AI that
your people

will love
World-class companies trust Writer to unlock the power of AI across every team
Power your growth with Writer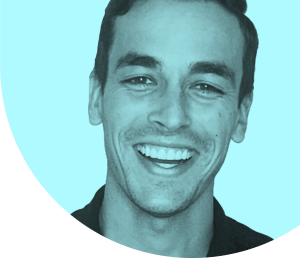 2x
Increase in search traffic in 4 weeks
"No other competitors were able to mimic our voice and tone like Writer. With it, we increased our publication cadence dramatically."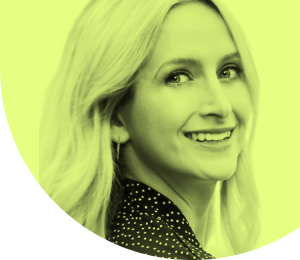 100%
Brand
compliance
"As our company quickly grew, Writer helped us scale content without sacrificing our brand voice. It would have taken us hundreds of hours of copyediting cycles to do what we can do with Writer automatically."
Writer is enterprise AI
Adds intelligence
Writer is the only enterprise AI platform that builds off of LLM "clay," and adds layers of intelligence that include great writing, business context, your content, and your company facts. And we're the only one that detect and fact-check output for you.
Supports your brand
Only Writer is trained on your brand, including your best content, voice, style guide, key terms, and core messages. This means AI-generated content will sound like you, every time.
Understands every format
Only Writer can ingest and make sense of content from text, videos, PDFs, audio, spreadsheets, and databases. We can even perform live Internet crawls to generate, research, repurpose, analyze, and transform data for new contexts.
Extends your ecosystem
Only Writer embeds AI directly into your team's workflows and tool ecosystem. We give you an API and an out-of-the-box ecosystem of extensions so you can deliver AI directly into +100 third-party applications.
Keeps your data private
Only Writer keeps your data private. Unlike other AI tools that reserve the right to retain and use your data, with Writer, you own your data and we will never use it in our foundation model. You also get an API to your own, fine-tuned, private, and secure LLM, to use directly in any of your internal applications.
Is business-ready
Only Writer supports deployments across multiple teams, with robust reporting, SCIM provisioning, user and team management, and audit logs. Plus, we're compliant with SOC 2 Type 2, PCI-DSS, and HIPAA.
USE CASES
Automate what's automatable in content
Writer accelerates your content workflow, from
ideation drafting distribution
Ideate faster
Use AI as your brainstorming partner
Draft faster
Generate first drafts in seconds
Edit faster
Automate brand, editorial, and style edits
Distribute faster
Instantly produce distribution content
Repurpose faster
Turn a blog post into a case study — or vice versa
Create content in minutes, not months
Create original content that actually sounds like your company wrote it.
Writer is the only AI writing platform that can be trained on your own best-performing content and brand guidelines.
It's your own AI, specifically tuned for your team's unique use cases.
Build a brand that is consistent — everywhere
Generic ad copy. Outdated messaging on your website. Poorly-written docs.
All of this can kill a buyer's journey — and your brand. Writer gives you all the tools you need to build a consistent brand across every customer touchpoint, and do it efficiently.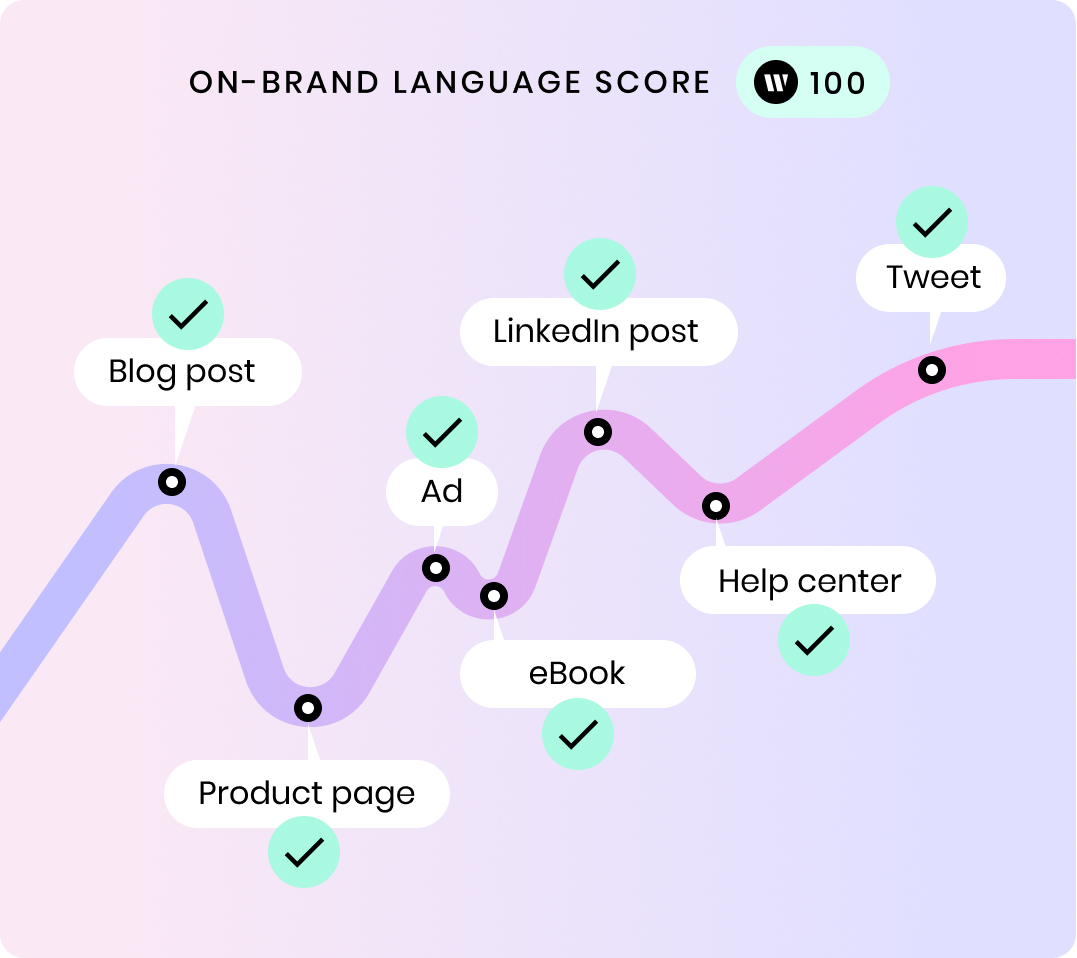 Drive revenue, not review cycles
"Let's be a media company," they say — but without the required headcount or budget.
Do it anyway.
10x the productivity of your best writers, and make it so everyone else in the company can contribute on-brand content, too — without the rewrites.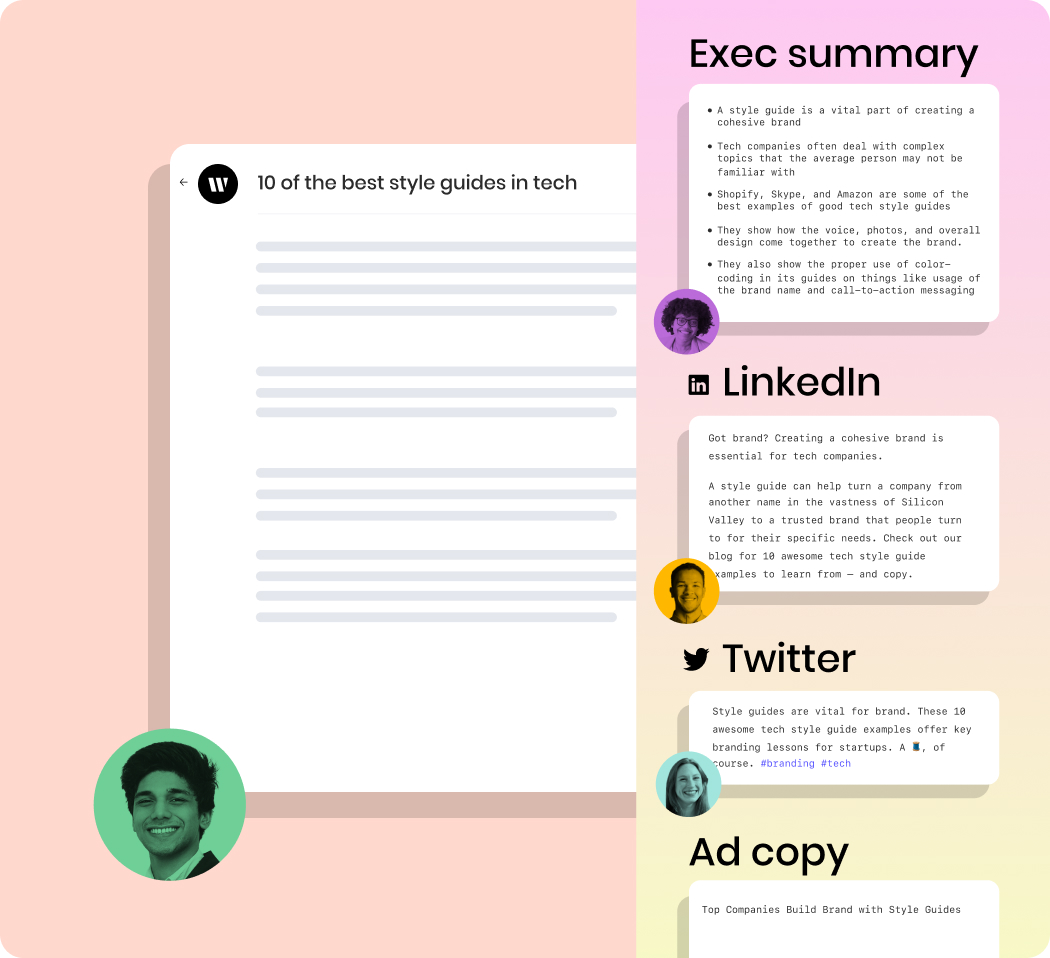 Be secure with enterprise features
What you write will never make it into our models.
Your data is analyzed transiently, so what you edit or generate isn't collected or used by Writer.
Writer is the only AI writing platform that both users and infosec teams love.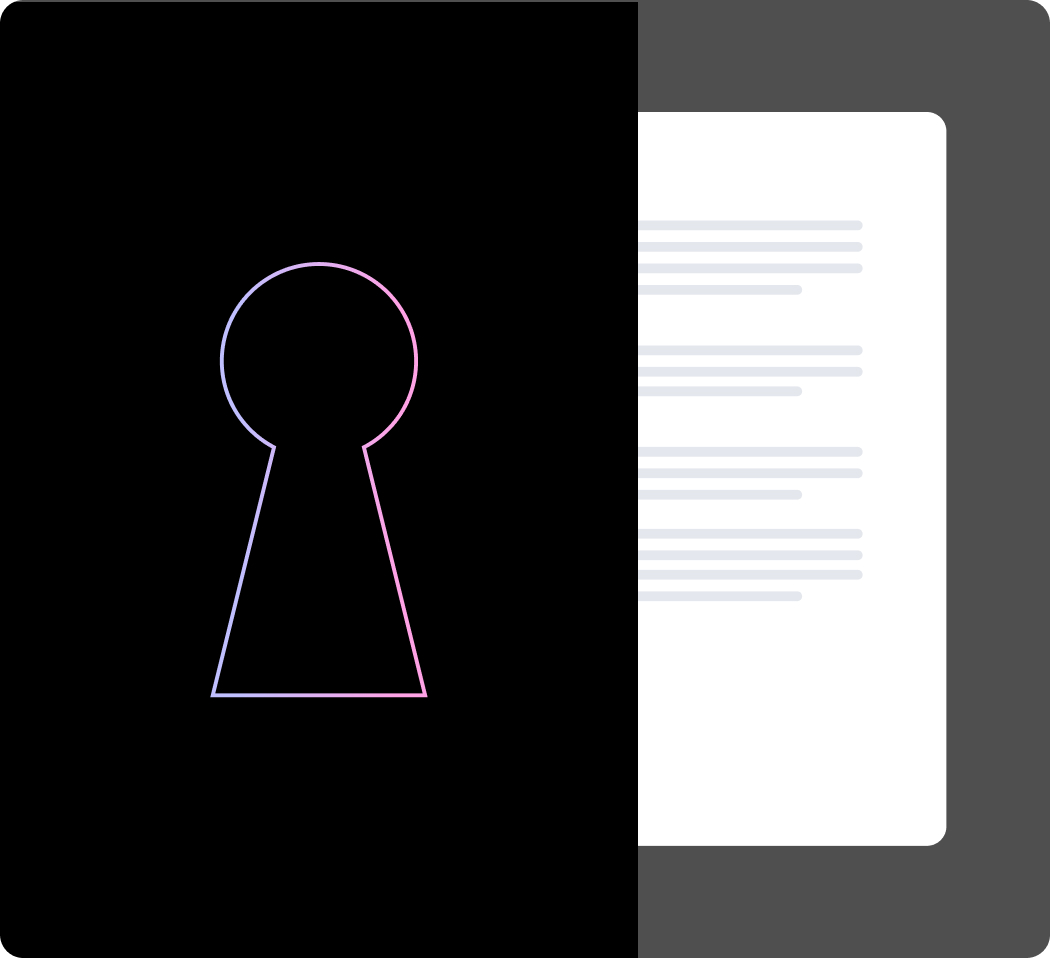 THE PAYOFF
The only AI writing solution that lives up to the hype
WITHOUT WRITER
Insurmountable backlog of content requests from partner teams
WITH WRITER
Accelerated content creation with faster first drafts and editing cycles
No bandwidth for content strategy and creative writing
Limited time spent editing off-brand and poorly written content
8 weeks to produce an SEO blog post
Daily SEO posts on the blog
Short shelf-life for new content pieces
Easy repurposing of existing content
Distractions due to adhoc copy and edit requests
Colleagues editing their own work for brand voice, style, and terminology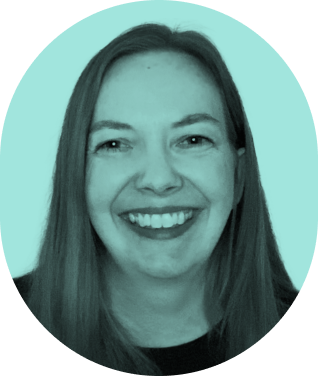 "I've been fascinated by the way that CoWrite is able to write in our brand voice."
Kate McDaniel Blog and Web Editor,
Global Content
WITHOUT WRITER
Underperforming campaigns due to content production constraints and delays
WITH WRITER
Campaigns go to market on time to hit targets
Generic and stale messaging for different audiences
Creative and unique copy for different campaigns and audiences
Old ads and landing pages are never optimized with messaging tests
Frequent copy testing makes sure everything in market is top-performing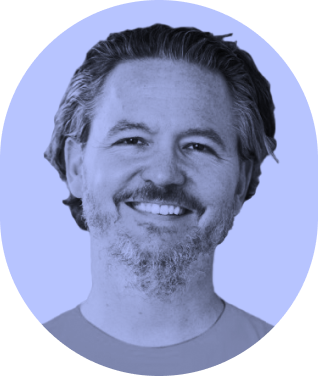 "Writer provides consistently great, on-brand copy at the click of a button. And unlike other AI tools, Writer actually sounds like a human writing in our brand voice, and not a robot."
Jason Widup VP of Marketing
WITHOUT WRITER
Inconsistent or incorrect product naming and messaging
WITH WRITER
Consistent and accurate product copy in all company content
Adhoc requests for writing the same copy over and over again
Everyone enabled with approved, reusable terms and snippets
No bandwidth for message testing and conversion optimization
Automatic writing suggestions for A/B testing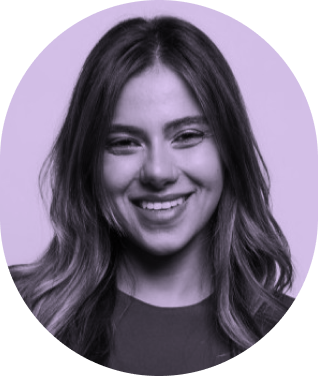 "Product marketing requires clear thinking and clear writing. Writer helps me speed up writing by up to 75% while maintaining clarity and a consistent brand voice."
Kalpana Singh Product Marketing Leader
WITHOUT WRITER
WITH WRITER
Rushed event landing pages
Content-rich event experiences
Rich content hubs for employees
"As our company quickly grew, Writer helped us scale content without sacrificing our brand voice. It would have taken us hundreds of hours of copyediting cycles to do what we can do with Writer automatically."
Brooke Burdge SVP of Brand Marketing
WITHOUT WRITER
No single source of truth for content strategy
WITH WRITER
Operationalized style guide
Inconsistent terminology confusing users
Terms aligned across the product experience
Hunting for "how do we say this?"
Reusable components to drop in to designs
Manual time proofing copy from non-writers
Real-time managing editor for everyone
Blocked from more strategic work
Time to engage on highest-value projects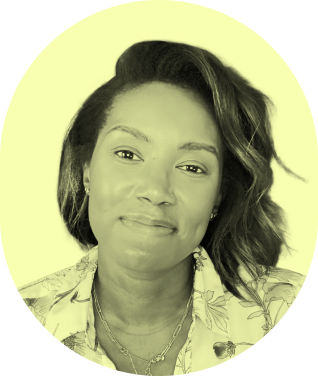 "Writer has given us a single source of truth. We can make sure people write in the Twitter brand voice without us needing to write or check every single word."
Jordan Craig Senior Manager of Content Strategy
Generate, improve, and edit content everywhere you write
Writer works everywhere you produce content, copy, and communications
GET ROI
We make it easy to adopt Writer
CONNECT & LEARN

Join content leaders who are sharing advice on how to build for scale + impact
CUSTOMER SUCCESS
How do you 10x the impact of your content team?
We know how. Our world-class customer success team will be your partners every step of the way.