Get your team writing as one
Writer's AI writing assistant helps everyone at your company
write with the same style, terminology, and brand voice.
Trusted by the best content teams in the world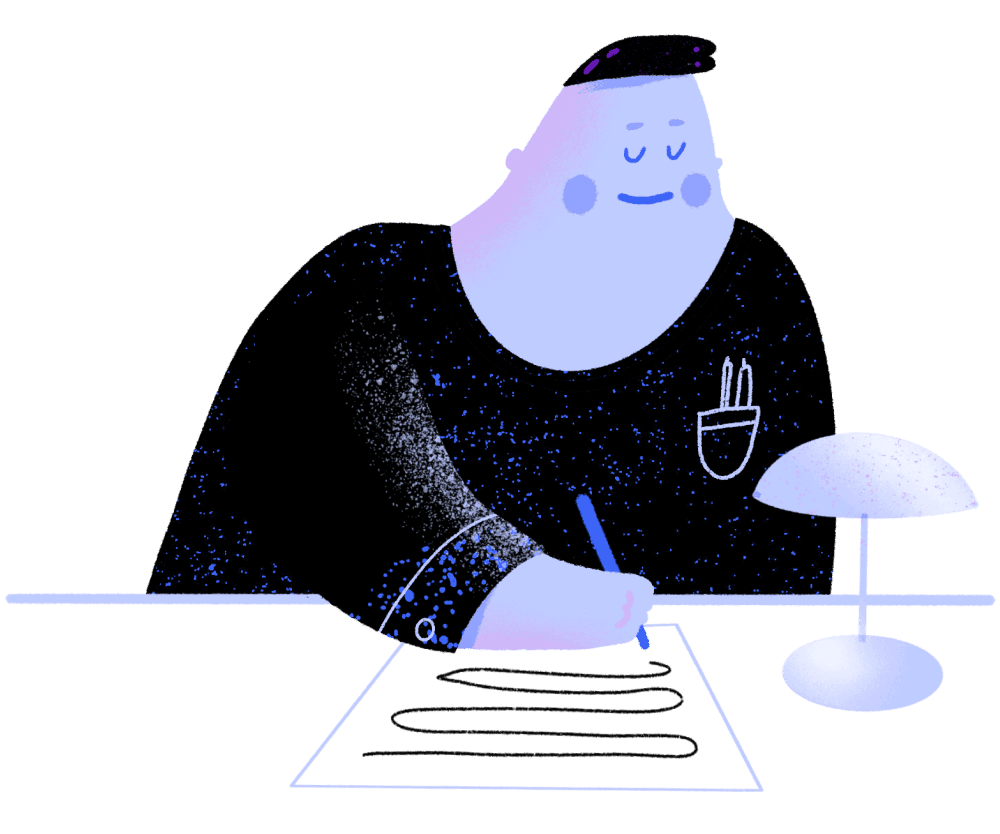 It used to be that only writers wrote
Gone are the days where only professional writers write for and about your company. Today, everyone who communicates to your prospects or customers is a writer. And if they're not great at it, it could damage your brand.
But now that everyone writes, it's hard to stay aligned
You want to encourage everyone to write more — but you want to do it with confidence. What your colleagues write will shape the perception of your brand. But you don't have time to proofread every word yourself.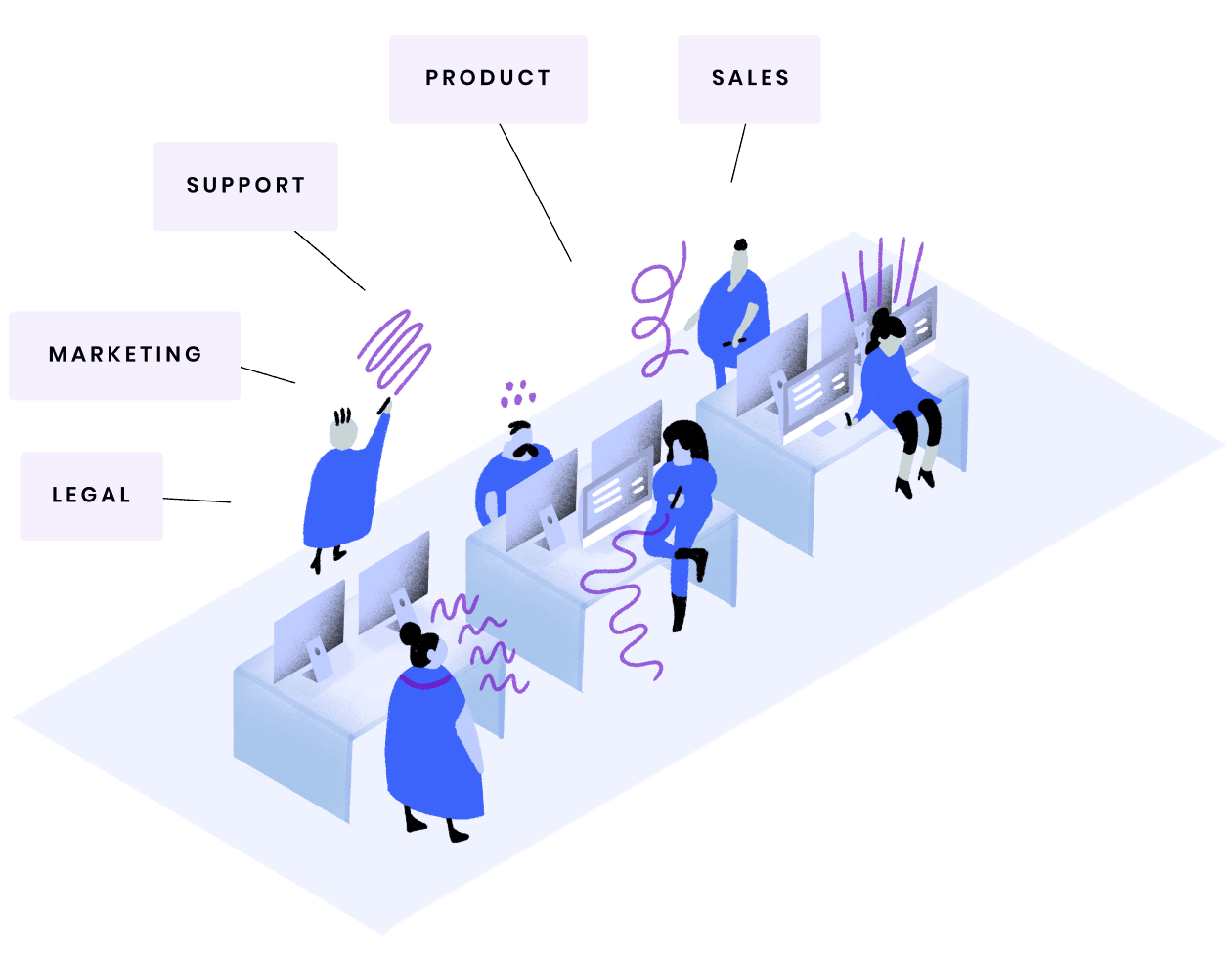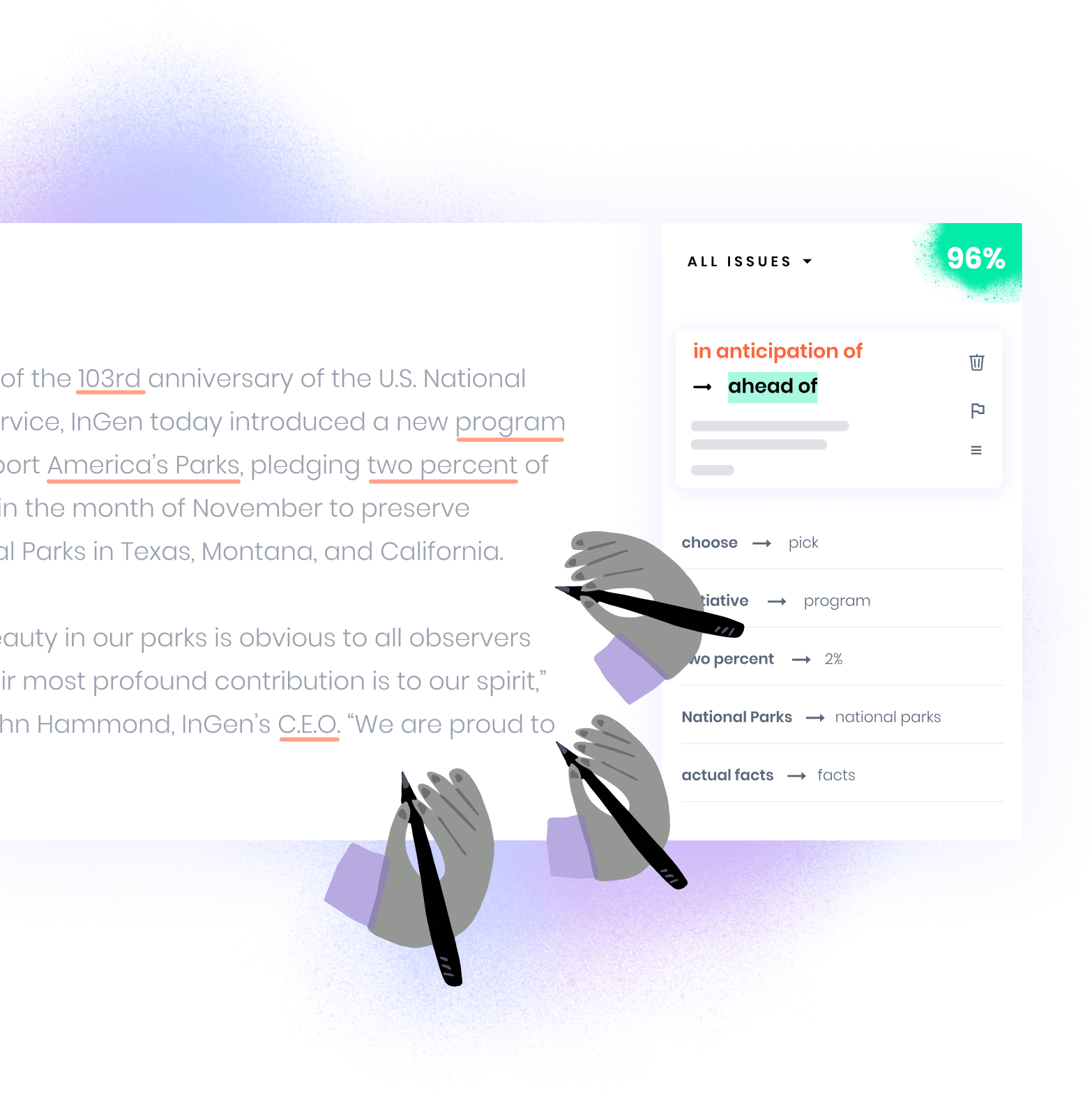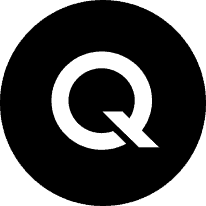 Define and scale a consistent brand voice with Writer
Great business writing is consistent. With Writer, empower your writers with in-line suggestions that help them stay clear, consistent and compliant with your styleguide.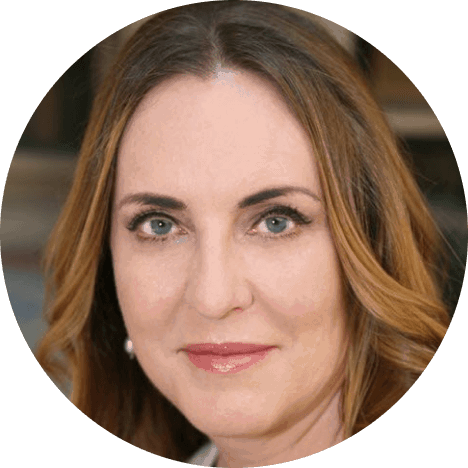 Writer is the perfect assistant. It's like a content guardian angel, making sure everything we create is written in our voice.
Lisa J. Young, Twitter
Content Strategy Manager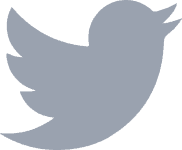 Try it for free
Define your content guidelines.
Align your writers.