Writer.com news
Writer Discussing Artificial Intelligence at Shoptalk 2019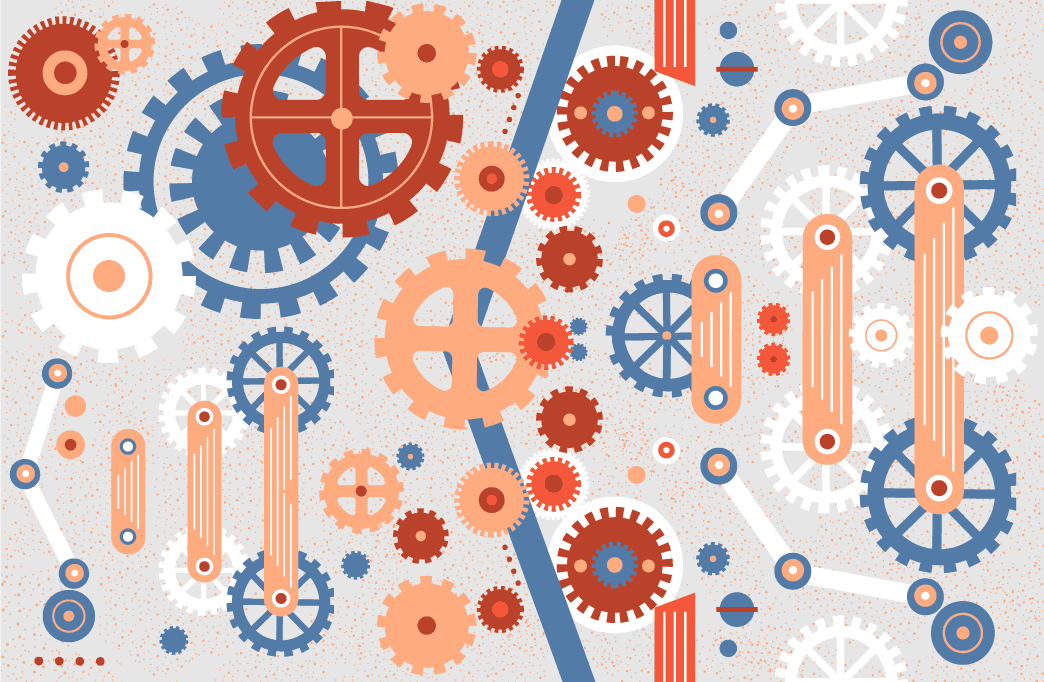 Next week, Shoptalk hits Las Vegas and Writer is going to be there! Will you?
Our CEO, May Habib, is speaking Monday at 2:50pm to discuss how organizations can utilize content AI to take consumers on an emotionally resonant journey throughout the retail buying experience.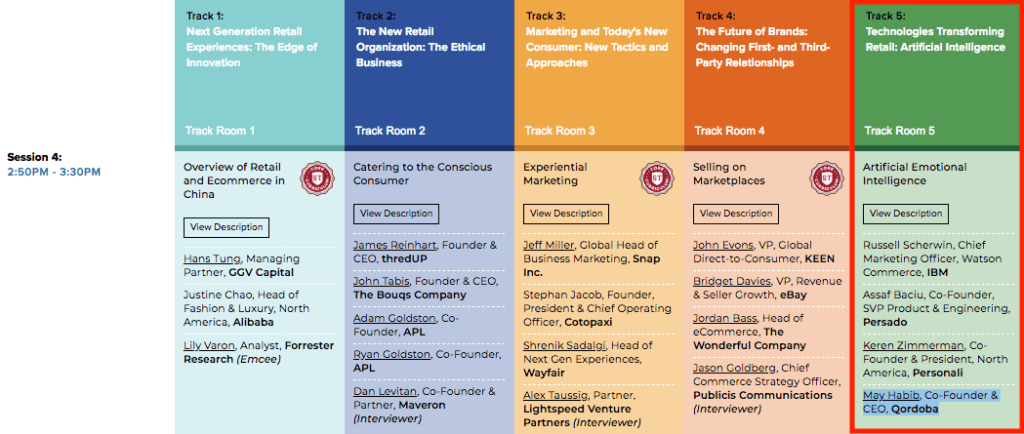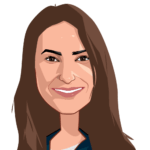 The session features executives from four technology companies using artificial intelligence to elicit or gauge human emotion: IBM, Personali, Persado, and Writer. We're expecting a great session highlighting about the myriad ways artificial intelligence can transform and improve retail.
Still making that last-minute decision on whether or not you will attend? Here's what to expect: "Shoptalk is where the entire retail ecosystem comes together to create the future of retail based on the latest trends, technologies and business models, including changes in consumer expectations."
If you're attending the conference, email our team and let us know! We'd love to see you there.