Enriched with Knowledge Graph
Knowledge Graph is your information layer. It connects Writer with your most important data sources, like company wikis, databases, cloud storage platforms, and chat channels. With it, you can reflect your company facts in your output.
Fine-tuned with your data
To improve output quality, we train the LLM with real content examples from your business, in the use cases and content formats that you care about.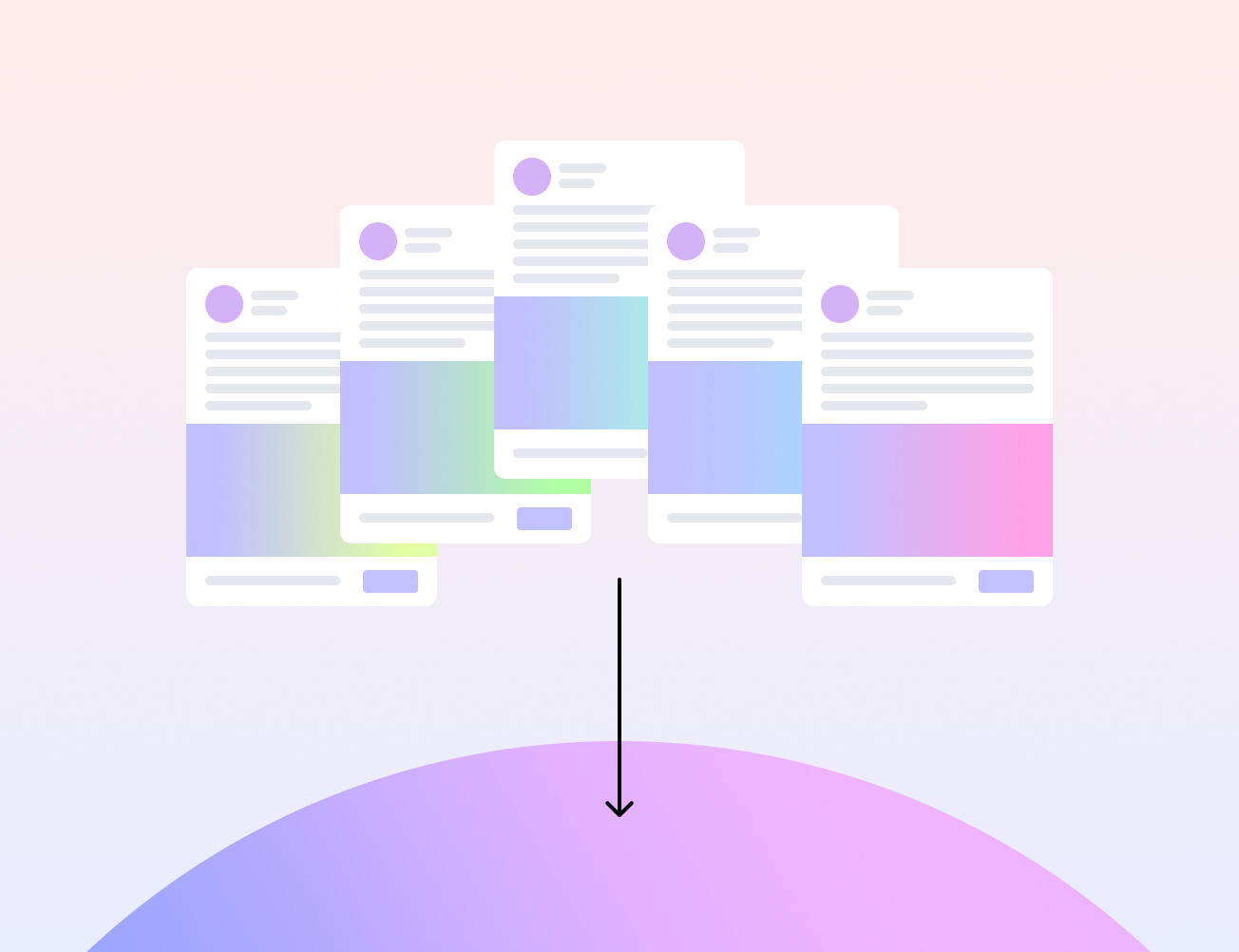 Optimized with custom templates
Set bespoke input and output requirements to ensure the generated content meets your format, word count, and stylistic constraints.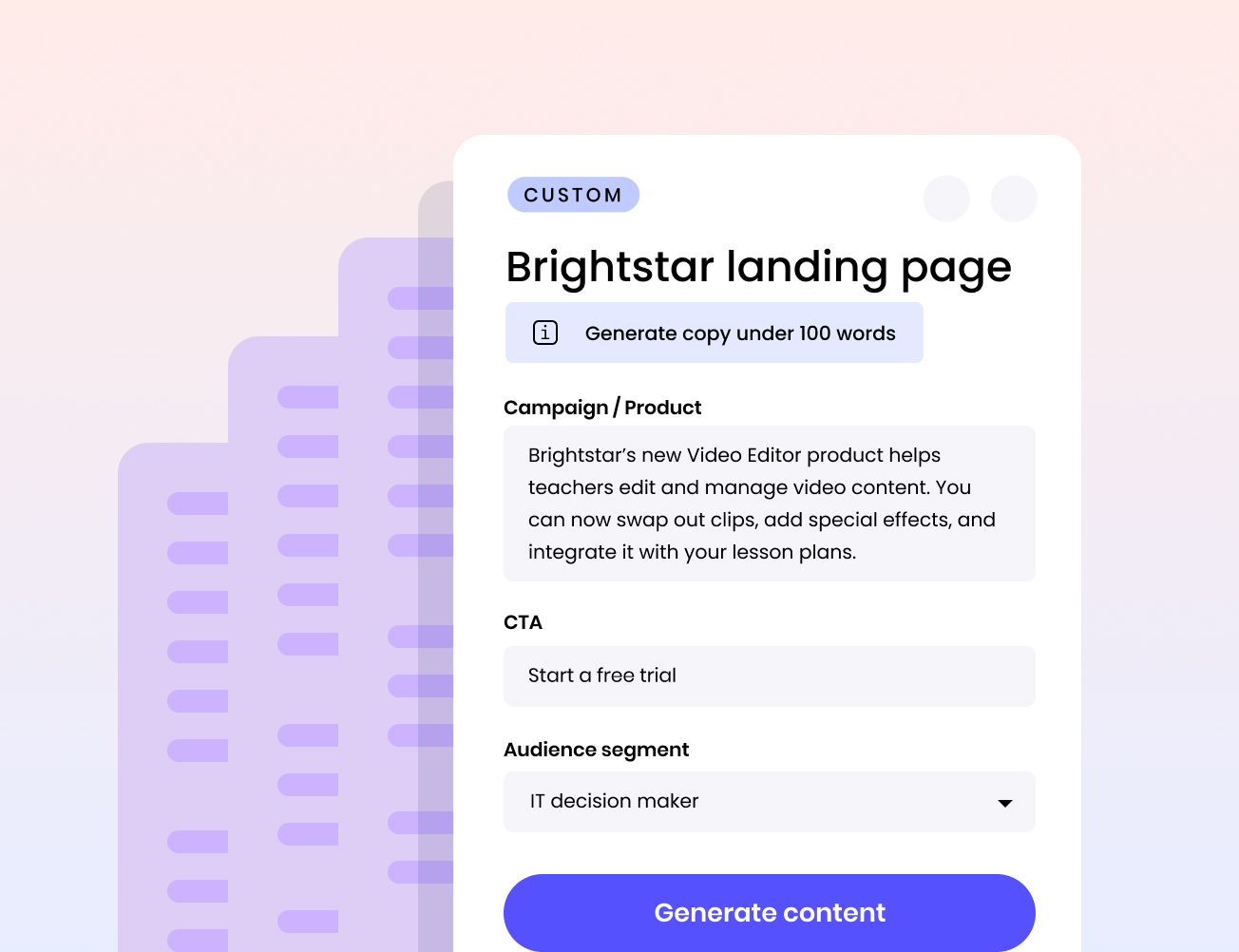 Configured to your brand
We provide brand governance features like key terms and a style guide, so you can enforce your editorial rules with in-line suggestions for all your writers.