Writer
+ GitHub
Deploy confidently
with every PR.
The Writer-GitHub integration automates
content requests and handoffs with development,
so UX copy ships error-free and you never miss a thing.
Automated
Status Checks
Add content status checks to your pull requests. Status checks can be either strict or loose to suit your approach to CI and deployment.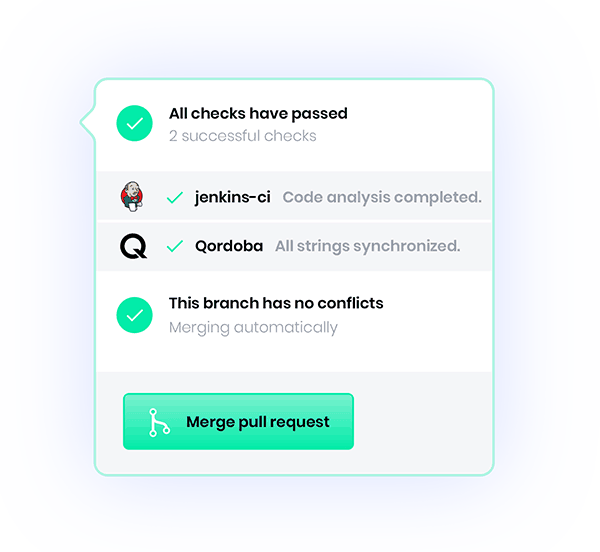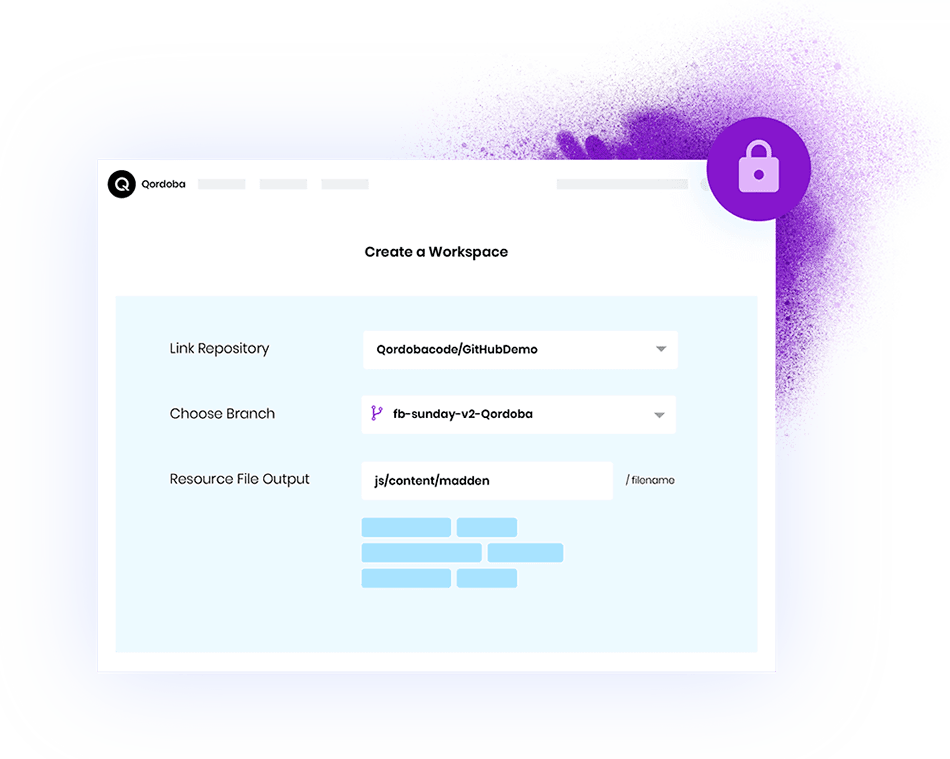 Fully Secure
& Auditable
Writer doesn't read your source code. The integration grants access to a specific branch and files within a repository of your choice.
One Click
Installation
Writer is compatible with GitHub Community
or Enterprise, Apps or oAuth.