TERMINOLOGY
For the words that matter most
Our custom dictionary that tells your team what terms have been approved as they write.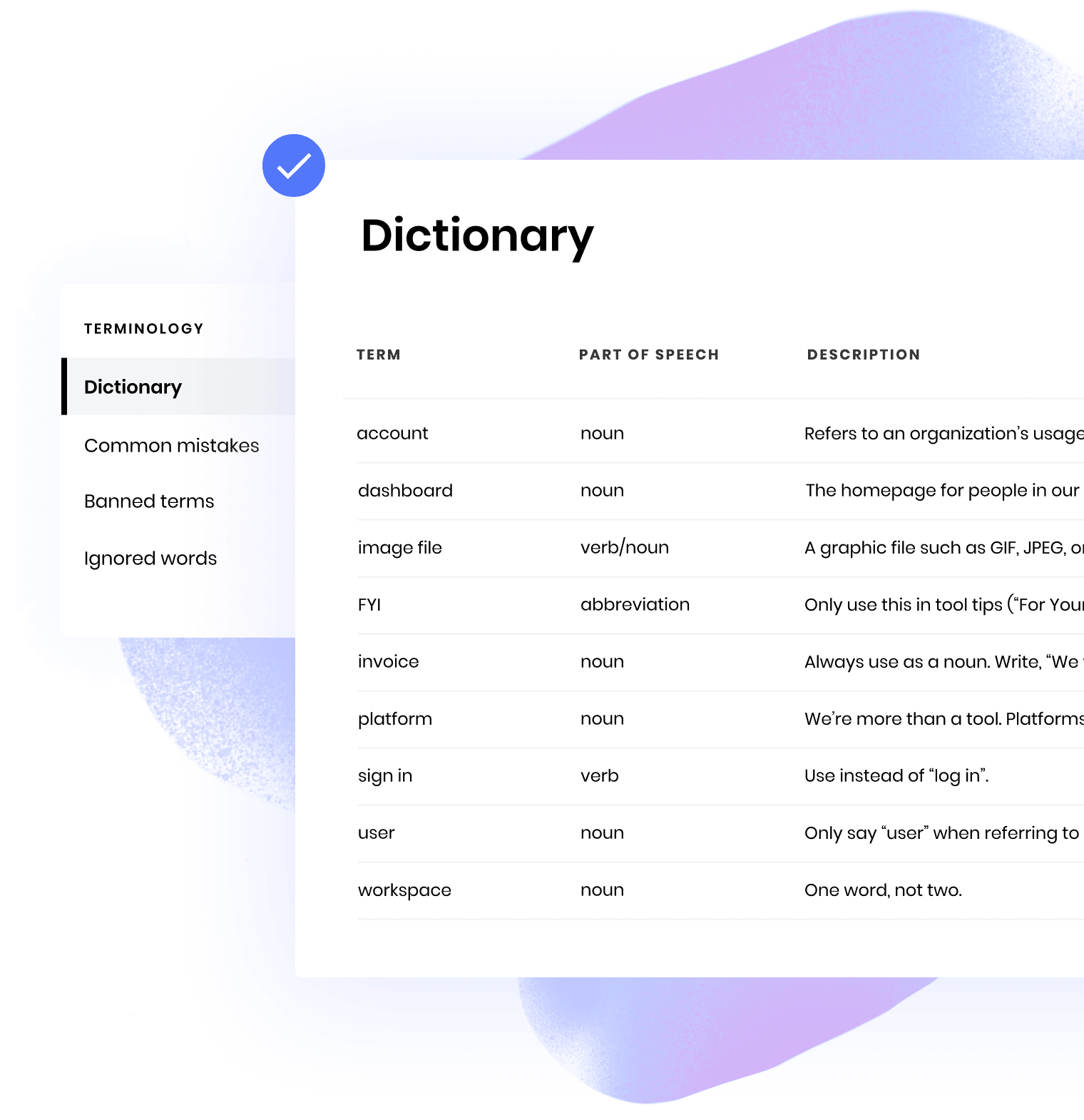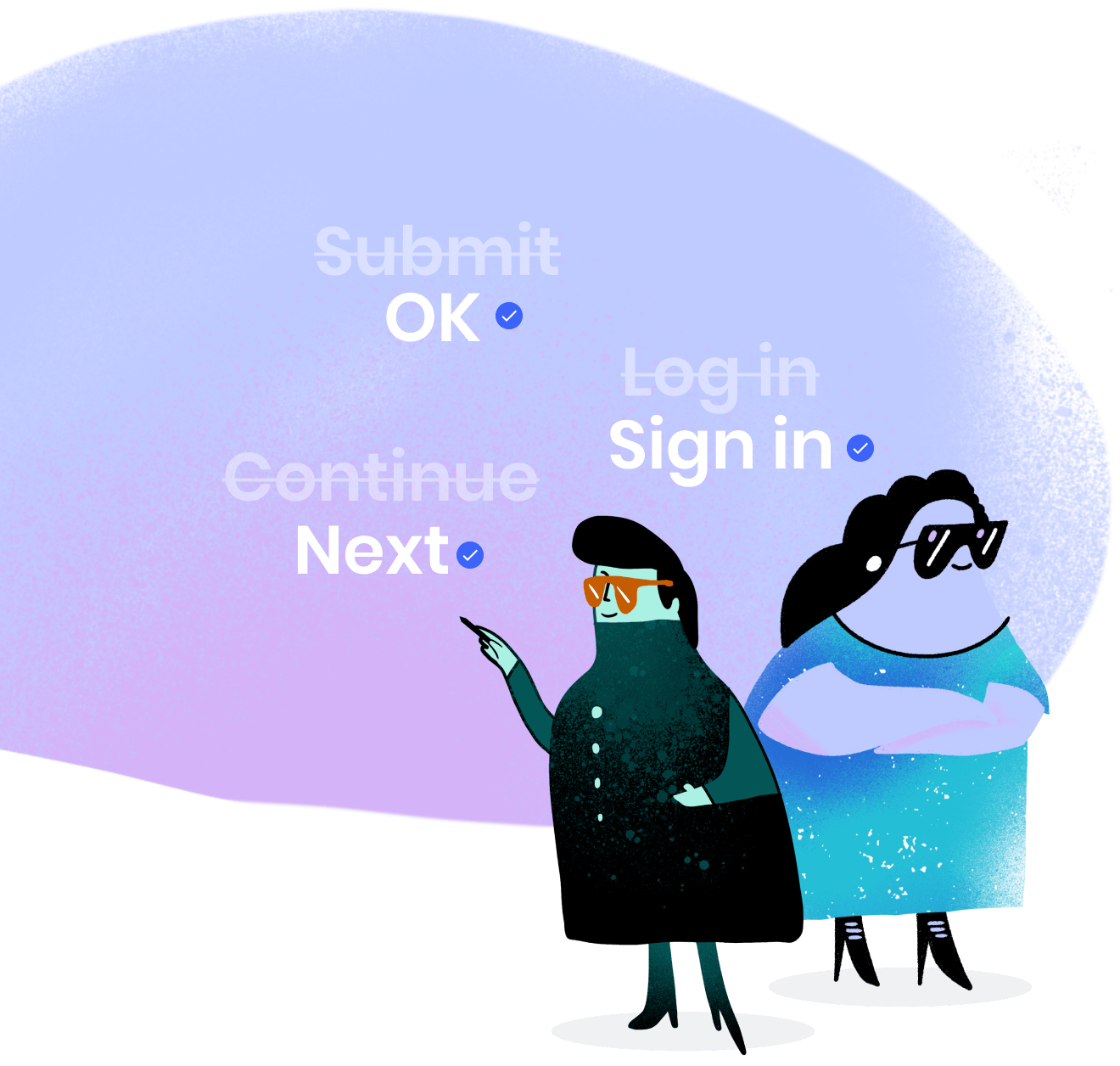 UNIFY YOUR WORDS
Ensure everyone uses the right terminology
Easily update or remove entries
Import words from a spreadsheet or add them one at a time
Curate new entries as writing happens
Include explanations and context
Take control of your words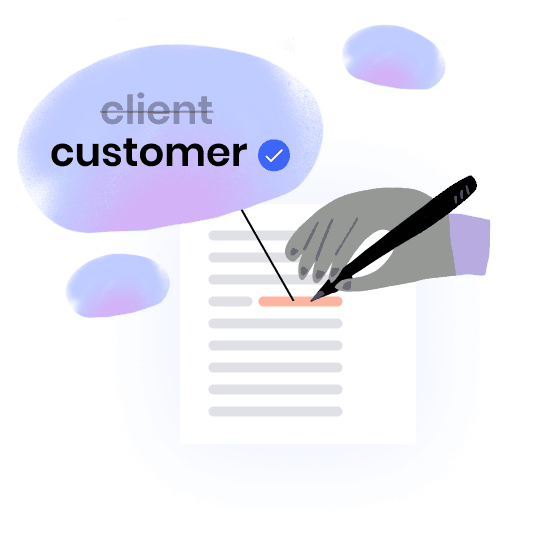 In-line feedback
Provide customized terminology corrections for writers as they work.
Automatic sharing
Share changes to your word lists with all your writers and their content immediately.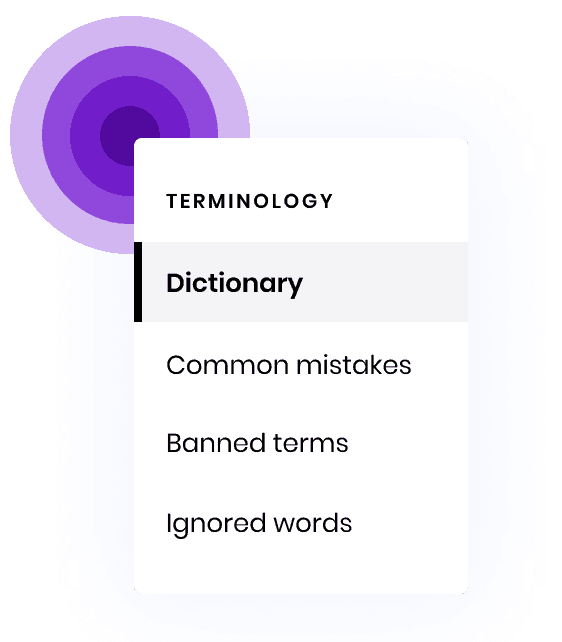 DICTIONARY
Create your list of company words and phrases, with context to help people use them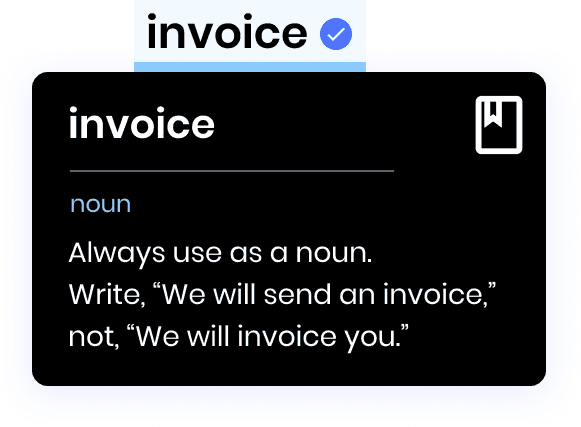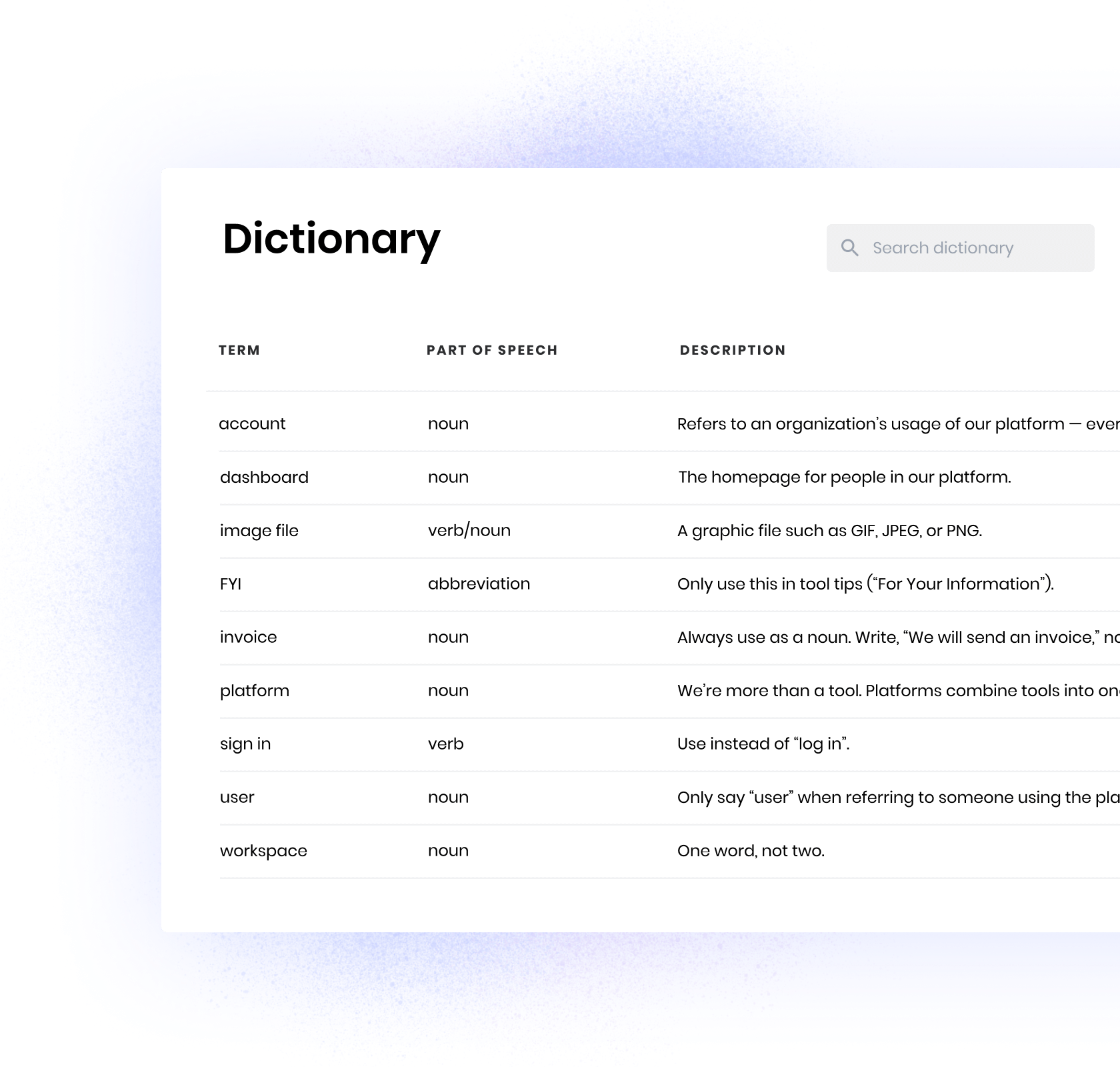 COMMON MISTAKES
Make special notes on terms that are often misused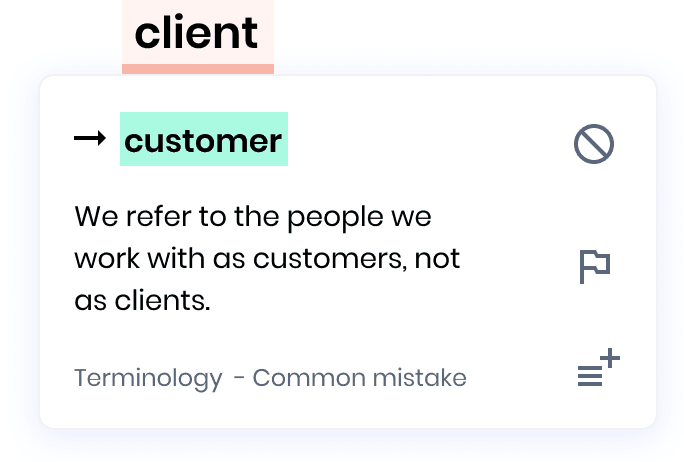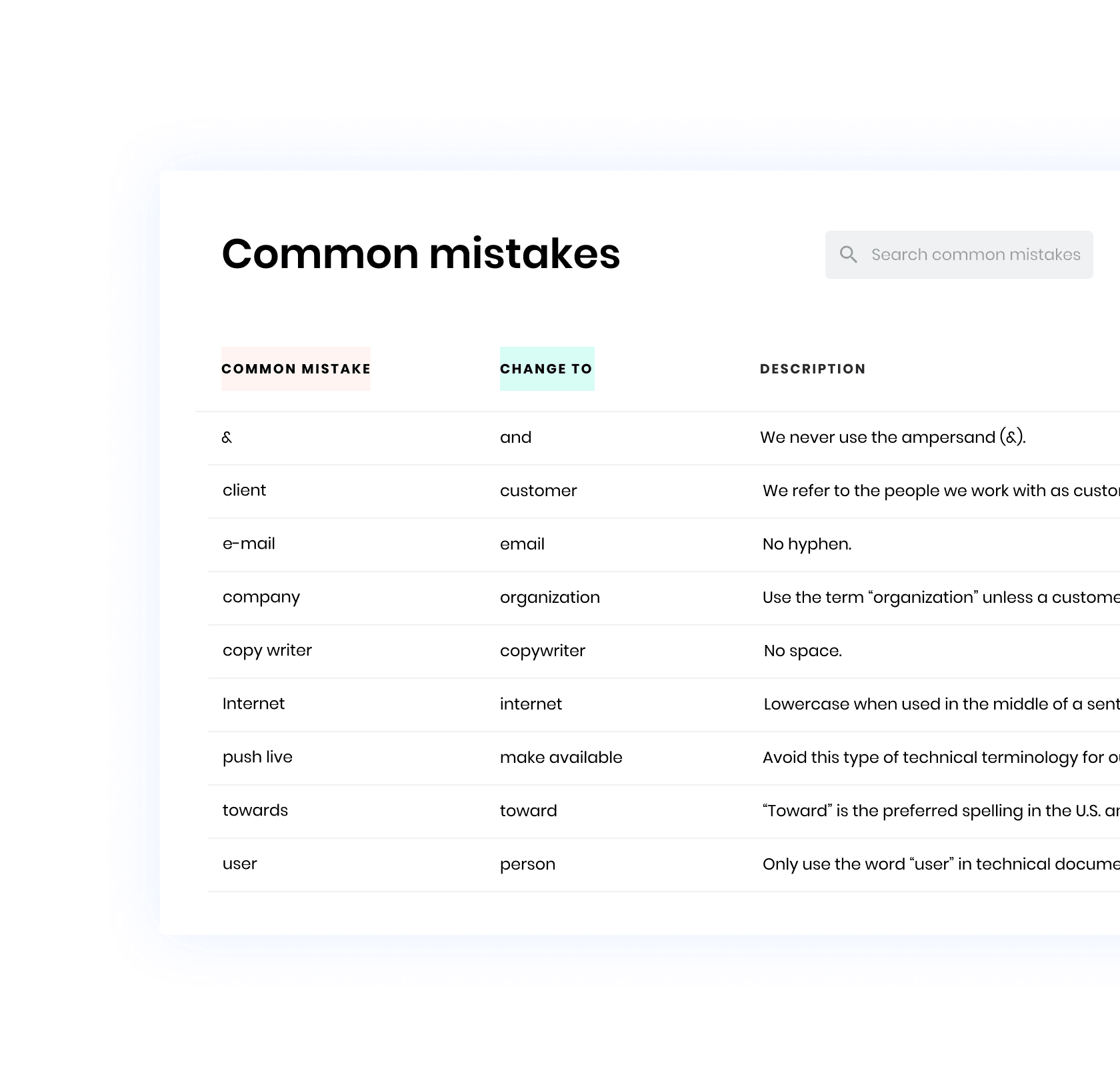 BANNED WORDS
Flag phrases, symbols, and emojis your brand doesn't use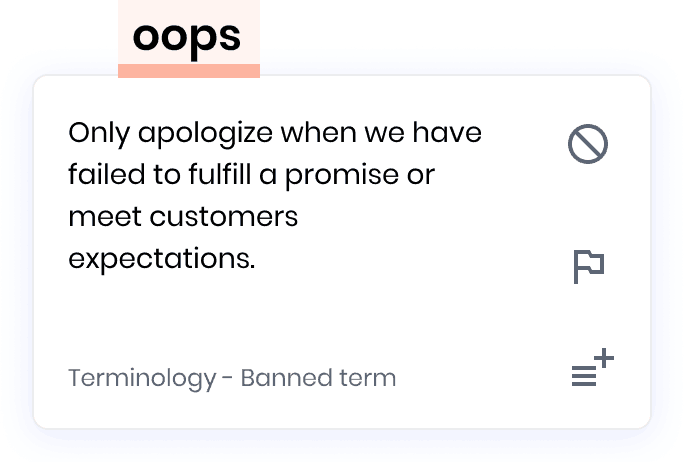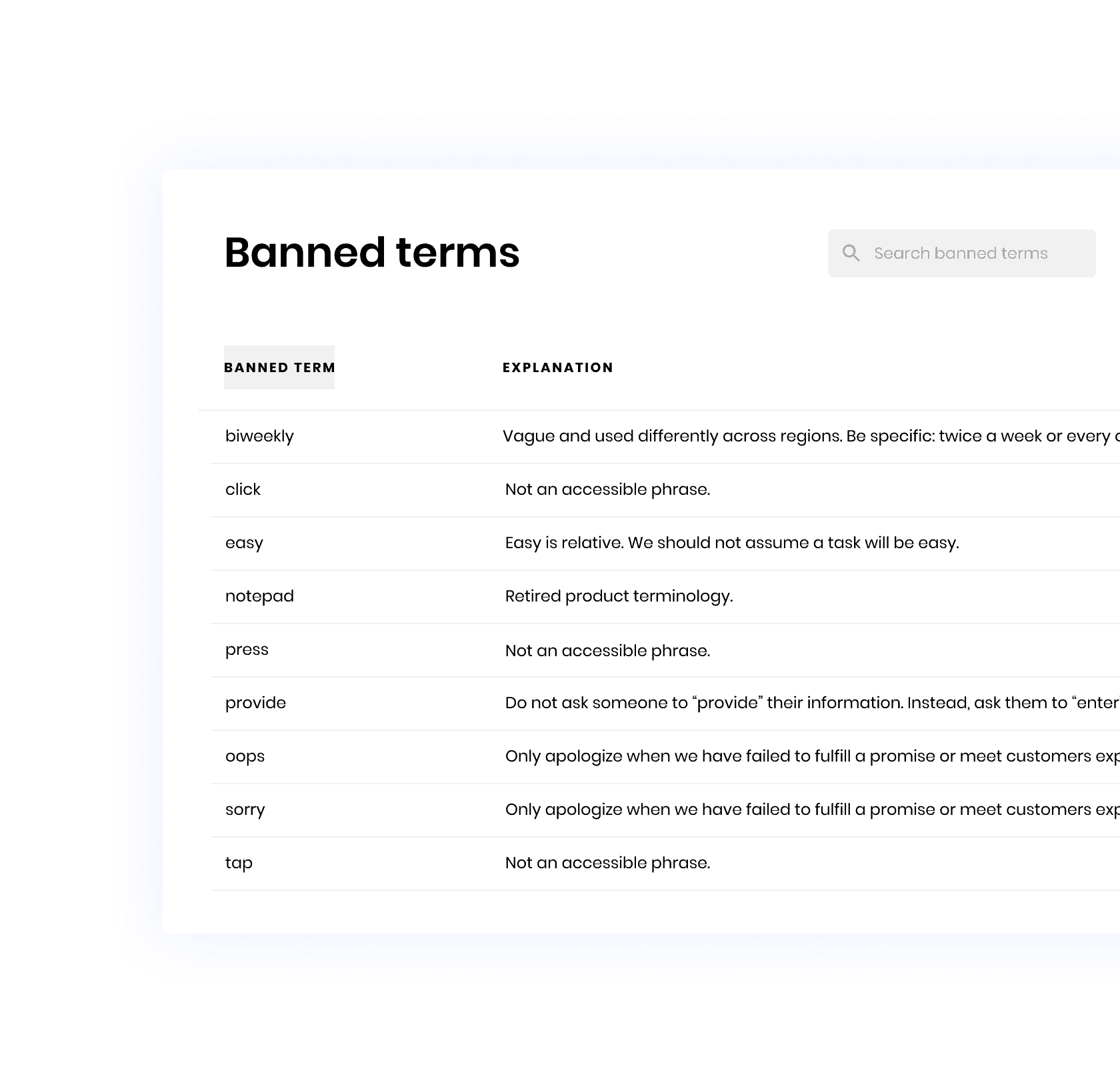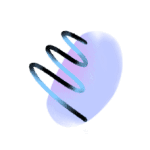 Trusted by the best content teams in the world