The case for Content AI
Words Matter!
In the arms race for great customer experiences,
why do we overlook the thing that users do most?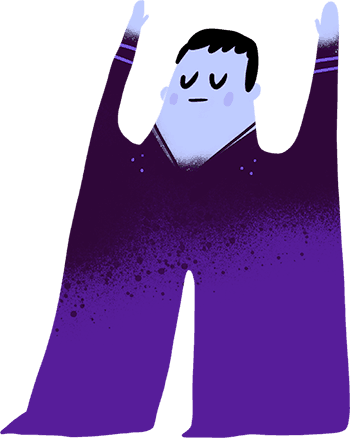 Today's consumers expect a lot more from the digital experiences we develop.
We invest in new technologies and implement new methodologies to meet these expectations. But we overlook — or undervalue — the thing that users do most: read.
It's hard enough to develop and maintain effective, on-brand content for a single set of users. Multiply that by 2 or 5 or 10 distinct personas and it quickly becomes an impossible undertaking.
93%
of business leaders say that delivering a relevant and reliable customer experience will be critical to their company's overall business performance in 2019.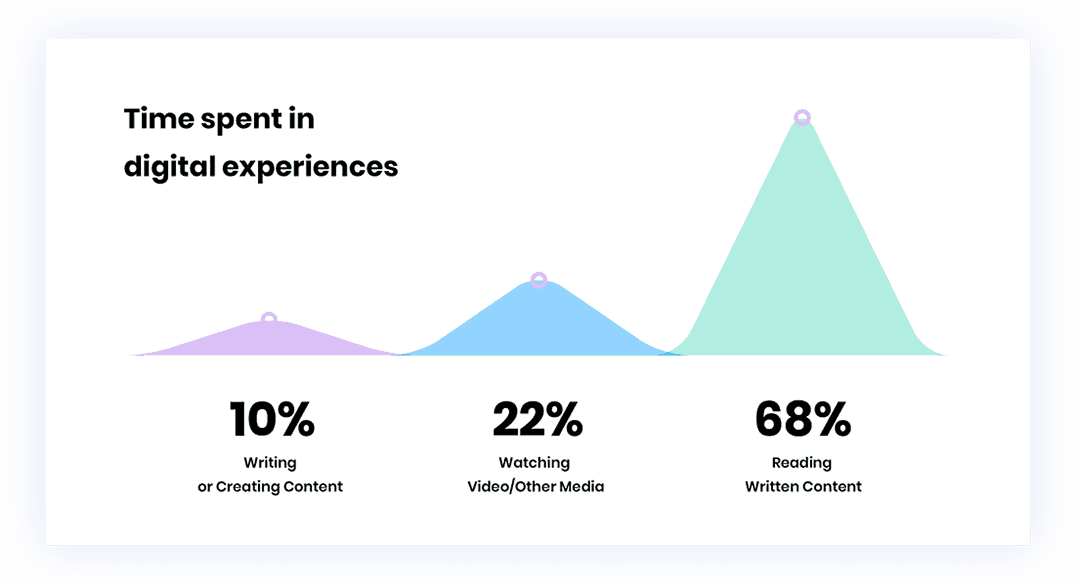 We're saying more
to more people.
Regardless of channel or mode of delivery, words have a massive impact on customer experience, user experience, conversion rates, loyalty, and brand affinity.
The average digital product now serves up 10x more content than it did 10 years ago, making it 10x harder to create strong, aligned content.
10x
More
Content

per average digital product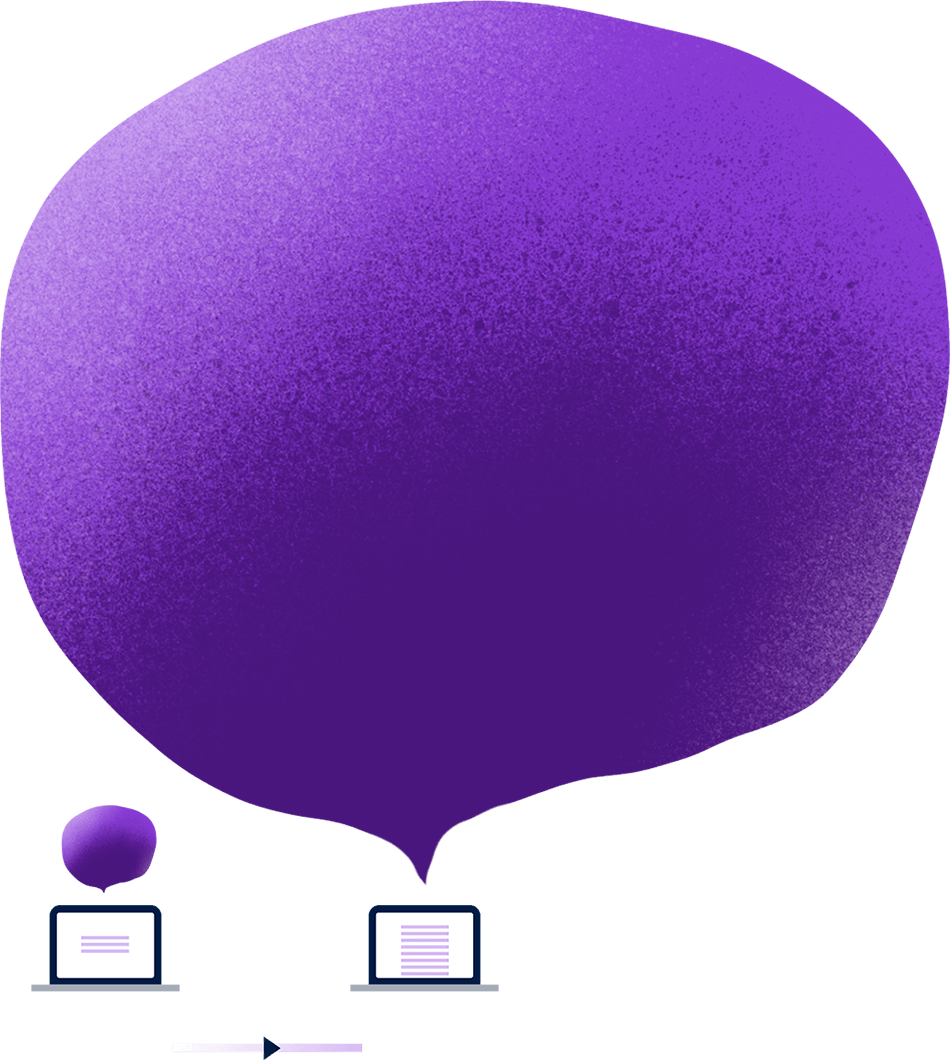 2009 2019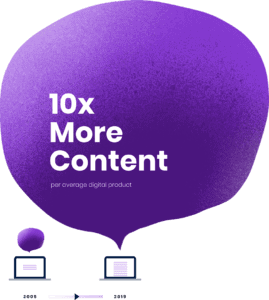 New stories, new channels, new formats, and new campaigns — plus maintenance — create an escalating curve of content work.
­Ryan Skinner, Senior Analyst

 2017
But good words aren't easy.
Add on distinct personas or audiences to write for, and it's no
wonder that even the world's biggest companies ship
embarrassing content.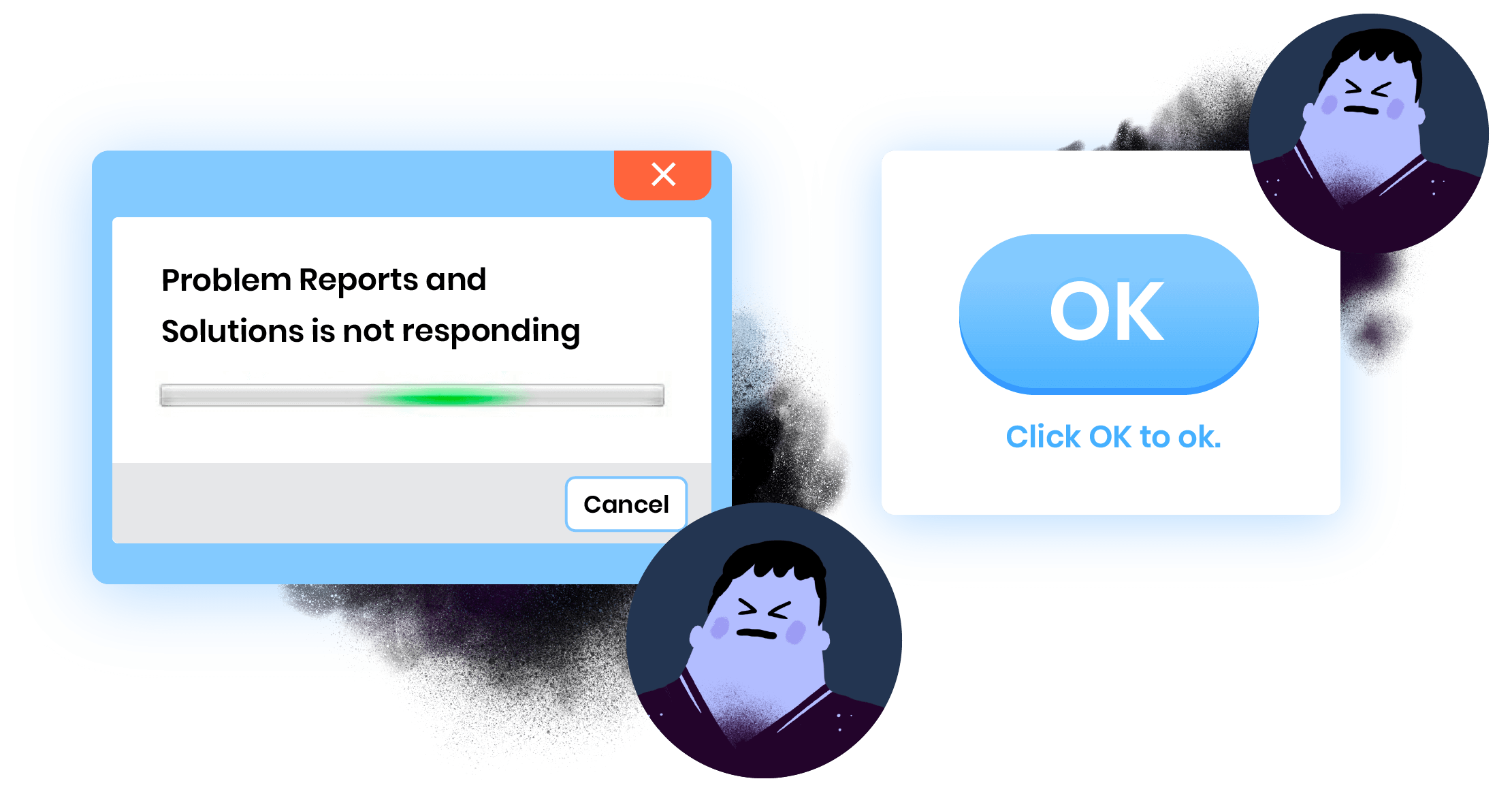 Writer fixes this problem.
Our software is a source of truth for all your user-facing content. It's a fully-integrated place for writers to write and strategists to govern.
And every step along the way, Writer provides writers with advanced, AI-driven guidance to make your content more effective, consistent, and on-brand.