The AI writing platform of top teams
FOR LEARNING & DEVELOPMENT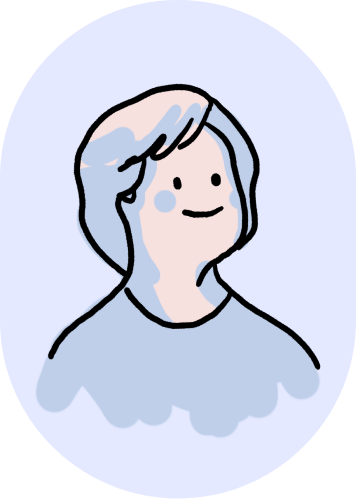 "I love working with Writer! I have used other software in the past but they have not been nearly as helpful. Writer is an exceptional tool for teachers to create effective materials to improve teaching and learning."
---
Nancy Fenton
Instructional Designer
National Math and Science Initiative
Clear, error-free content
Improve content with automatic, line-by-line writing feedback to your instructional designers. Scale your editing powers and end wordiness, formality, passive voice, and errors.
Onboard & train quickly
Train new instructional designers on voice, terminology, and style in a snap. Make learning sticky with detailed, helpful, in-context tips and explanations. They'll be writing like you in no time.
Keep everyone consistent, no matter who's writing
Help multiple instructional designers contribute to the same set of materials for faster writing. Set up centralized writing rules and guidance that keep terminology, style, and grade level aligned.
Key Features
Develop great training content faster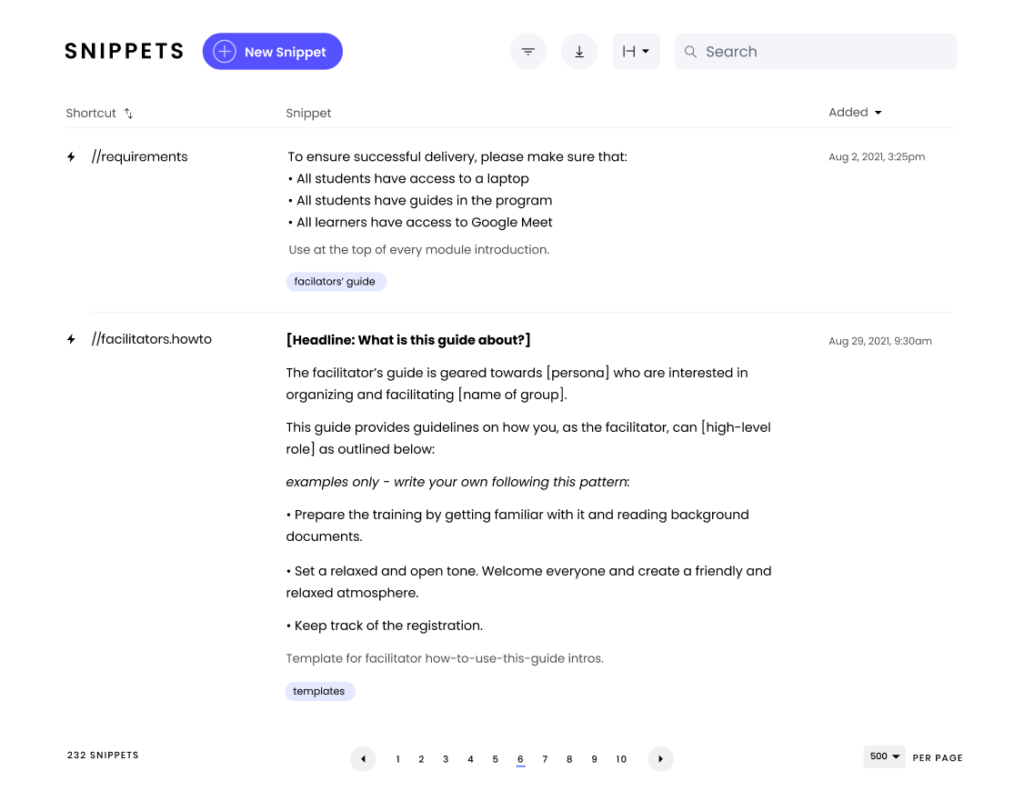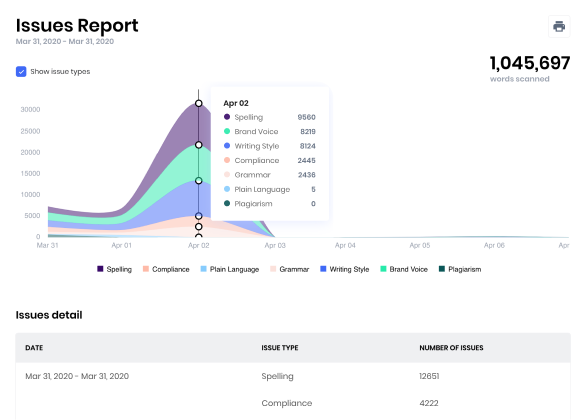 INTEGRATIONS
Works where you do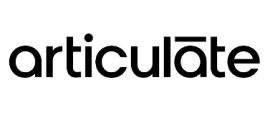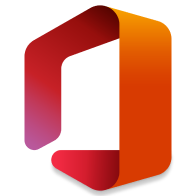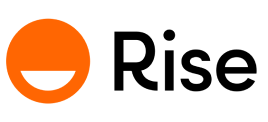 …and many more
RESOURCES
Related stories from the blog
USE CASES
Ways to use Writer