Content kitchen
Repurpose event recordings into content feasts
In this session
Event recordings are a treasure trove of raw material for creating a variety of rich, informative content for new audiences. Repurposing event recordings can help teams maximize their resources and return on investment, and increase the lifespan of content.
Watch as Alaura Weaver and a panel of content marketing experts share their favorite ways to turn an event recording into a feast of content riches.
By the end of the video you'll discover…
A proven method for strategically repurposing content
The best types of content you can produce from a single event recording
Real-world examples of integrated content campaigns and thought leadership born from events
The panel also take a look at how AI tools can help teams instantly transform event recordings into any kind of content imaginable.
Meet the host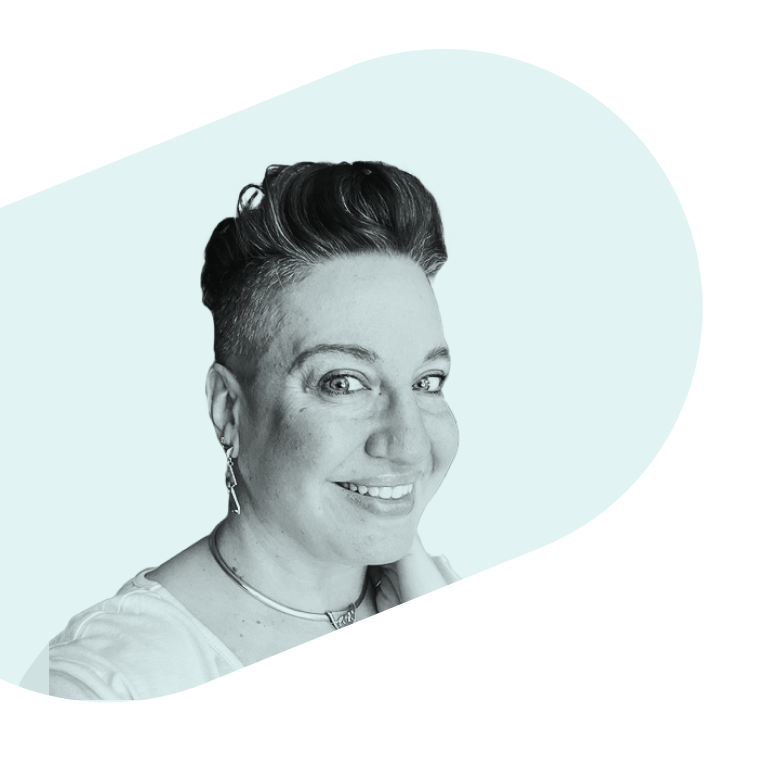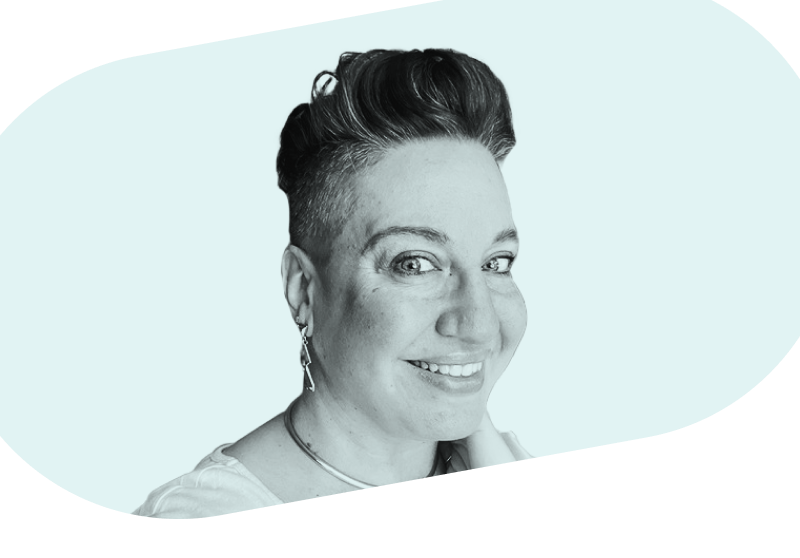 Alaura Weaver
Senior Manager of Content & Community
Meet the chefs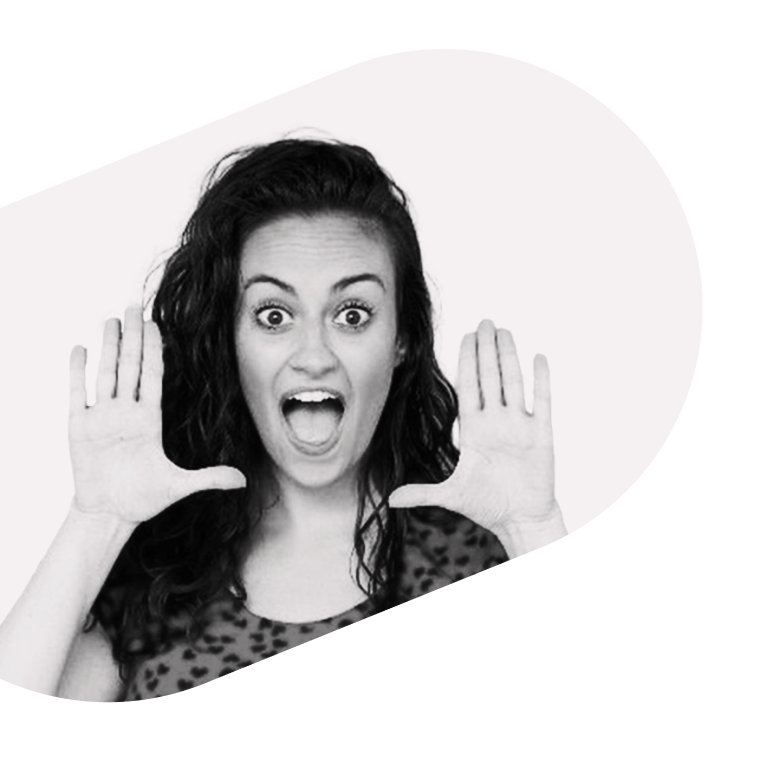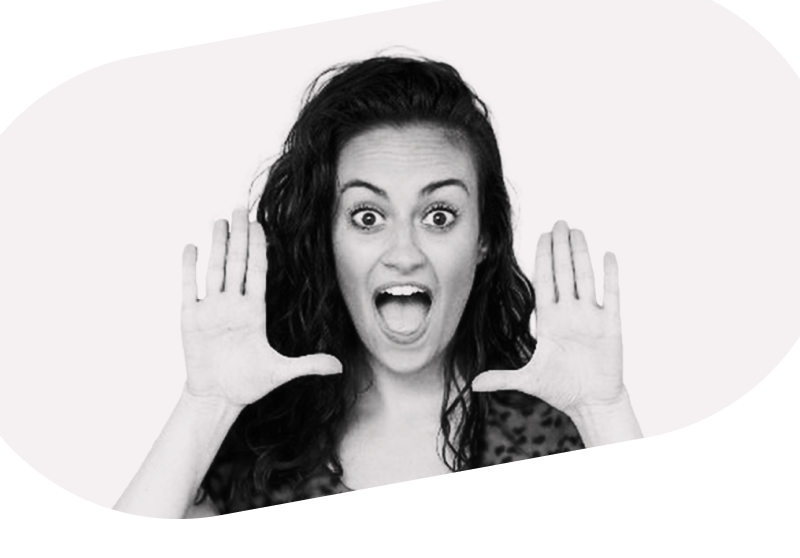 Brittany Berger
Repurposing and
Content Marketing Consultant
Brittany is the creator of the Content Remix Method. She helps and teaches small businesses how to use content repurposing to get off the constant content treadmill and avoid content burnout.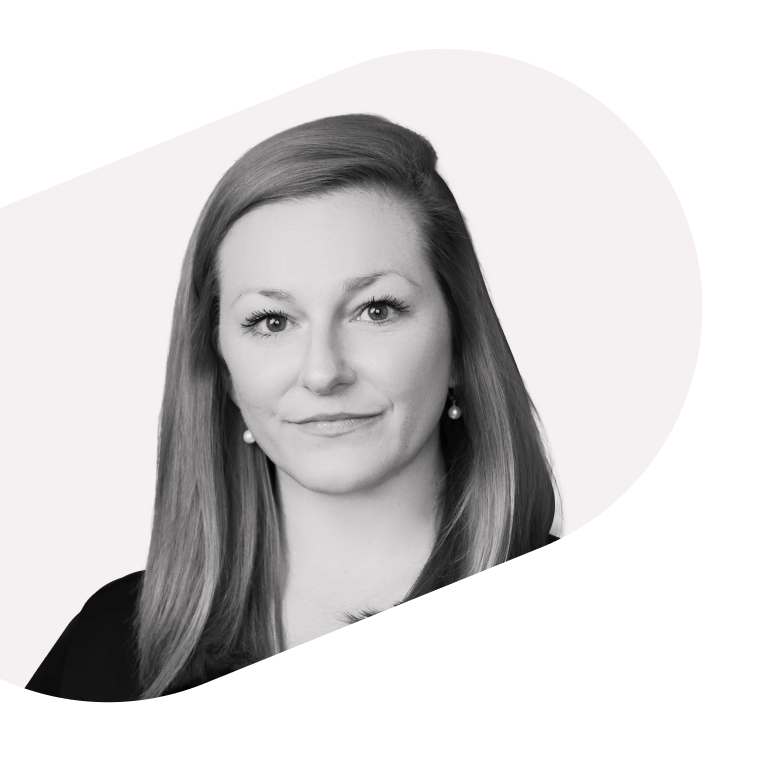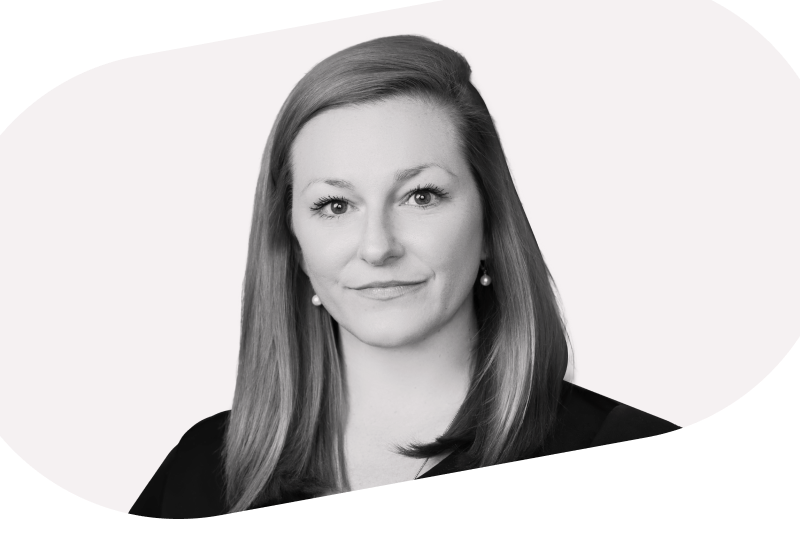 Meisha Bochicchio
Senior Content Marketing Manager
Meisha is a self-described "content nerd" who specializes in integrated marketing campaigns. She's managed all things content for companies like Goldcast and Wistia.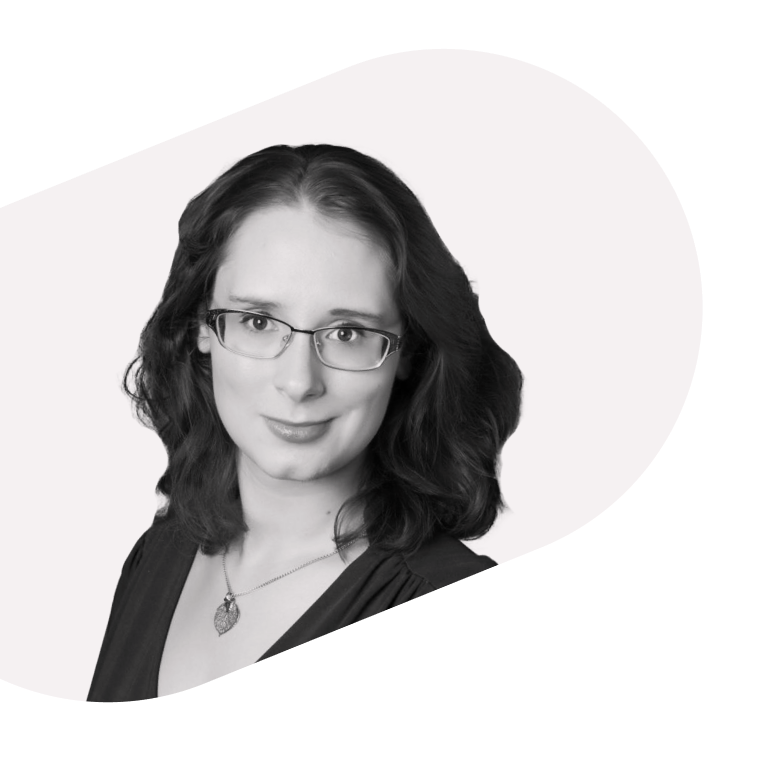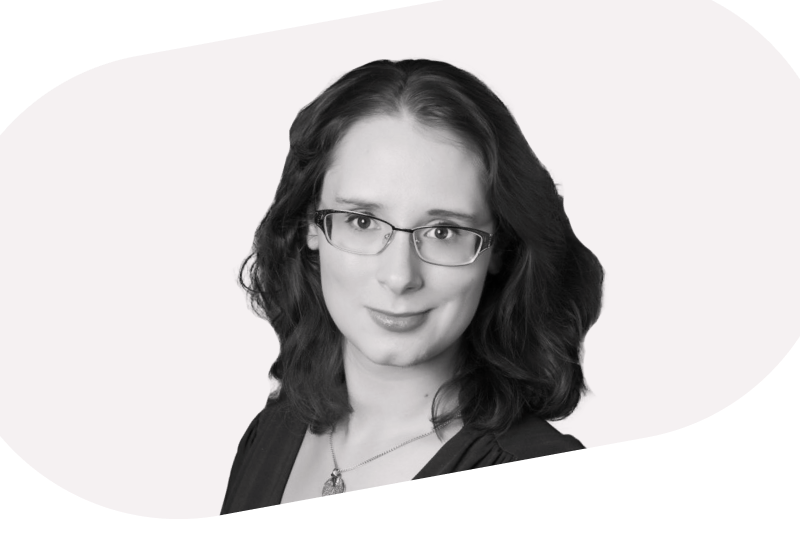 Ashley Stryker
Senior Content Marketing Manager
Ashley has over 10 years of experience across various industries, from cybersecurity to legal services. She specializes in creating relevant and compelling content that speaks to clients' needs and drives sustainable growth for businesses.
Slides & resources

Want to download the slides and resources from the presentations?
Access everything when you join the ActiveVoice Slack community.
ActiveVoice is a community of content leaders, dedicated to top-tier content. We discuss best practices and toughest challenges, the future of writing and the traditions that we love to build on. Join us today.
Join today