Partner
with Writer
Grow your business by partnering
with the only AI writing assistant
built ground-up for professional users
Apply now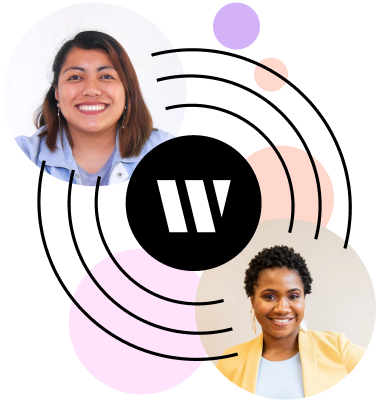 CHANNEL PARTNERS
Join our channel program
and accelerate revenue
Market and sell Writer's content design system and styleguide software solution, and provide customers with professional services such as brand voice development, styleguide development and implementation, and employee training.
Sales enablement material
Hands-on, comprehensive training
Recurring 25% commission on software sold
---
Apply now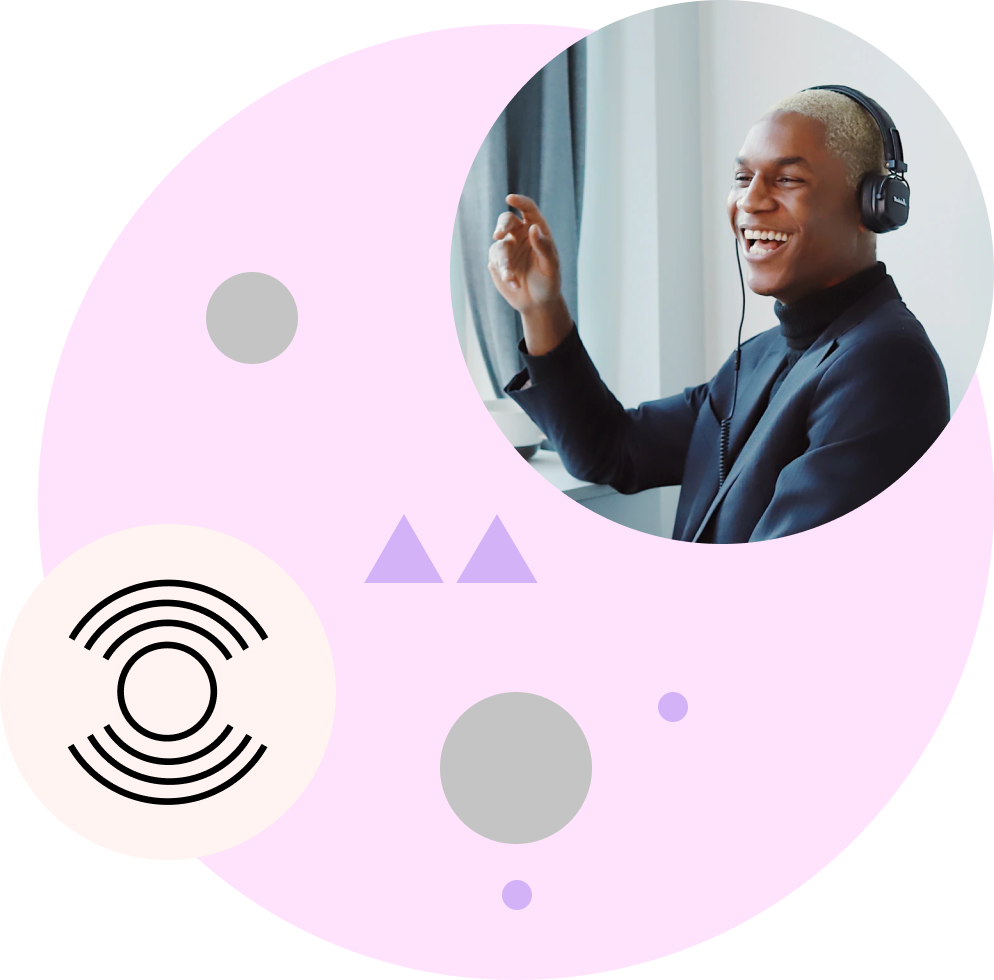 REFERRAL PARTNERS
Join our referral program
and grow with us
Grow your revenue by introducing Writer's capabilities to your clients and community. Earn a referral fee for every qualified enterprise customer as well as a commission on software sold.
Comped Writer instance to help you demonstrate capabilities
Real-time dashboard to track status of your referrals
Recurring 25% commission on software sold
---
Apply now
AFFILIATE PARTNERS
Join our affiliate program
and monetize your network
Promote Writer with affiliate links in your blog, website, or on social media, and earn everytime a customer uses your link to sign up. You'll keep earning as they upgrade or add users to the platform, for up to a year after they use your link.
High conversion rates and best-in-class user retention
90-day cookie windows
50% commission on Pro and Team plans sold
---
Apply now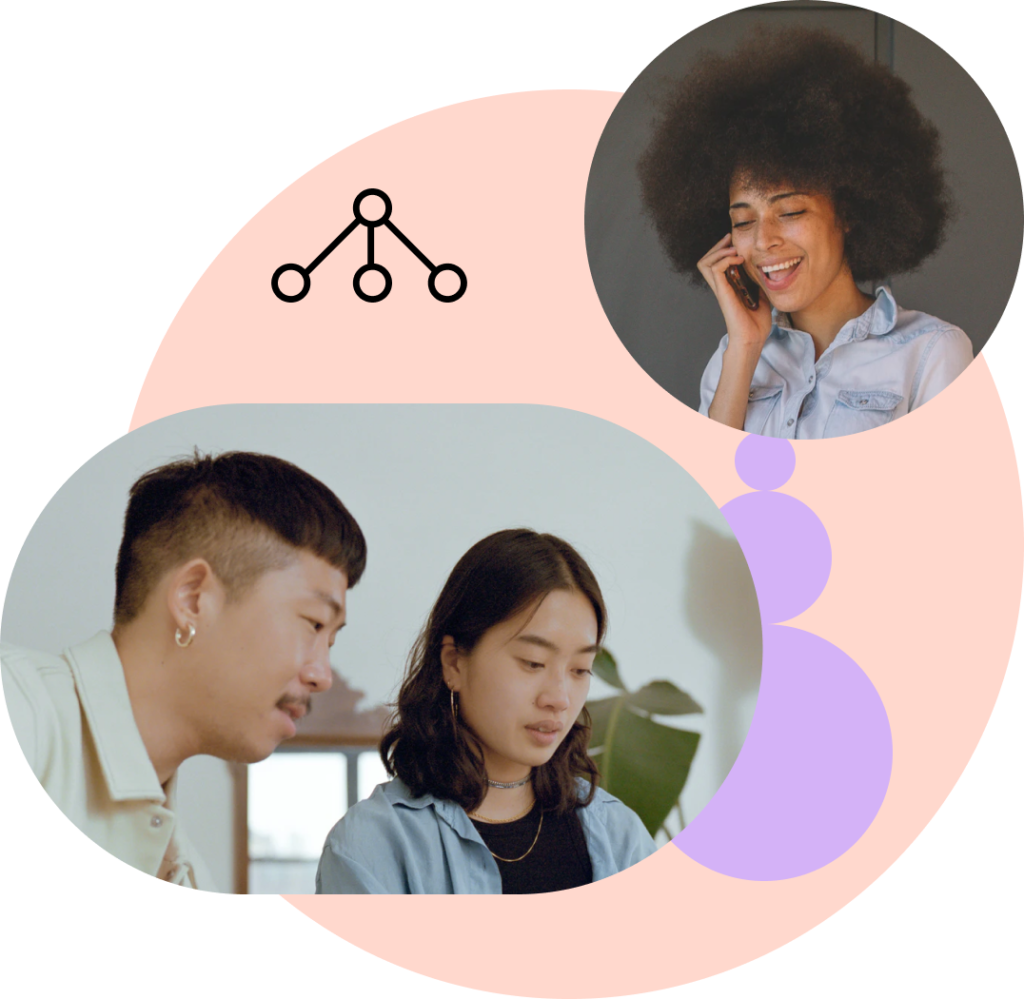 We give you what you need
to be successful
Dedicated partner manager
Agencies focused on distribution, reselling, and/or value-added training and implementation services
Market-leading profit share
Consultants and freelancers with a wide network of potential customers
Affiliate partners
Advocates sharing Writer with family and friends, or affiliates sending traffic to Writer.com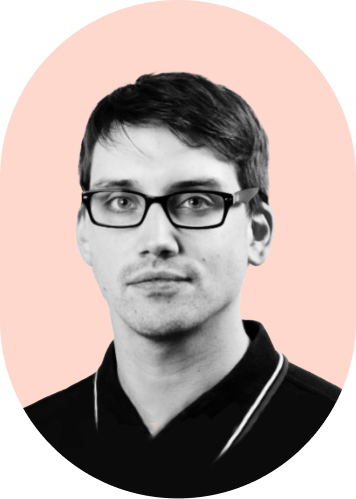 "It's a huge competitive advantage to have strong writing and brand consistency across every customer touchpoint and Writer helps us do that."
---
Rich Jones
Lead Content Designer
Vistaprint