The content that makes content leaders tick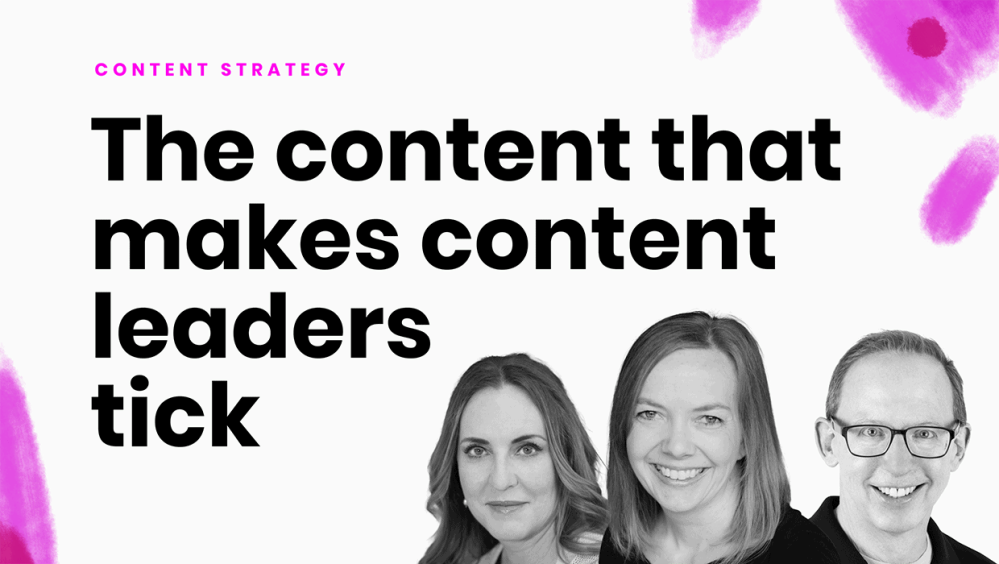 Once upon a time, content took a backseat to product design, development, and marketing. Now, more organizations are taking a collaborative approach to experience design, where content creators collaborate with designers and researchers at the earliest stages of a product so that the words they write inform the design (as opposed to just filling up the space).
This is not to say that design, user experience, research, and engineering should become the new afterthoughts. Far from it — all of the above must work hand in hand to make sure that people get the content they need, when they need it.
The field of content strategy has come a long way in the last decade, and it'll continue to evolve. Content leaders' areas of expertise range from content design and design systems to content marketing and storytelling, and so much more. 
As the content industry grows, so too has the amount of educational content for the content strategy community. Here are some of the favorite sources of info from content leaders at Twitter, Intuit, and UiPath, all of whom are Writer customers.

Lisa Young
Content Strategy Manager, Twitter
Lisa's recommended content strategy newsletters, blogs, podcasts, and more
Topics that make Lisa Young tick
Structured content and content reuse

Content AI

Strings management

Localization

Accessibility

Voice and tone

Nudging

Process design

Measuring content success

Microcopy insights/best practices

Content design

---

Michael Haggerty-Villa
Design Systems Lead, QuickBooks (Intuit)
Michael's favorite design systems and content thought leaders
"There's a lot of discussion about design systems, tech, processes, people, etc."
Topics that make Michael Haggerty-Villa tick
All the systems working together: design systems, content systems, visual systems, and interaction systems. 
---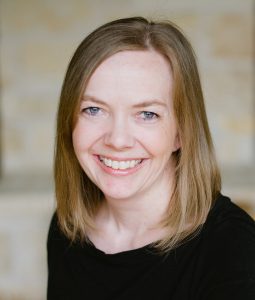 Kate McDaniel
Blogs Editor, Global Content, UiPath
Favorite content marketing newsletters, blogs, and more
Favorite thought leaders and speakers
Topics that make Kate McDaniel tick
Content marketing 

Brand voice and tone

Copywriting

Content marketing analytics/ROI metrics

Tying marketing to customer journey/experience

Diversity and inclusion