Writer closes $21M Series A to transform the way people write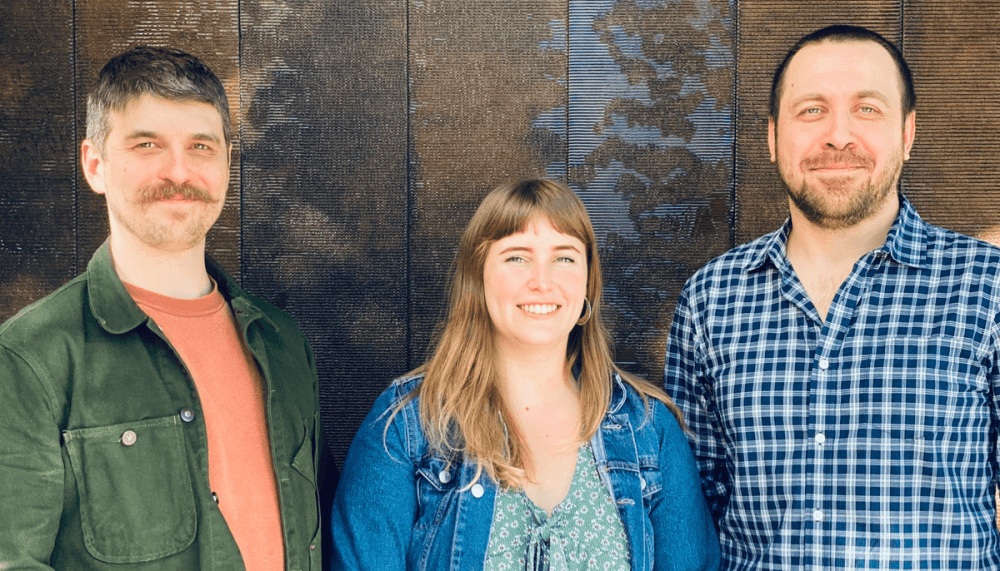 Pete, Julia, and Waseem, looking like the fine indie band they are
We raised a Series A to accelerate our vision of Great writing for everyone.
US knowledge workers spend 22% of their time reading and 18% of their day writing, but companies have no way to manage what people write, nor a way to make writing more efficient. And about 75% of the time spent writing is actually time spent thinking, searching for information, or looking for something someone else has written before.
We're building software that changes that.
Writing is the last unstructured business process, and we've been lucky to partner with early customers who agree. We've been continually inspired to deliver transformational impact to our early adopters, and this fundraise helps us accelerate that.
You can read more about our fundraise here.
We're hiring across product, ML + NLP, engineering, success, support, marketing and sales. Yes, everything. We're a fully remote, async culture, and our values are rooted in connection and ownership. Reach out to any of us to get a sense of what it's like to work at Writer. We're excited to welcome new builders to our ambitious, passionate team. Join us!
May Habib is the co-founder and CEO of Writer.