We owe our employees more than a rainbow logo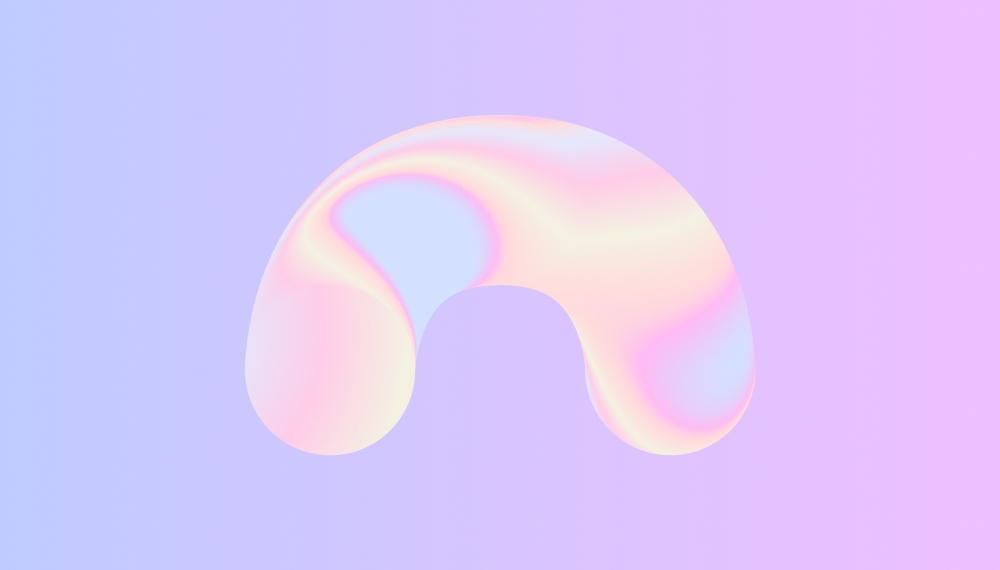 Pride Month is a great time to express allyship and support for LGBTQ+ rights and think about ways to include and recognize people in the community. Many workplaces celebrate the month to acknowledge contributions of the community and also signal a set of beliefs about inclusion for employees, candidates, customers, and partners. While I celebrate this progress, I see some companies taking this performative stance in June, but not really backing it up with action. Yes, symbols and colors are great signals, but what really matters — and what's meaningful to people — are policies and resources that actually move the ball forward toward true equity and inclusion.
At Writer, we're using Pride Month as a moment to start a company-wide conversation about how we want to show up … not just for the LGBTQ+ community, but for underrepresented groups generally.
Even from our early days, we've strived to do the right thing for diversity, equity, and inclusion (DEI). We have some accomplishments we're proud of, such as our diverse team of many races, ethnicities, genders, sexual orientations, and abilities.
We have a unique opportunity as a growing company and leader in our market to do more, set an example, and build a strong cultural foundation for the future. To this end, we dug into our policies on workforce protections, benefits for same-sex partners and gender-affirming care, hiring and compensation practices, gaps in representation, corporate giving, employee volunteering, and partner selection processes to make sure we're walking the walk and that our values are consistent across the board.
We found that the Human Rights Campaign has a great framework — the Corporate Equality Index (CEI) — for measuring progress for LGBTQ+-inclusive companies. While it's targeted at companies a bit bigger than we are, it's a great goal to strive for as we grow. To make sure we're on track and hold ourselves accountable, we'll be measuring ourselves against the criteria within. Following Buffer's example of being open and transparent, we'll be measuring ourselves against this yardstick and publishing our progress on our website's "about" page.
Here's a snapshot of where we are today: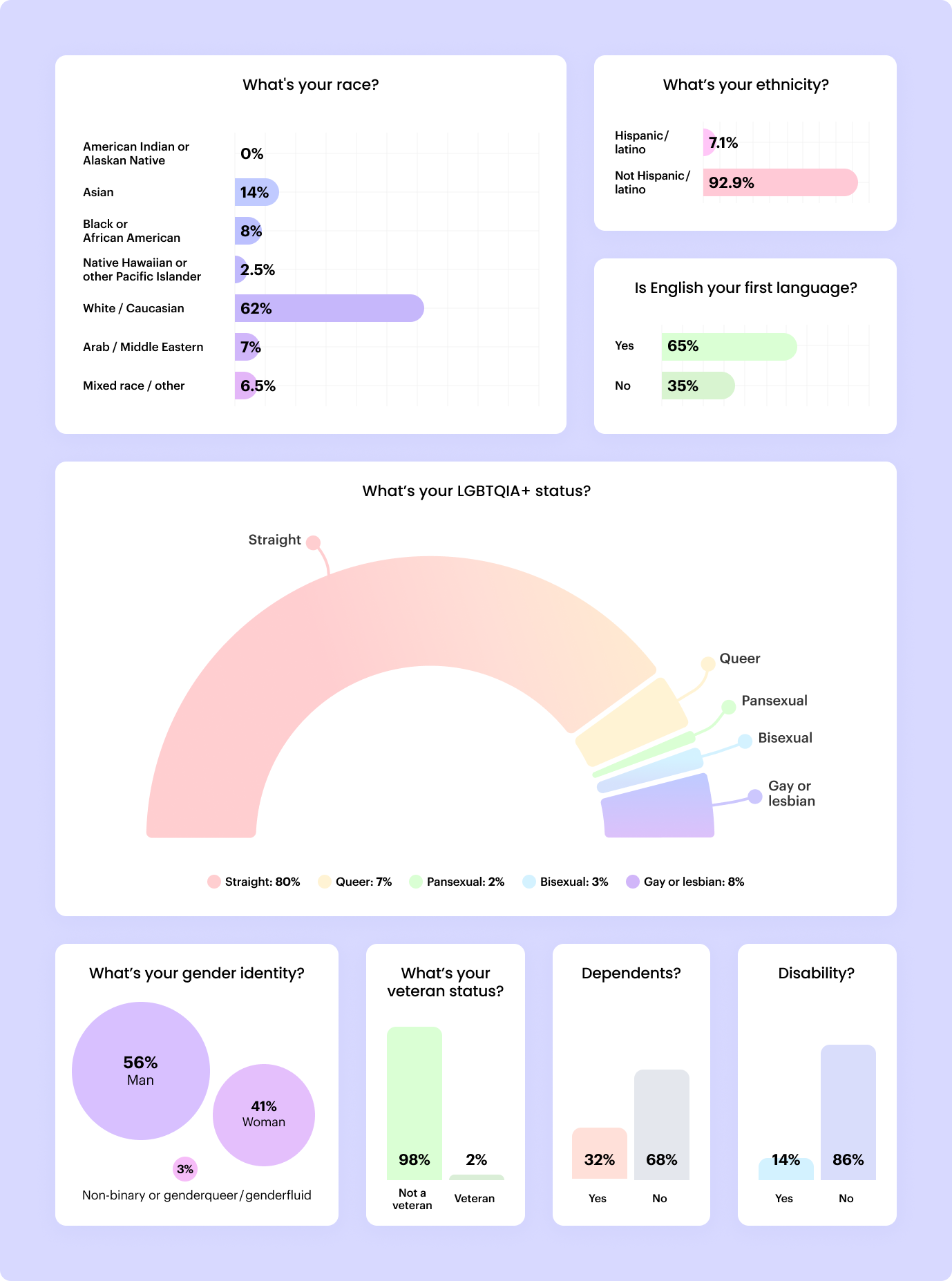 At Writer, we recognize that real allyship isn't just about words or symbols — it's about tangible action. We're committed to taking steps to show up for underrepresented communities, and we welcome all feedback to help us make sure we're on the right track.