Get the answer,
right where
you work
Analyze with ease and efficiency





The power of AI and your data
LLMs on their own have a limited understanding of your company. Writer connects to your key knowledge sources and files so you can get accurate answers and salient insights.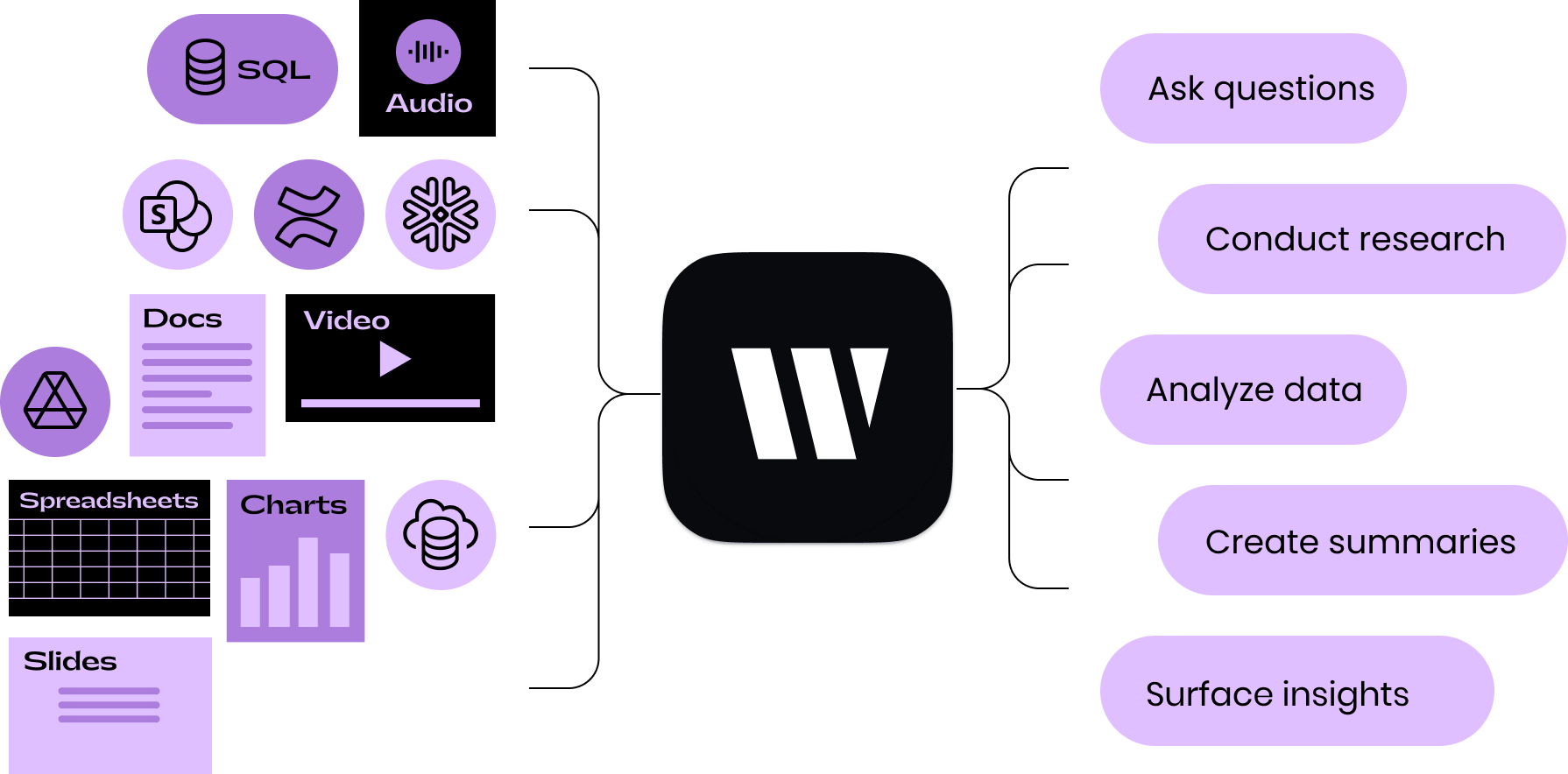 Your business data
References data from your Knowledge Graph or important files that you upload.
Any file type
Processes docs, spreadsheets, charts, presentations, PDFs, audio and video files, and more.
FEATURES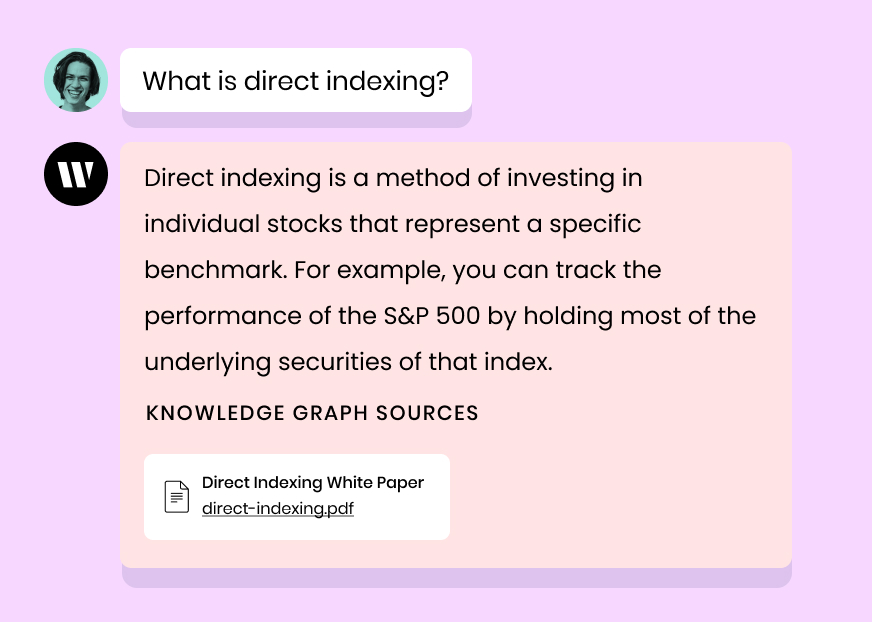 Power your Q&A apps
Use our open-ended chat interface to ask questions of our LLMs and your company knowledge and data. Refine your queries, ask follow-up questions, and get annotations based on data sources.
Analyze your data
Synthesize your data to surface insights and summarize trends. Conduct analysis on data from your Knowledge Graph or upload documents directly.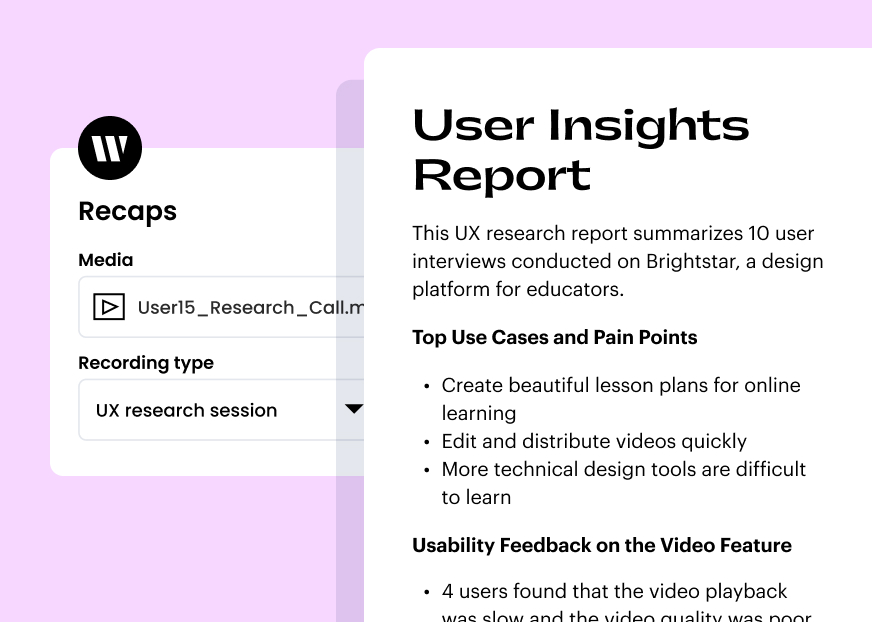 Summarize your recordings
Save hours of work reviewing audio and video files and taking notes. Recaps automatically transcribes your recordings and generates summaries based on your specific use case.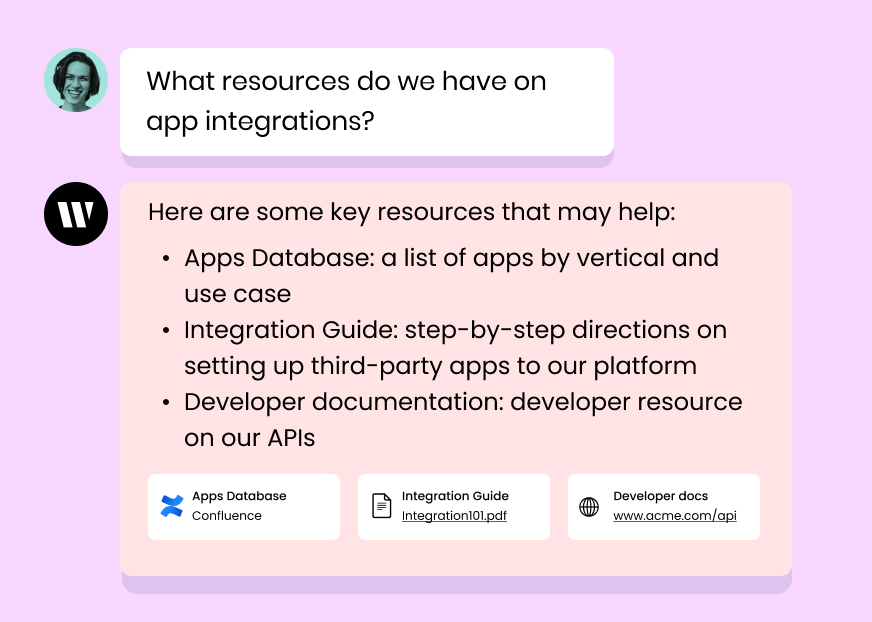 Research across files
Skip manually searching through all your documents. Let Writer identify the right resources and compile the information you need in seconds.
USE CASES
Run fast across every function
Empower every team to transform their workflows with generative AI.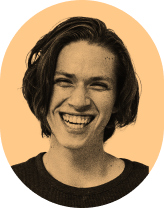 Sales and Support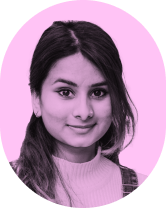 Finance, IT, and HR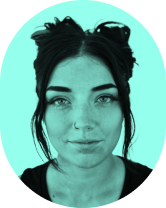 Product and Design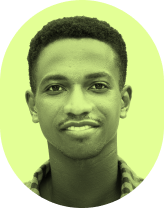 Marketing and Comms
Your enterprise-grade AI platform
Writer has been committed to the privacy and security of your data from day one.
Data privacy
Your data stays private. Writer never stores, shares, or uses any of your data in our models.

Compliance
Writer complies with SOC 2 Type II, HIPAA, PCI, GDPR, and Privacy Shield.
Admin controls
Manage access with SSO, set permissions by role, and access admin and reporting tools.
"What I wasn't expecting is that Writer would create more efficiency in how our team members talk to cross-functional team members, synthesize information, and draw insights."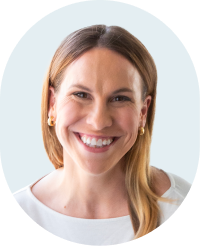 Jane Alexander
Chief Marketing Officer
Carta