Free Online Punctuation Checker
Use Writer's free online editor to correct errors in
punctuation, grammar, spelling, and more.
Enter your English text here
Issues
0

Issues detected in your text will be shown here.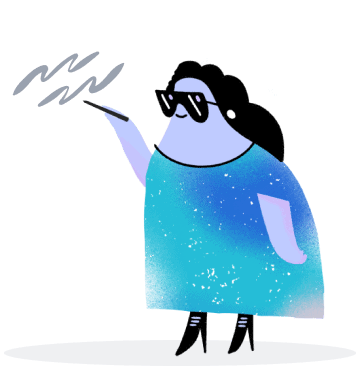 Get more edits for this text and all of your writing
A free punctuation check to help you write better
Use our leading punctuation checker to make sure your writing is the best it can be. Check punctuation, grammar, spelling, vocabulary, and other writing mistakes. Our advanced writing assistant, powered by artificial intelligence, thoroughly scans your text to make sure your content is well-written, error-free, and uses correct punctuation marks. Writer's online punctuation checker is the top writing tool for students, teachers, professionals, companies, and writers.
The free punctuation checker
trusted by leading brands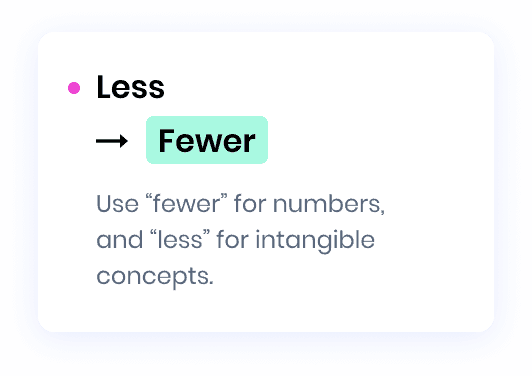 Go beyond standard grammar checks
Be sure your copy is free of common and not-so-common English grammar errors.
Perfect spelling and punctuation
Em-dashes are not scary, but a missing comma is. Nail both with Writer.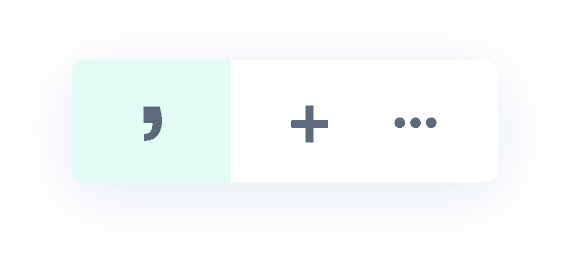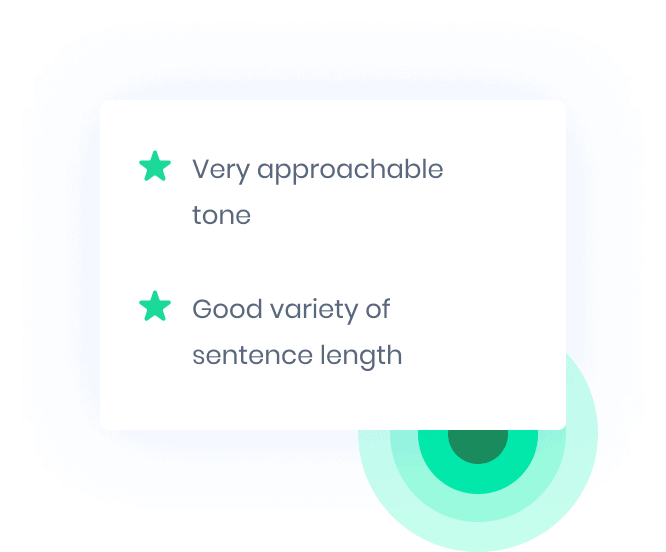 Tone, voice, and style
Writer was built for writing at work, where clear and concise writing is critical. Communicate crisply with Writer.
Word choice and terminology
Whether you are trying to connect with your audience or follow guidelines at work, always choose the right word with Writer.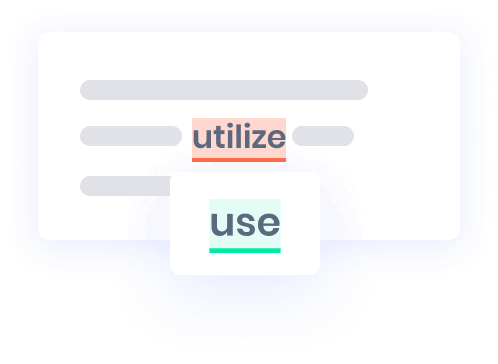 Frequently asked questions
Works everywhere you write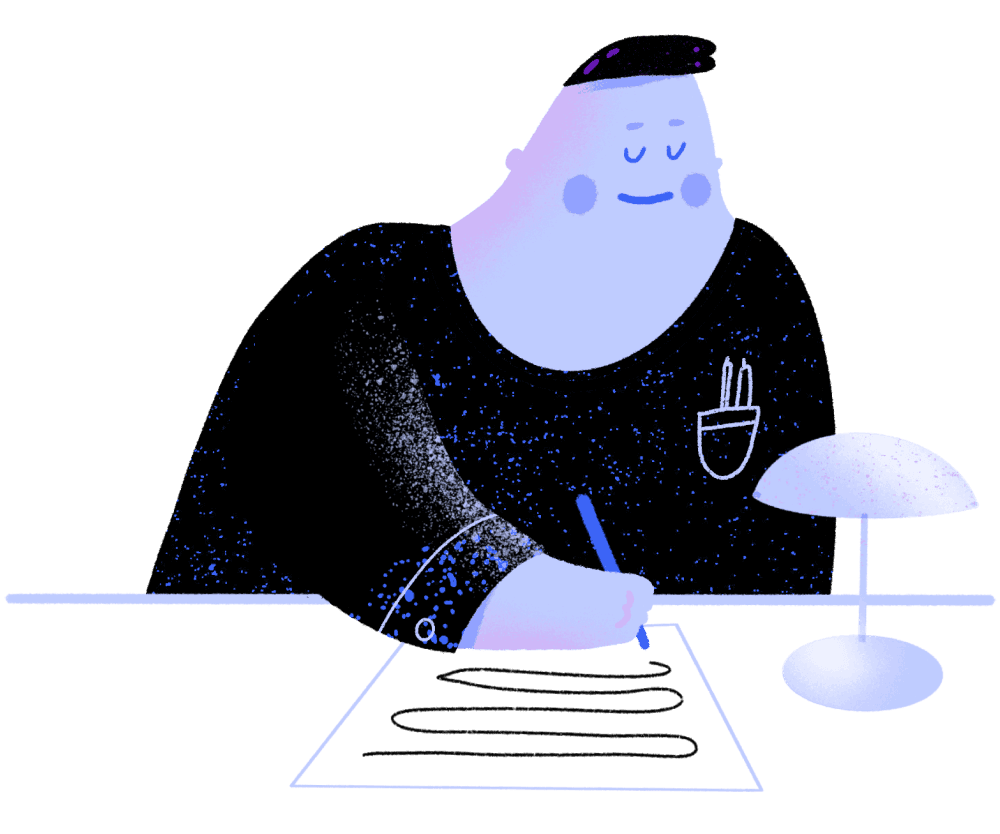 What does our free punctuation checker do?
Our free punctuation checker proofreads your text to make sure it's clear, consistent, and error-free. We automatically catch everything from typos to nuanced grammatical errors and vocabulary improvements. And punctuation mistakes, too, of course.
Is there a
punctuation
checking app?
Yes! When you sign up for Writer, you'll get access to a powerful and easy-to-use web app and extensions like a plagiarism checker, styleguide builder, tone detector, and more.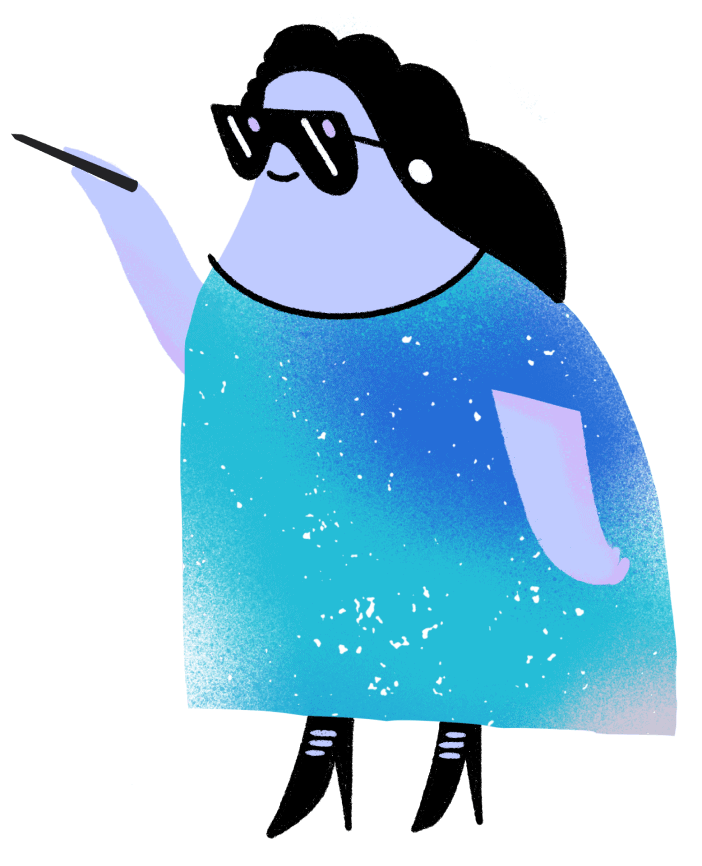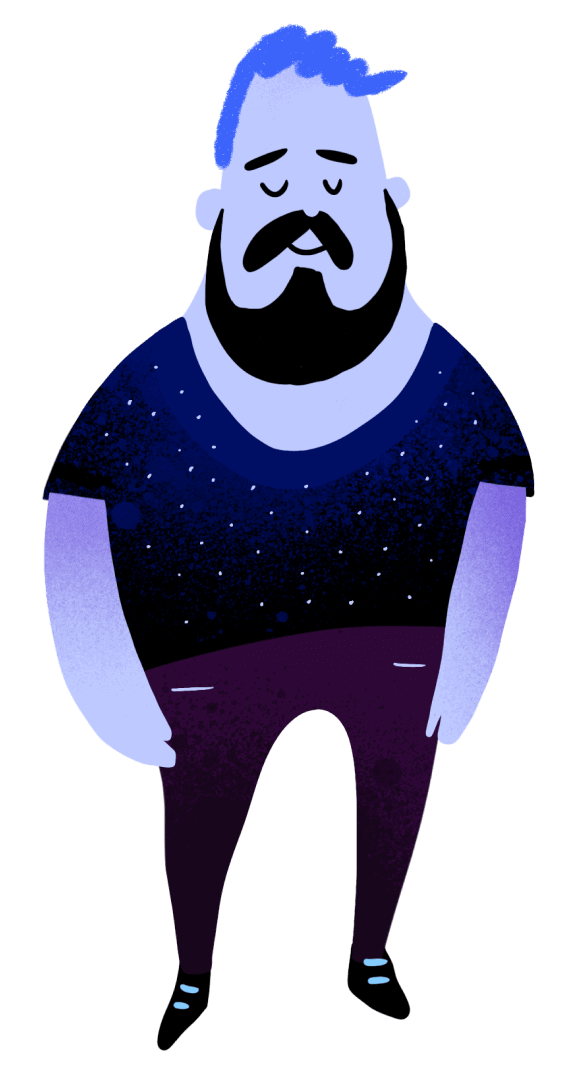 Does Writer
correct sentence
structure?
Yep. This isn't just a spellchecker – it's a writing tool powered by AI. We'll catch more nuanced errors that improve the style of your writing. From punctuation to vocabulary, your content is improved with Writer.
Who is Writer for?
Writer is great for anyone who wants to get their point across in writing. Our tools are trusted by copywriters, UX writers, marketers, product teams, and more.
Drafting an important email? Run it through Writer to catch mistakes. Putting together a marketing page for a product? Let Writer analyze it for voice and tone to make sure it's on brand and persuasive.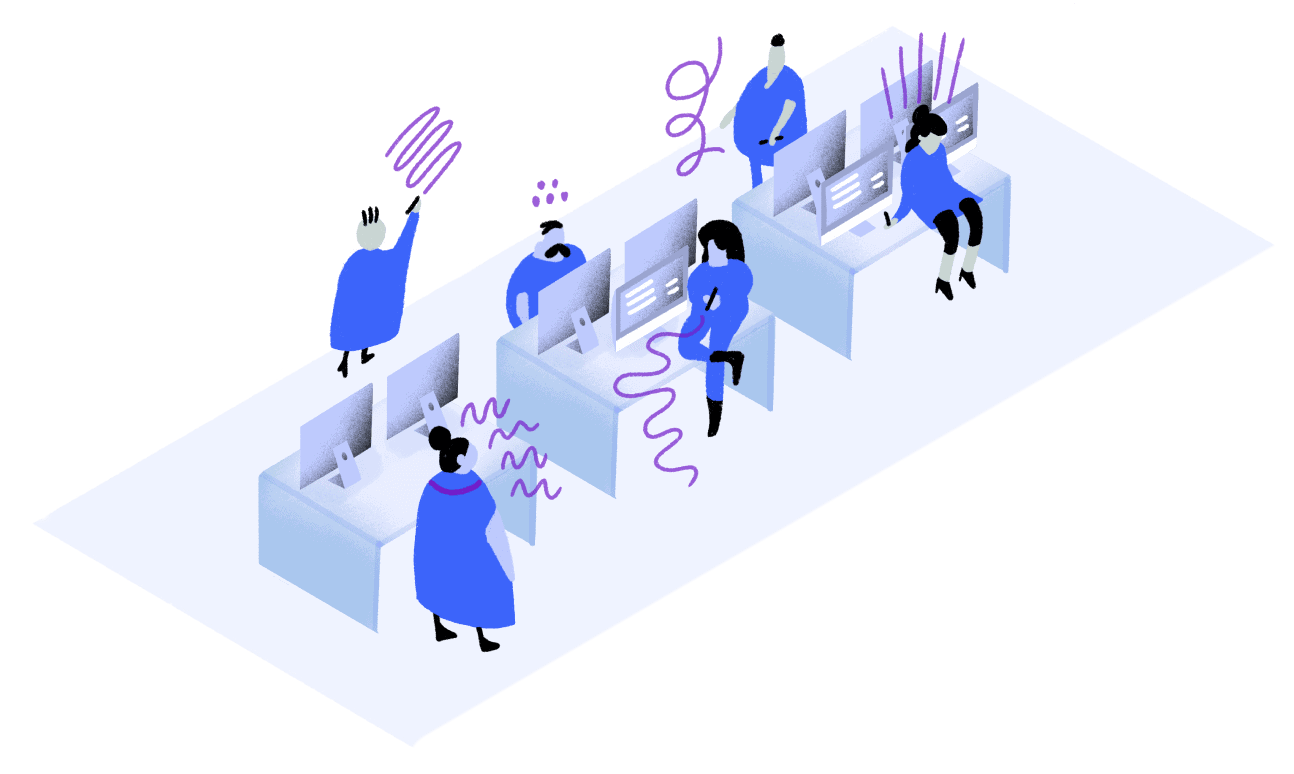 trigger