The AI writing platform of top teams
Be utterly consistent
Create a unique, consistent, and relatable voice that shines through every communication touch point — at scale. Your marketing team doesn't have time for the copyediting (or scolding).
"Great writing is the foundation of great marketing. Writer helps us develop that muscle, and as a result our brand stands out."

Ranjan Roy
VP of Strategy
Adore Me
Share your guidelines with everyone
Keep your editorial guidelines up-to-date and easy to access. From punctuation to capitalization rules to grade level and specific terminology, put all your guidance in one place.
"Writer has allowed me to centralize my content style guide and terminology, making it much easier for others across the company to create marketing content that is aligned to our brand."

Tommy Hyland
VP of Marketing
Ascend
Keep people
on brand
Make your core messaging easy to repeat. Keep company voice, terms, and boilerplate consistent, no matter who's writing.
Key Features
Get better converting content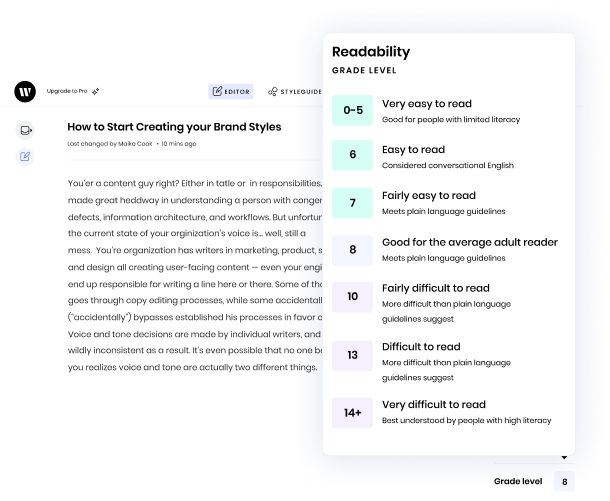 INTEGRATIONS
Works where you do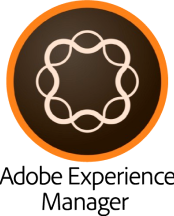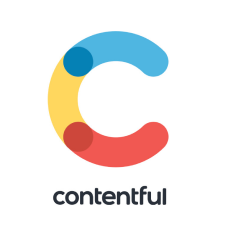 …and many more
RESOURCES
Related stories from the blog
USE CASES
Ways to use Writer