Transform work with full-stack generative AI
Accelerate growth across every team
with the secure enterprise generative AI platform.
World-class enterprises trust Writer
An integrated
platform for enterprise generative AI
Instead of stitching together a disparate set of AI tools, get a full-stack platform that enables higher-quality outputs and faster time to market.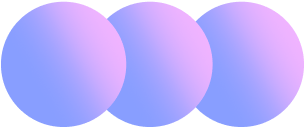 Palmyra
LLMs
Transparent LLMs that are top-ranked by Stanford HELM and never use your data for training
Knowledge
Graph
Graph-based RAG with industry-leading accuracy on knowledge retrieval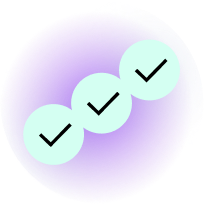 AI
guardrails
Automatic enforcement of your legal, compliance, and brand rules
Application
layer
Chat interfaces, prebuilt templates, and composable UI options to serve any use case
CAPABILITIES
Maximize productivity and creativity
Writer consistently delivers high-quality output and accurate insights that reflect your brand, knowledge, and rules.
53%
Average Writer customer productivity gain
"Writer's full-stack platform enables Vanguard to combine the expertise, creativity, and knowledge of our teams with the latest advancements in generative AI technology, boosting productivity."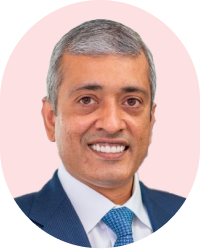 Nitin Tandon
Chief Information Officer
"Generative AI tools like Writer can drive greater creativity. As we continue to expand the use of AI, the opportunities to enhance content creation, productivity and our entire marketing model are boundless."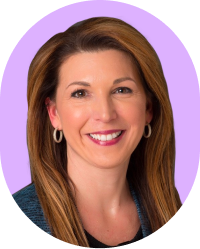 Jill Kramer
Chief Marketing and Communications Officer
INTEGRATIONS
In all the places your people work
ENTERPRISE
Secure and business-ready
Data privacy
Keeps your data secure. We never store, share, or use your data in our models.
Security
Our Writer-built LLMs are secure, open, and inspectable with the option to self-host.
Compliance
Comply with SOC 2 Type II, PCI-DSS, HIPAA, GDPR, and Privacy Shield.
Reliablility
Get real-time and historical platform status and 99.9% uptime on our Enterprise plan.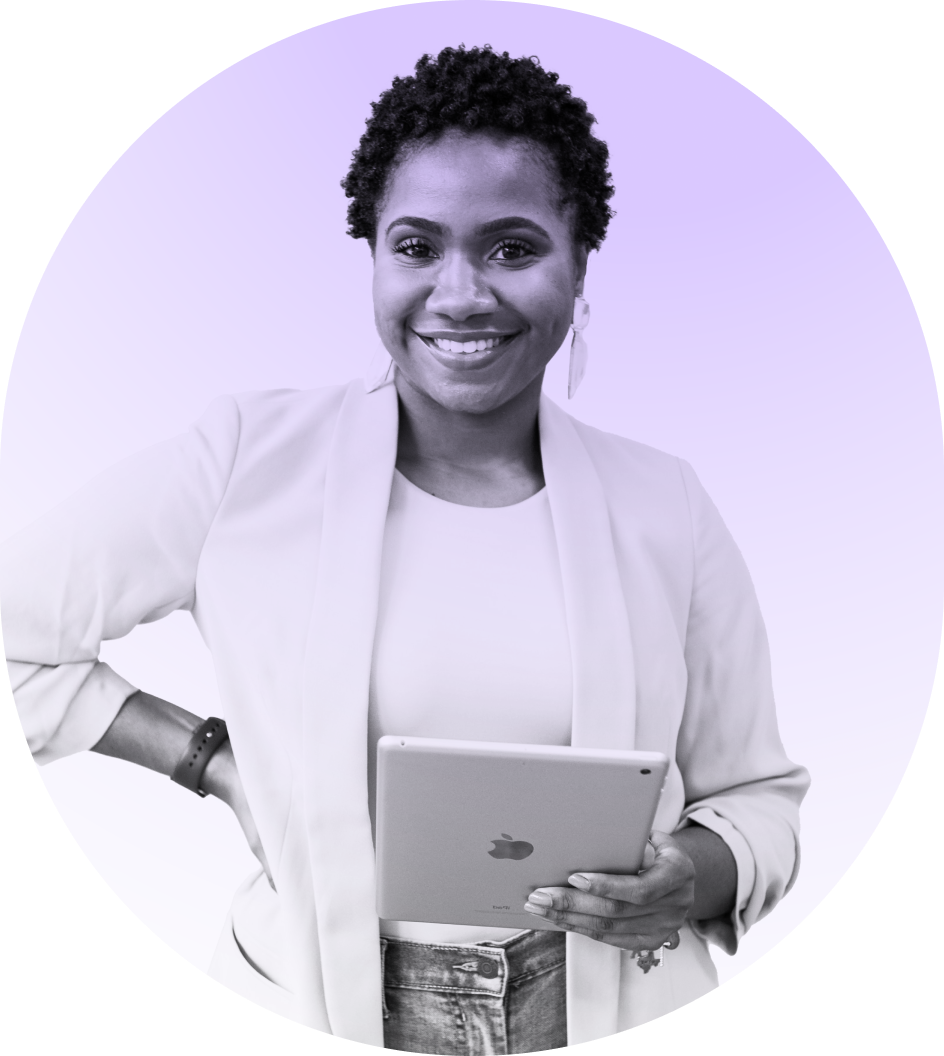 SUPPORT
A proven approach to ROI
CUSTOMER SUCCESS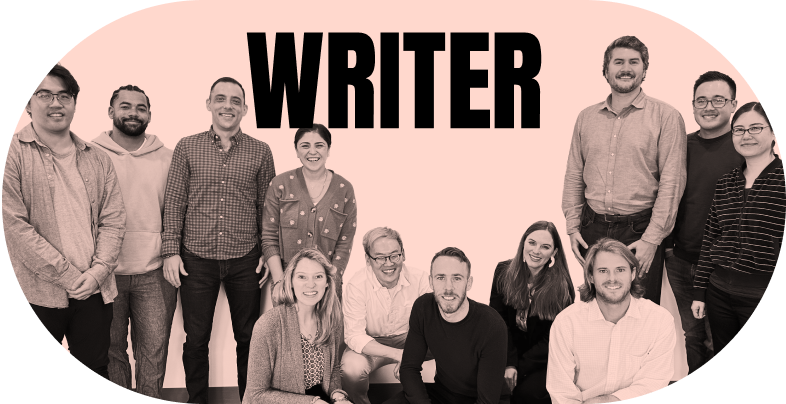 Our experienced team works with you to roll out ongoing AI program management through a few strategic steps:
Understand your key workflows
Provide change management guidance
Enable employees with trainings and certification
Work with you to develop AI governance policies
CONNECT & LEARN

Join our community of leaders who are sharing advice on the future of enterprise generative AI.