Writer for Figma
The writing assistant for content designers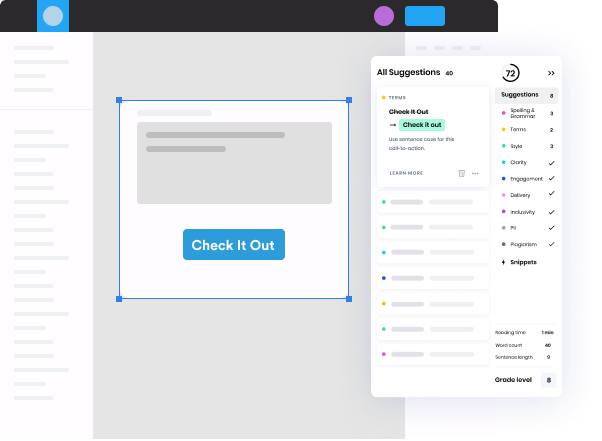 Loved by content design teams at
Writer for Figma

Everything you need to organize
content design
Content components
Use snippets to build a library of reusable content components your writers and designers can pull up in Figma.
Terminology
Build a robust terms list based on approved terms and product taxonomy so your designers can access them quickly.
Inclusive language
Communicate inclusively with corrections for outdated, ableist, or gendered language within Figma.
Clarity and consistency
Help your team write clearly and consistently. Enforce uniform language across your product content and design.
Manage multiple products
Manage content design systems for multiple products and business units with Teams.
Roles and permissions
Use edit and view permissions to control who can edit components, terminology, and style guides.
"We can work a lot faster. It used to be where we had to re-litigate every decision because we didn't have a single source of truth."

Lisa Young
Content Design Manager
Twitter
COMPLIANCE
Your data is safe with us
Protecting your data is our top priority. We keep your data secure with enterprise-grade security features, compliance audits, and privacy protections.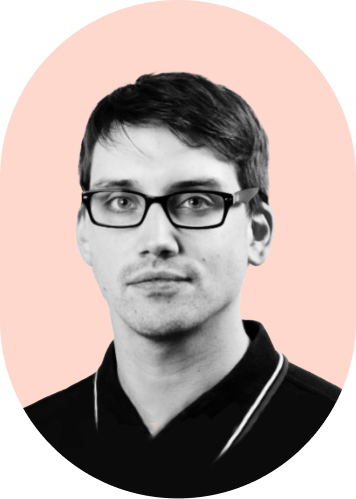 "It's a huge competitive advantage to have strong writing and brand consistency across every customer touchpoint and Writer helps us do that."
---
Rich Jones
Lead Content Designer
Vistaprint