CUSTOMER EXPERIENCE
Partnership from the get-go
Get help implementing your style guide
Whether your style guide is a 90-pager or you're starting from scratch, our dedicated customer success team can help you get your content rules into Writer.
Writer's team can:
Migrate your style guide to Writer
Consolidate terminology from multiple sources
Create custom rules
Keep your style guide in Writer updated
Adoption is the new ROI
The whole point of putting your style guide and content system in the browser is to get people to finally use it.

From initial rollout to ongoing use, Writer will be your partner in making sure you achieve best-in-class adoption rates.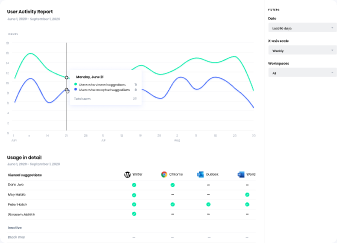 Writer's team will:
Roll out an adoption playbook we've honed with hundreds of top teams
Use custom onboarding videos tailored to your use case and company
Train your admins, team managers, and end users with role-based curricula
Ongoing support
Support doesn't end at rollout. Your end users have 24×7 access to email and chat support as well as a help center and in-app custom onboarding materials.

You and your other team managers will be joining a customer community that is building the future of AI and writing.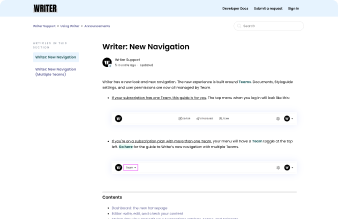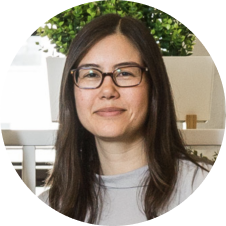 You get:
Phone, video, and email support
Quarterly executive business reviews to review objectives and usage
Writer roadmap updates
Community of content strategists, editorial leaders, and writers