8 best free plagiarism checking software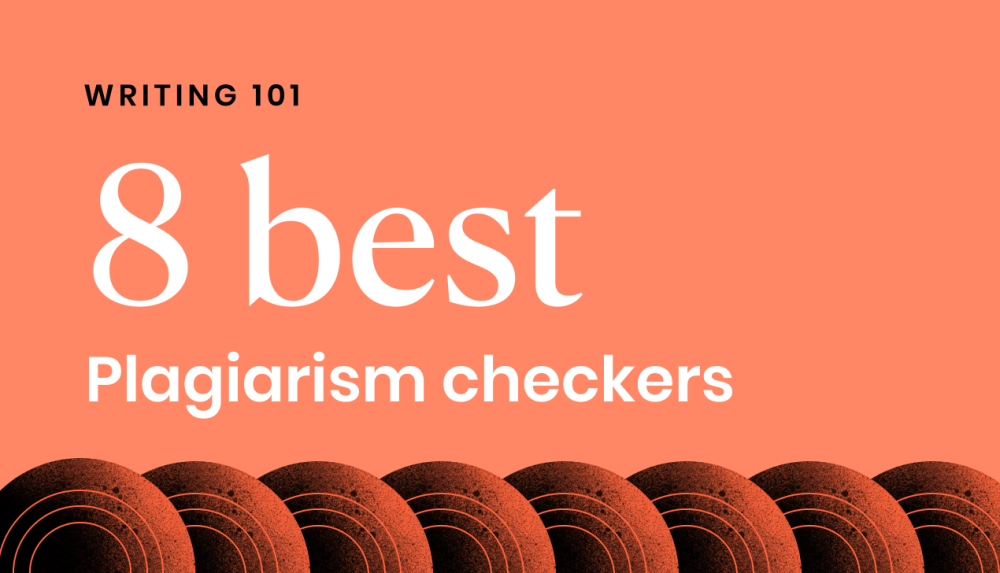 How do you make sure that the content that your team or students are writing is 100% original? Checking for plagiarism manually is not only time-consuming but nearly impossible.
This is where a plagiarism checker can come in handy.

With plenty of both free and paid versions, budget is no longer an excuse.
1. What does plagiarism detector software do?
Simply put, plagiarism detection software scans your writing to check for any copied content. This software uses AI and machine learning to scan your text against publicly indexed websites.
So, a student, writer, or an editor can submit a text-based article. Then, the software analyzes it against all publicly indexed posts on search engines to help you avoid plagiarism. It can even pick up self-plagiarism situations where you copy your own words for an article.
Depending on the tool you are using, it will either spit out a plagiarism score or highlight any text that appears to be plagiarized.
Many of the best plagiarism checkers also provide spelling, proofreading, and grammar checks.
So, here are the folks who are most likely to benefit from plagiarism checkers.
[widget id="sow-editor-40″]
2. Top 8 best free plagiarism software
Here are eight of the most common plagiarism checker tools available to help you assess your content before you hit publish.

The best part is all of these tools have free or freemium versions
1. Writer
Our free plagiarism checker is completely AI-powered. When you submit your article or paper, it will automatically check for different types of plagiarism as well as any grammatical mistakes, such as misused commas, missing punctuation marks, misspelled words, incorrect verb conjugations, and more.
2. Unicheck
Unicheck was made primarily for educational institutions to detect cheating with an all-in-one plagiarism prevention tool. The software highlights text matches, quotes, and references to help you see the amount of copied text at a glance. It also provides similarity scores and reporting. Pricing for personal plans begins at $5 for 20 pages.
3. Scribbr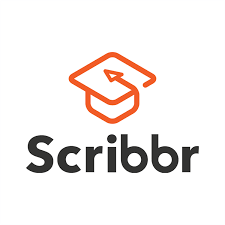 Scribbr claims to be the #1 plagiarism checker for students with robust reporting, a large plagiarism database, and confidentiality. The software can detect borrowing when sentence structure has been changed, or extra words and synonyms are used. Prices begin at $19.95 for up to 7,500 words.
4. Grammarly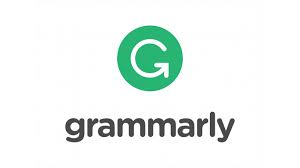 Plagiarism Checker by Grammarly can check for plagiarism in the text as well as grammar, punctuation, sentence structure, and vocabulary issues. The plagiarism tool checks text against billions of web pages and the ProQuest academic database. The software goes beyond pointing out passages that need citations by giving the writer resources to help them make the citation corrections themselves. Plagiarism detection is included with Premium plans starting at $11.66 per month.
5. PlagScan

PlagScan's software is used by individuals, educators, schools, and businesses alike to detect plagiarism. The tool lets you collaborate with other users with its interactive browser report. The software also gives you the ability to review sources and highlight different matches with different colors. PlagScan allows new users to start a free trial with pricing starting at $5.99 for 25 pages.
6. Quetext

Quetext is a straightforward plagiarism checking tool that takes context into account when analyzing copy. It can detect instances where several words are changed to hide plagiarism attempts. Color grading makes it easy to spot and remove issues. Quetext lets anyone check up to 2,500 words for free each month. The Pro plan starts at $9.99 per month per user and lets you check 100,000 words.
7. Plagramme

Plagramme is used by teachers and students to produce plagiarism scores quickly and efficiently. The software is capable of checking hundreds of pages at a time and detecting improper citations. Advanced scoring includes a similarity score, plagiarism risk score, paraphrase score, and quick score. The tool is free to use as a standard user for a quick plagiarism check. More detailed checks are included with educator or premium user status.
8. Copyscape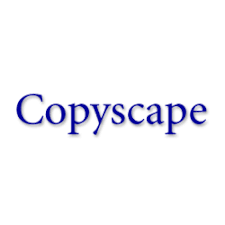 Copyscape Premium is used for copy-paste originality checks and plagiarism detection. Text can be directly pasted into the program, or you can upload a file. Team management tools and batch searching features are also available. A free tool on the site allows you to compare two pieces of content or two web pages at a time. Copyscape Premium begins at $.03 per search for up to 200 words.
Copysentry can be included at $4.95 a month as advanced protection against plagiarism. The feature automatically monitors the web for copies of your content and sends email notifications when plagiarism is detected.
3. How to buy plagiarism software
Most of the free tools that we listed above also have paid versions.
Depending on your use case and how much content you are checking for plagiarism each month, you may find that the free tools are too limiting.

When you are looking at paid versions, here are a few things to consider:
[widget id="sow-editor-41″]
***
In sum, plagiarism software can save you and your team a bunch of time and ensure that all content is unique.
More resources