Designing for a (healthy) global conversation: How Twitter does content strategy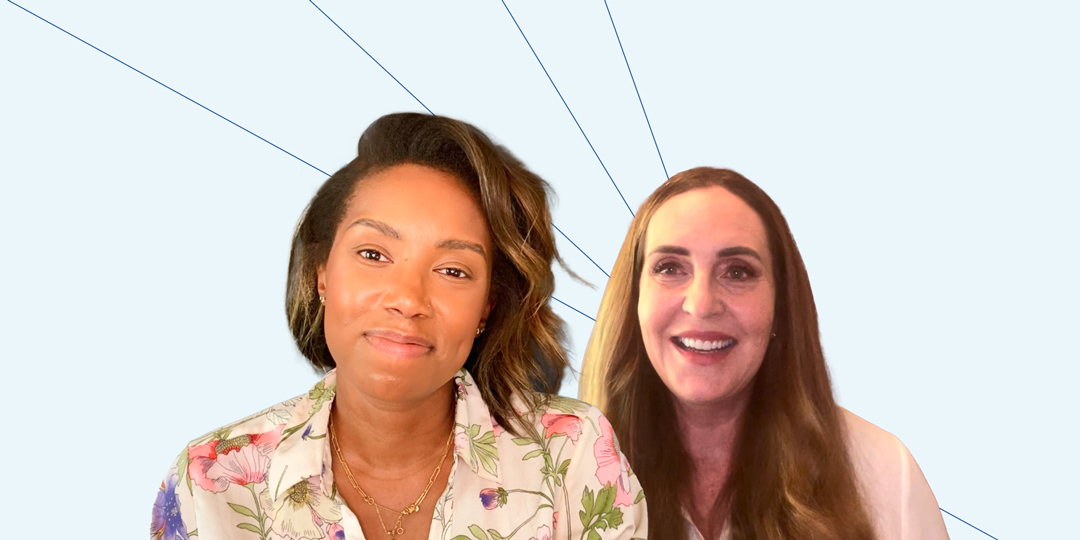 TWITTER AT A GLANCE
500+
Writer users at Twitter
Listen to Twitter's story or read the transcript below
Writer is the AI writing platform for teams. From terminology to styleguides, Writer gives content strategists the tools to action their, ahem, strategies — getting everyone who writes on behalf of the company to follow the same rules.
Jordan Craig leadsTwitter's content strategy team of more than a dozen people, and Lisa Jennings Young, the third content strategist to join Twitter, is a manager on Jordan's team. Over the past three years, the content strategy team at Twitter has grown from an editorial function to encompass critical product decisions impacting the health and safety of the Twitter platform. Lisa is part of the team redesigning warning labels for misleading Tweets in an attempt to make the labels more useful and easier to spot. Read or watch the story of how Jordan and Lisa do content strategy at Twitter, the home of our global online conversation, and how Writer helps them achieve their goals.
First, some context. How Twitter thinks about content strategy: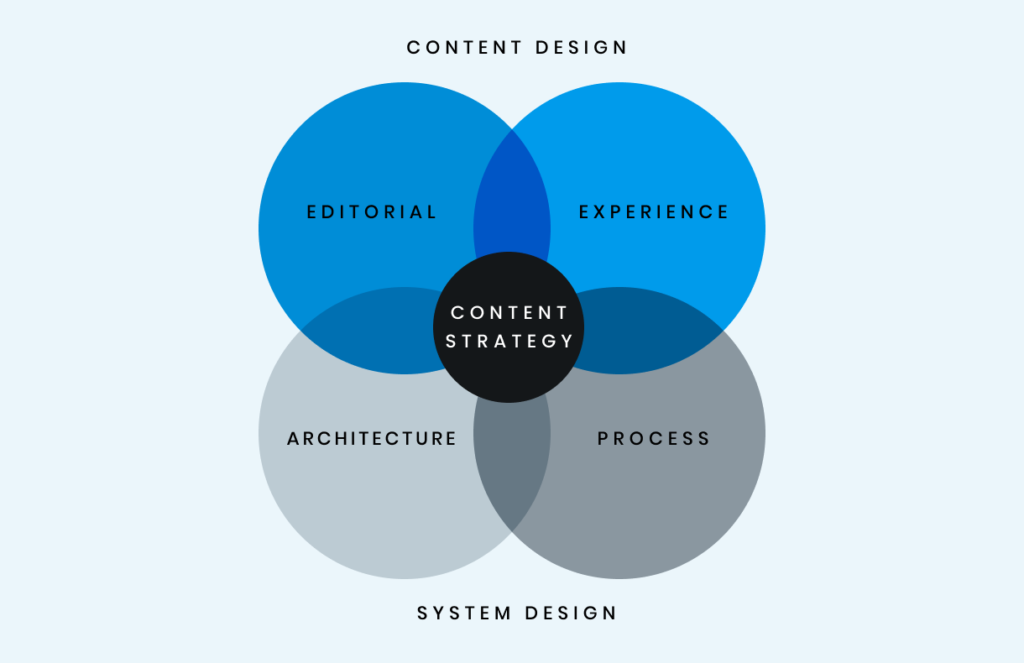 The Twitter content strategy team uses Writer to:
Build and host their content styleguide
Manage the Twitter taxonomy and workflow around changing/retiring terms they use in Twitter products or features
Help everyone at Twitter write well, for both internal communication and user-facing product and support content
How Twitter uses Writer for scale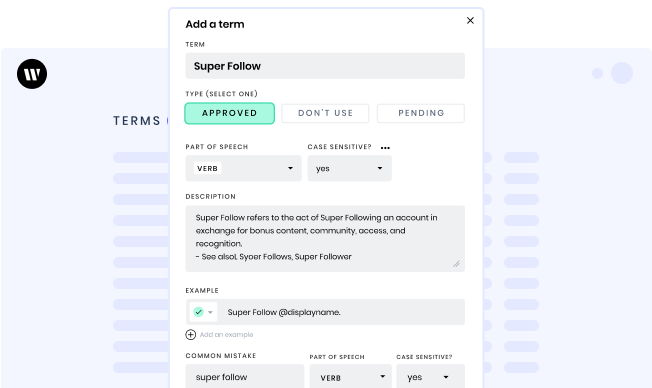 How Twitter does terminology governance
It's funny to me to see people be so invested in the terminology because it's something that I didn't think anyone would really care about, which I know is ironic since we deal in words. So that's been a real joy to try it out. People have opinions, for sure. In fact, in the Health area where we're going to have to set up another cross-functional group to review some of the terms. Because you have people wanting to define them based on their subject matter expertise, whether it's engineering or policy.
Healthy conversations about healthy conversations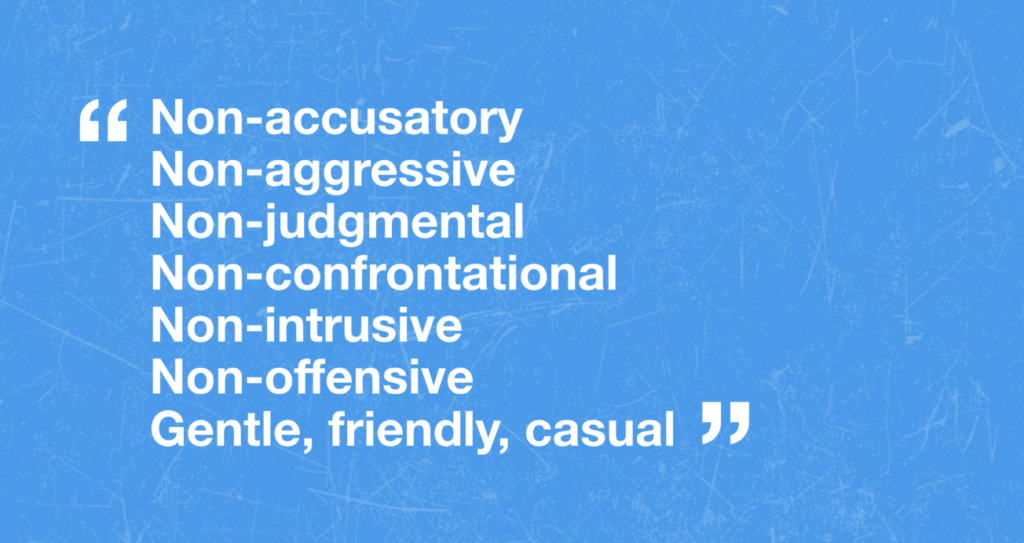 Writing for the article nudge feature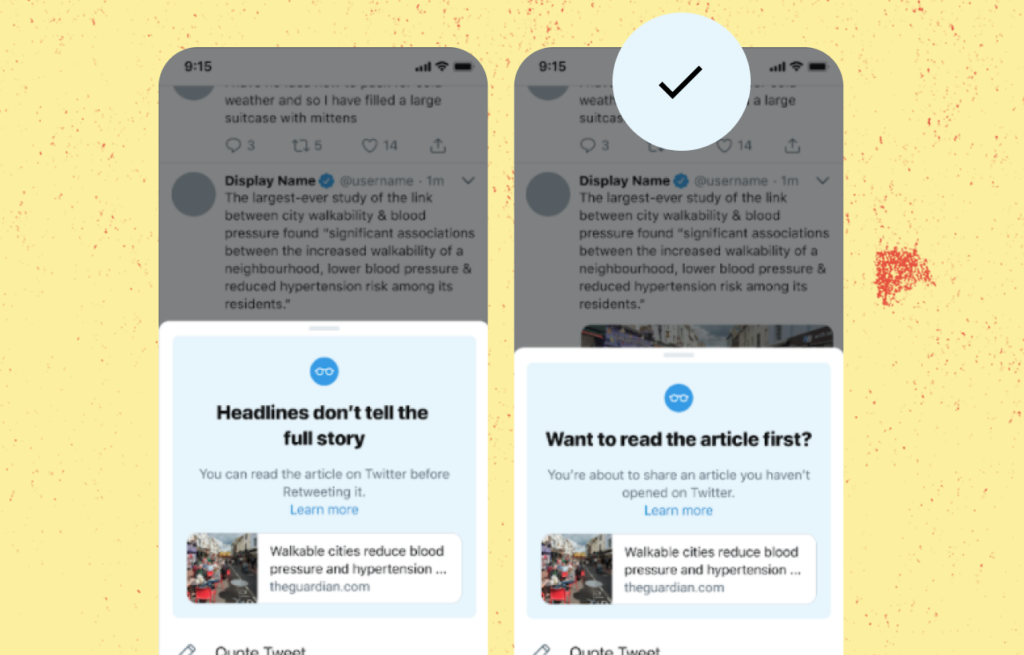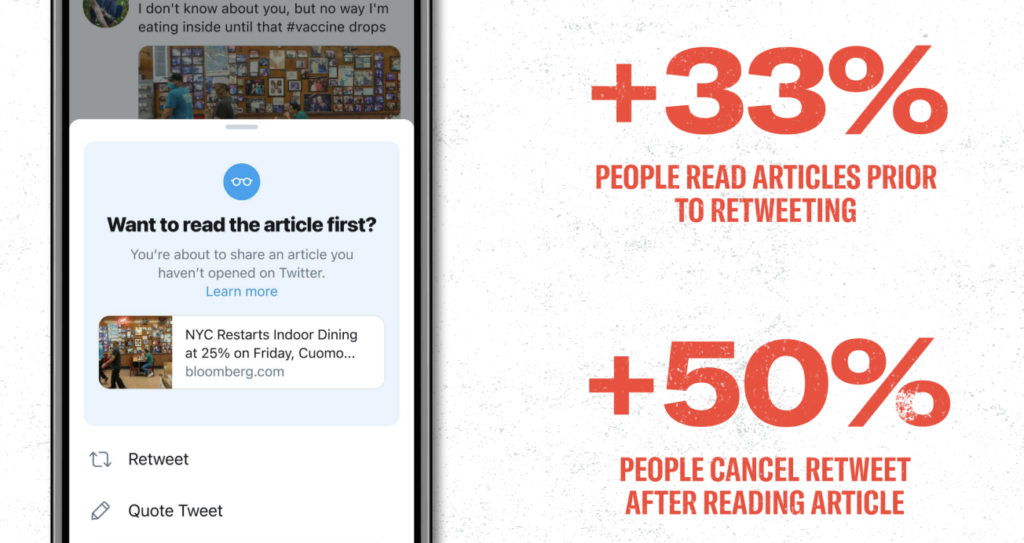 Align your product, marketing, and support teams around a consistent content strategy.
Talk to us for a product tour.