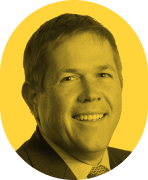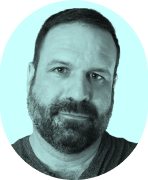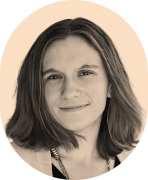 It's here, it's good, but is it right?
The marketers' guide to ethical AI adoption
Presented by Stuart Meyer of Fenwick, Dave Buchanan of Writer, Julia Falkowski of Intuit
In this session
AI tools are becoming a mainstay of marketing — but to get the most out of them, organizations need to do a bit of prep. In this session, industry experts Dave Buchanan, Stuart Meyer, Daniel Tunkelang, Julia Falkowski, and Jamie Barnett discuss how to lay the groundwork for an effective rollout of AI tools. From getting ahead of regulatory and legal requirements, to protecting your brand, they're here to help you take advantage of the new norm.