A HALF-DAY VIRTUAL EVENT FROM WRITER
Create a list of the most common terms in your product, get everyone to agree on them, and then use them consistently. If only taxonomy were that simple.
Battles over 'log in' vs 'sign in' and feature names are the least of it. Users abandoning your sign up flow midway or not finding what they need on a support site can be the result of taxonomy problems, too.
Writer recently hosted tech industry leaders who have figured out how to create a taxonomy strategy that drives user engagement, company revenue, and internal productivity.
Watch the free,
on-demand sessions
Breakout discussion groups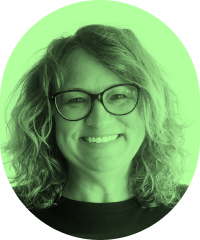 Content councils: best practices for uniting behind a single taxonomy
Jennifer Schmich of Spotify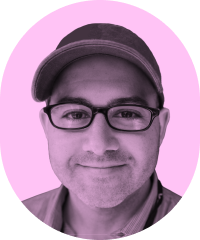 Sourcing, maintaining, and scaling taxonomy in a multi-product company
Jonathon Colman of HubSpot
Slides & resources

Want to download the slides and resources from the presentations?
Access everything when you join the ActiveVoice Slack community. ActiveVoice is a community of content leaders, dedicated to top-tier content. We discuss best practices and toughest challenges, the future of writing and the traditions that we love to build on. Join us today.