Writer vs. ChatGPT
Writer is the #1 generative AI tool for business. Don't settle for generic text answers from an unreliable chatbot. Empower employees with AI that's tailored to your use cases and business in a secure environment.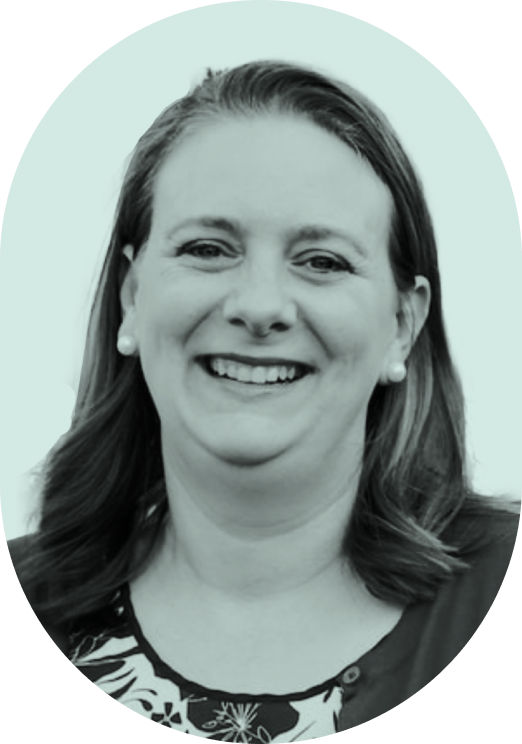 "Writer allows our agency to use generative AI in our work without compromising our clients' confidential information. Plus we get visibility into how the tool is being used by all of our team members, which isn't possible when individual team members use free tools like ChatGPT."
Mary Ellen Slayter
CEO, Rep Cap
THE TRUSTED CHATGPT ALTERNATIVE AT
LET'S COMPARE
Choose Writer when your business needs tools, not toys
| Available when you need it | | ChatGPT Plus |
| --- | --- | --- |
| 99.99% uptime | | |
| No waitlist (access for everyone with a license) | | |
| Generates business-ready content | | |
| Trained on business writing and marketing data | | |
| Out-of-the-box templates specifically for business use cases | | |
| Secure custom training on your content and data | | |
| Unique templates for your specific AI needs | | |
| Claim detection capabilities for fact-checking | | |
| In-line writing suggestions to improve your content | | |
| Automatic suggestions from your style guide | | |
| Variety of inputs (beyond text) – URLs, audio, video, PDFs, and more | | |
| Built for businesses | | |
| Browser extensions and plugins to work across platforms and apps (Google Chrome, Google Docs, Microsoft Office 365, Microsoft Word, Microsoft Outlook, Figma, Contentful) | | |
| User management and reporting capabilities | | |
| Data protection from usage in any other models by default | | |
| Generated content is your copyright | | |
| Compliance with SOC 2 Type II, HIPAA, PCI, and Privacy Shield | | |
| Onboarding and support from Customer Success | | |
| Access to training and enablement materials | | |
AI EVERYWHERE
Take advantage of generative AI across your whole team
We can help you quickly embed transformational AI into
your workflow while training your people on best practices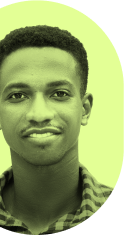 Marketing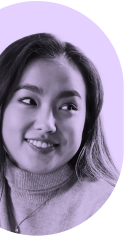 Support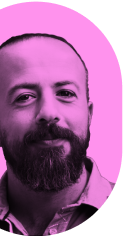 Operations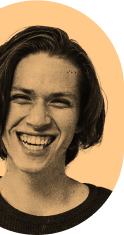 L&D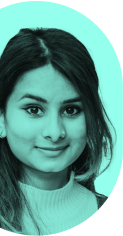 HR
Write the introduction to an eBook on the benefits of online banking.
Write a KB article on getting a refund.
Automatically create copy for mail offer redemption.
Generate an onboarding document for new financial advisors.
Write inclusive job descriptions for sales reps.
What are the best social media campaigns targeting our executive buyer?
What should I do if my customer champion leaves?
What is the average length for a return policy?
What are the best resources for compliance training?
What are biggest employee productivity trends in banking?
Give me a blog post on this thought leadership webinar recording.
Create an FAQ based on this article.
Write a Slack message on the new strategic planning framework.
Create a FAQ document for this training manual.
Automatically write summaries from these performance reviews.
What legal disclaimers are missing from this article?
What features should we prioritize based on feedback on our app?
What are the weakest parts of this forecast summary?
How do I make this document more advanced for managers?
Based on these engagement feedback surveys, what are employees' top concerns?
Personalize an email campaign for our audiences.
Turn SKU information into a step-by-step how-to guide.
Create a summary narrative of this spreadsheet containing collections data.
Create a workshop itinerary based on these training materials.
Create new employee welcome emails based on these onboarding processes.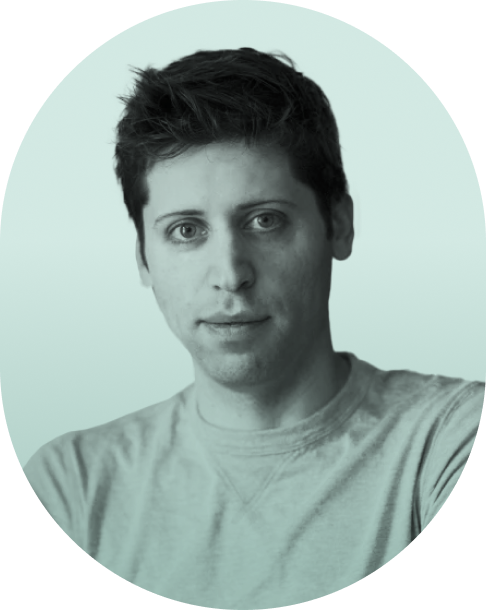 "ChatGPT is incredibly limited … it's a mistake
to be relying on it for anything important."
Sam Altman
CEO of OpenAI
(The company behind ChatGPT)
THE API
Embed ChatGPT-like intelligence into your own workflows and applications
Your model, your use cases — at a fraction of the time and cost
When you use Writer, you get an API to your own fine-tuned model and customized applications.
Generated output takes into account everything from brand voice and word and character length to fact verification, and includes up-to-date information.
It's generative AI that's ready for at-scale enterprise use cases — without needing to build an internal ML and NLP team or application layer yourself.
Learn more about the API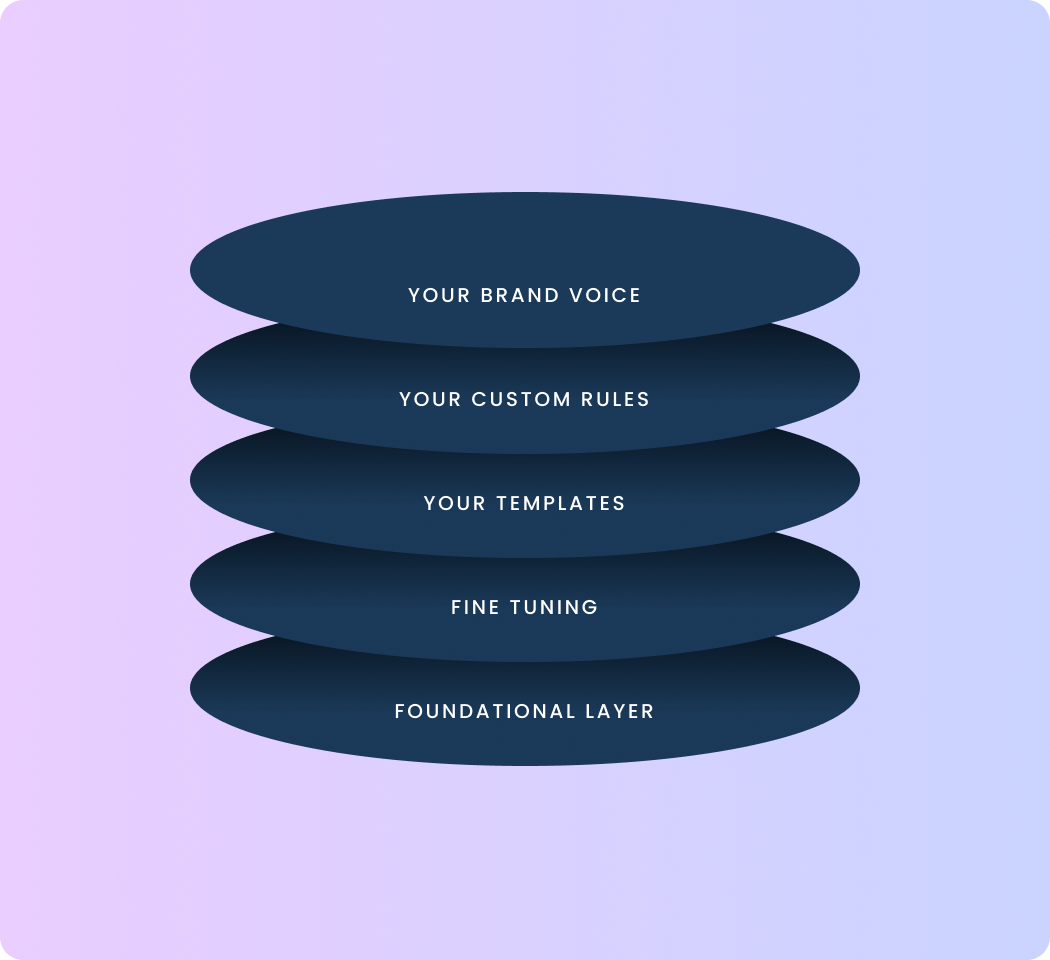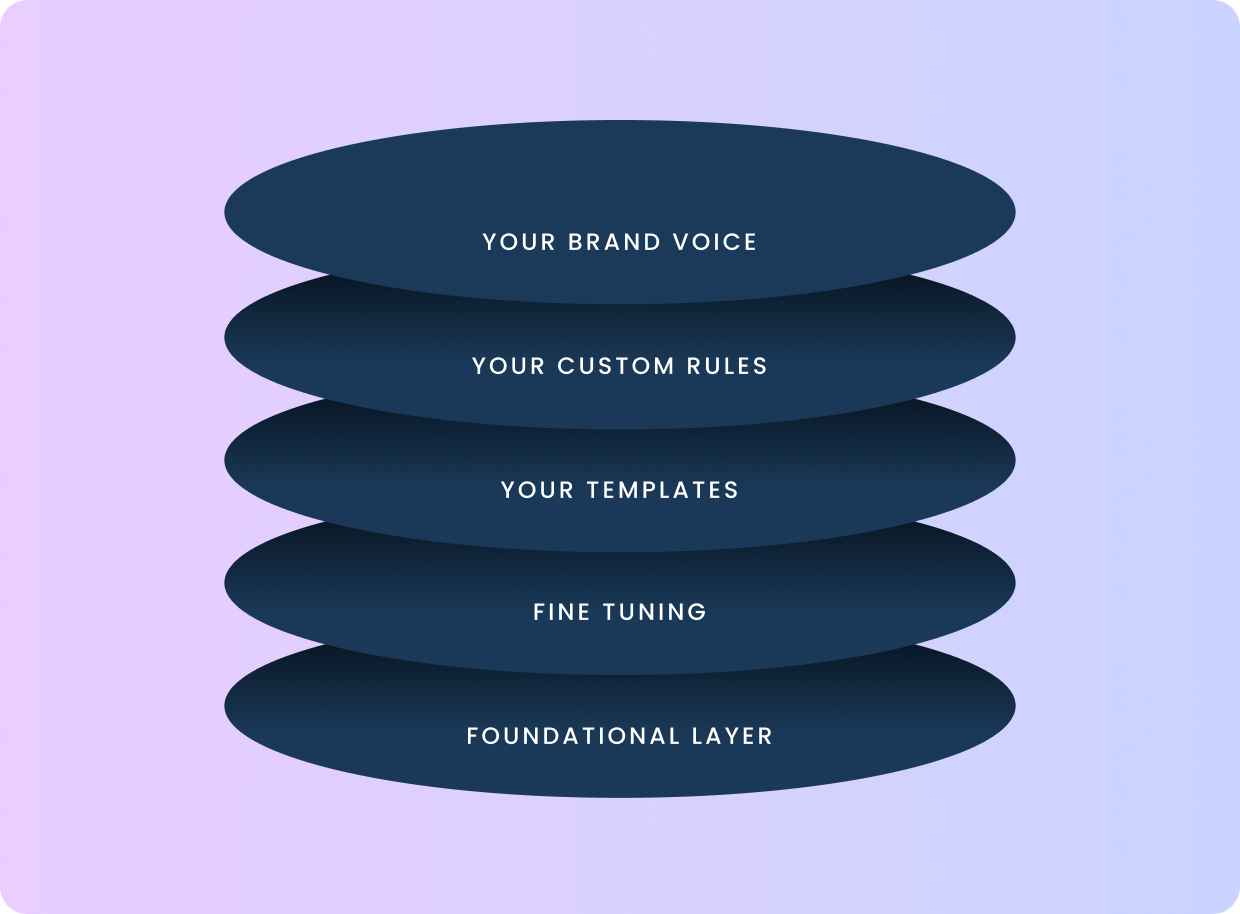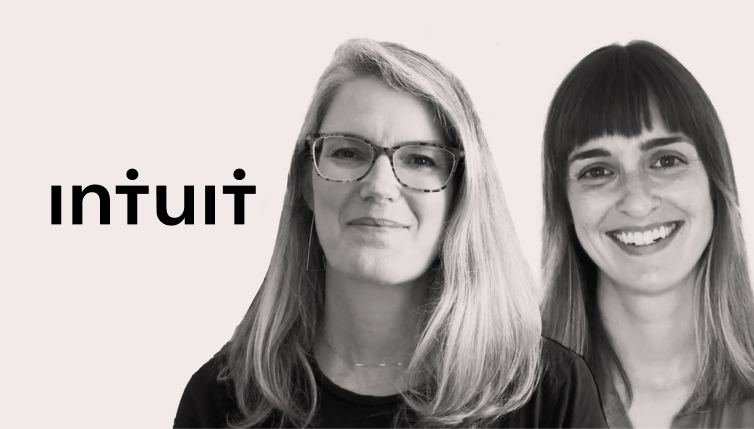 Unlike ChatGPT, Writer has an API, and built-in inclusive language features.
Intuit used the Writer API to build a Slack bot to flag non-inclusive language, helping create an employee experience that reflected Intuit's company value, Stronger Together.
QuickBooks content leadership unifies voice
Tina O'Shea & Sarah Mohs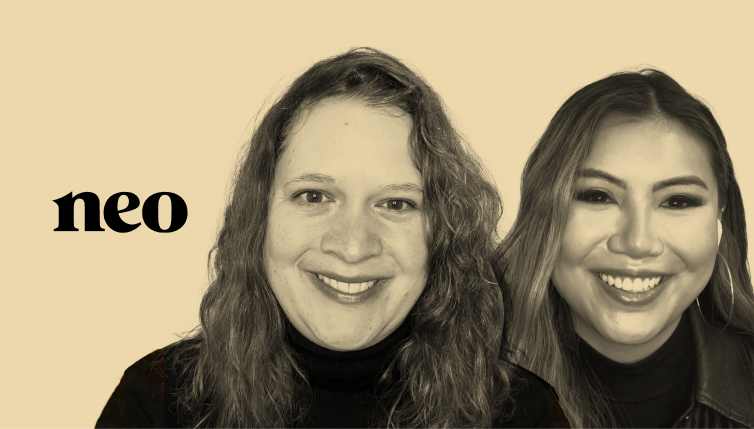 Unlike ChatGPT, Writer has built-in brand consistency features.
Neo Financial uses Writer's templates, style guide, terms, and snippets features to automatically enforce brand, terminology, and compliance requirements across marketing and product content.
Building Neo from the brand up
Delphine Lavy & Sam Cheung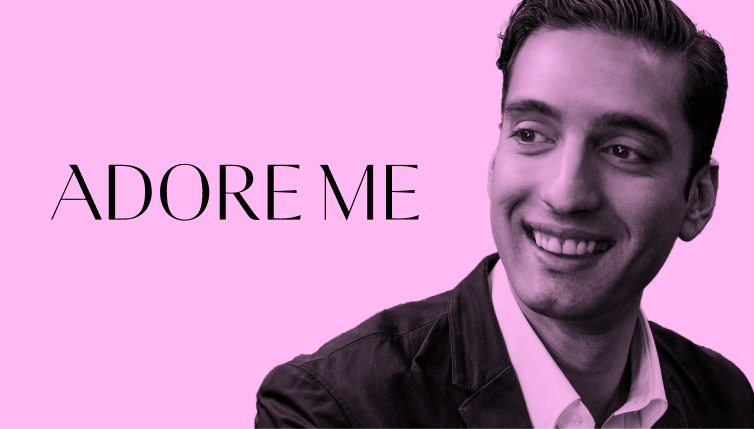 Unlike ChatGPT, Writer lets you custom-train your own large language model, and build custom AI apps to meet your content needs.
Adore Me used Writer to create a custom app that not only generates product descriptions in seconds, but does so in their signature "spirited wing woman" brand voice.
Adore Me's strategic shift to AI
Ranjan Roy
FAQs
Writer compared to ChatGPT
How much does ChatGPT Plus cost compared to Writer?
If you manage to get off the waitlist for ChatGPT Plus, you'll pay $20 per month as a solo user.
When purchased annually, the Writer Team plan is $13.50 per month for 15,000 words per user per month. Not only does Writer have a more cost effective initial offering, we offer many more capabilities: multimodal support, brand consistency features, and an ecosystem of extensions.
How does ChatGPT work compared to Writer?
ChatGPT is designed to work like a chatbot — you give it commands or ask it questions, and it's optimized to respond in a conversational manner. ChatGPT works for individual and text-only use.
Writer is a generative AI platform that's built for business. Unlike ChatGPT, Writer gives you generative AI as part of a broader set of AI writing capabilities. Our generative AI capabilities include:
Out-of-the-box templates for business use cases (ex: blog posts and press releases)
Custom templates for your company's unique workflows (ex: your newsletter)
Freeform text generator for any use case (try out Ask Writer)
Multimodal support for more than just text input (ex: URLs, video, audio, PDFs, and other formats)
Additionally, Writer helps your team write clear, consistent, on-brand content with in-line suggestions wherever they write. Our platform automates your style guide, helps you comply with accepted terminology, and empowers your people with handy core messaging snippets. You can train Writer on examples of your own content to get results that are based on your facts and sound like you.
Where does ChatGPT get its information compared to Writer?
ChatGPT is built on OpenAI's GPT-3.5, which was trained on a generic corpus of publicly available information. ChatGPT was then specifically optimized for conversational output — not for real business use cases.
Writer uses our proprietary Large Language Model (read about our Palmyra LLMs) to power generations. The Palmyra LLMs were built specifically for the enterprise — they were primarily trained on marketing and business data, and they have enterprise-grade security.
Is ChatGPT safe?
ChatGPT raises privacy and security concerns as it stores and uses your data to train its model when you use it. OpenAI specifically recommends not sharing any sensitive data in your prompts. Additionally, ChatGPT should not be used in regulated industries as it doesn't meet compliance standards.
How big is the ChatGPT model compared to Writer?
While ChatGPT and Writer both use LLMs with billions of parameters, the size of the model is not correlated with the quality of the generations.
Is ChatGPT Plus worth it?
A ChatGPT Plus subscription offers very few perks in comparison to the free plan. The biggest advertised perk is that ChatGPT Plus users are guaranteed access to ChatGPT, even when it's down for free users. Reliable access to a product should be table stakes, not an upsell. In contrast, Writer has had 99.99% uptime for the last 12 months.
The other advertised perk of ChatGPT Plus is priority access to new features and improvements. But there's no publicly available roadmap or guarantee that the new features will support your needs.
Furthermore, the privacy and security risks associated with using ChatGPT are an issue on both the free and Plus plans. For enterprise customers that want to protect their data, ChatGPT isn't worth it — for any amount of money.