The AI writing platform of top teams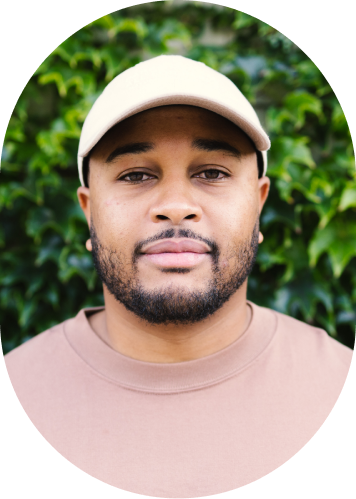 "I love that Writer helps my team communicate confidently, effectively, and inclusively. Whether it's to each other or to our users, writing well is an essential business need, and Writer helps us nail it."
---
Patrick Paul
Co-founder
Ikos
Inspire a positive culture
Encourage healthy communication across your company. Nudge employees to be straightforward, eliminate toxic or passive-aggressive language, and come across as confident and positive.
Improve communication skills
Boost employees' writing skills with automated suggestions, autocorrect, and autocomplete. Give people pointers for crisp, clear, error-free prose, no matter who's writing.
Stamp out bias in writing (it's a start)
Strengthen culture and raise awareness about bias with in-line suggestions. Point out outdated terms and opportunities for inclusivity in job descriptions, sales emails, and more.
Key Features
Help for when the right words are critical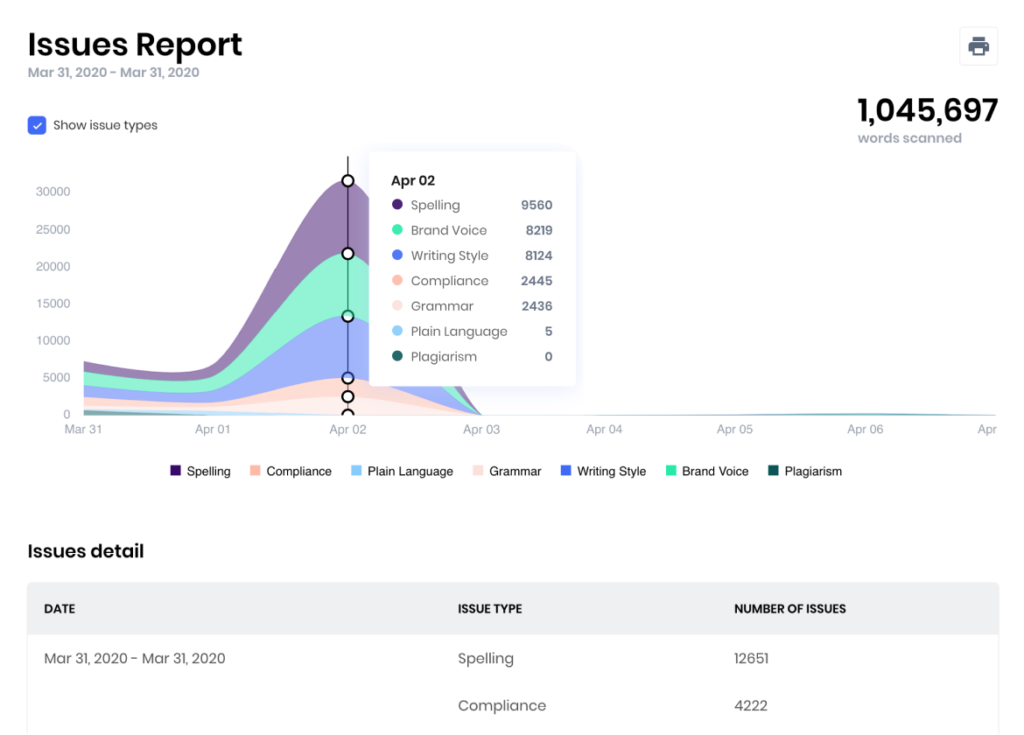 RESOURCES
Related stories from the blog
USE CASES
Ways to use Writer