WRITER FOR HEALTHCARE & Life sciences
The right words,
in the moments that matter most
Healthcare and life sciences organizations are using Writer to support trusted care and improve outcomes with generative AI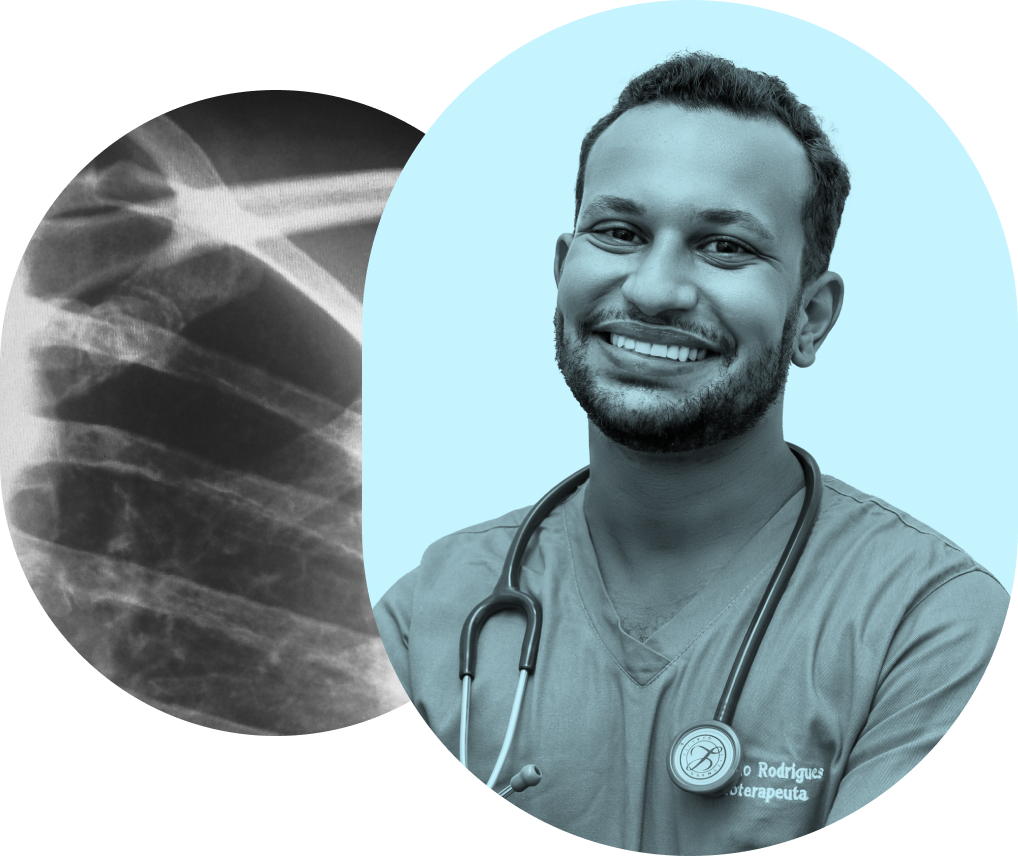 success in healthcare & life sciences
Innovative healthcare and life sciences organizations are getting results with AI from Writer.
Increase digital engagement, drive customer loyalty, and improve patient outcomes with the only generative AI platform for healthcare and life sciences leaders.
Providers
Patient experiences
Personalize communications and plans for every patient based on individual needs.
Care processes
Streamline care coordination by automatically generating insights and summaries.
Payers
Advocate productivity
Give advocates the most effective support content at their fingertips.
Provider experiences
Maximize provider self-service adoption and onboarding.
Pharma
Patient engagement
Create personalized interactions to raise awareness and increase engagement.
Strategy optimization
Identify and prioritize opportunities for improvement from cross-channel patient and provider insights.
MedTech
Marketing materials
Automate workflows to maximize efficiency while improving content effectiveness.
Prospecting
Personalize prospecting efforts at scale to close more business.
THE API
Writer is the most customizable
generative AI platform for healthcare and life sciences
Your model, your use cases — at a fraction of the time and cost
When you use Writer, you get an API to your own fine-tuned model and customized applications.
Generated output takes into account everything from brand voice and word and character length to fact verification, and includes up-to-date information.
It's generative AI that's ready for at-scale enterprise use cases — without needing to build an internal ML and NLP team or application layer yourself.
Learn more about the API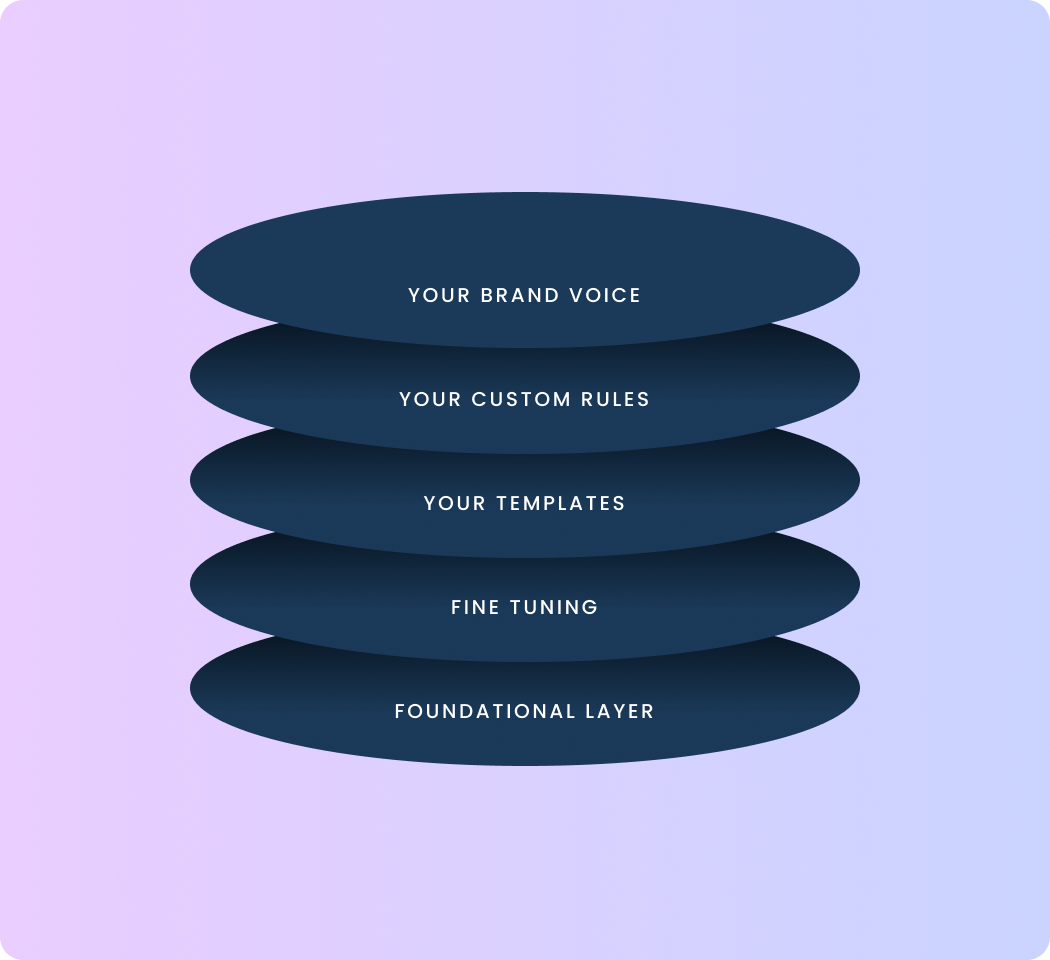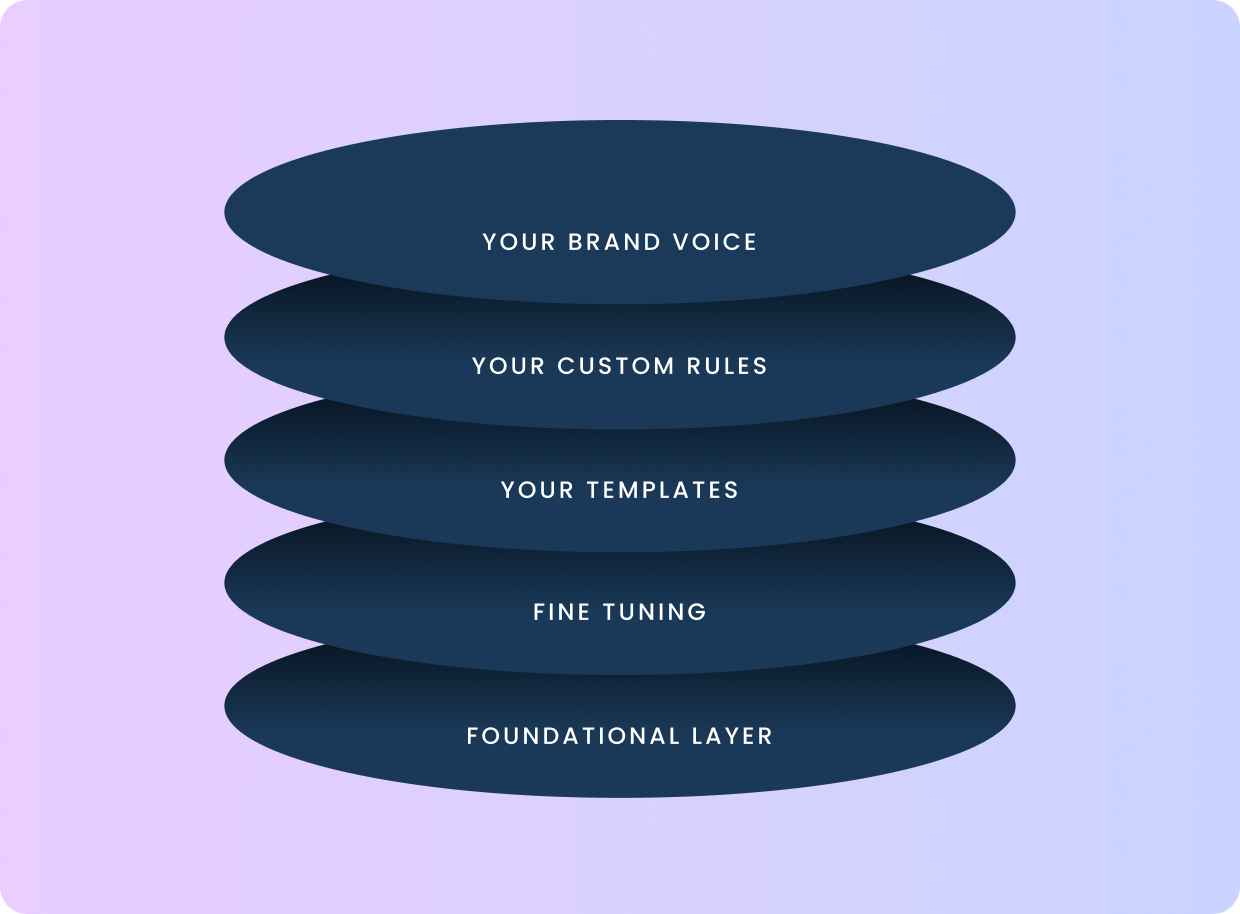 SECURITY
The most trusted and secure generative AI platform
Your data will never make it into our machine learning models: your data is analyzed transiently, so what you edit or generate isn't collected or used by Writer. Writer is compliant with the latest privacy and security standards, so you can confidently deliver secure customer experiences at scale.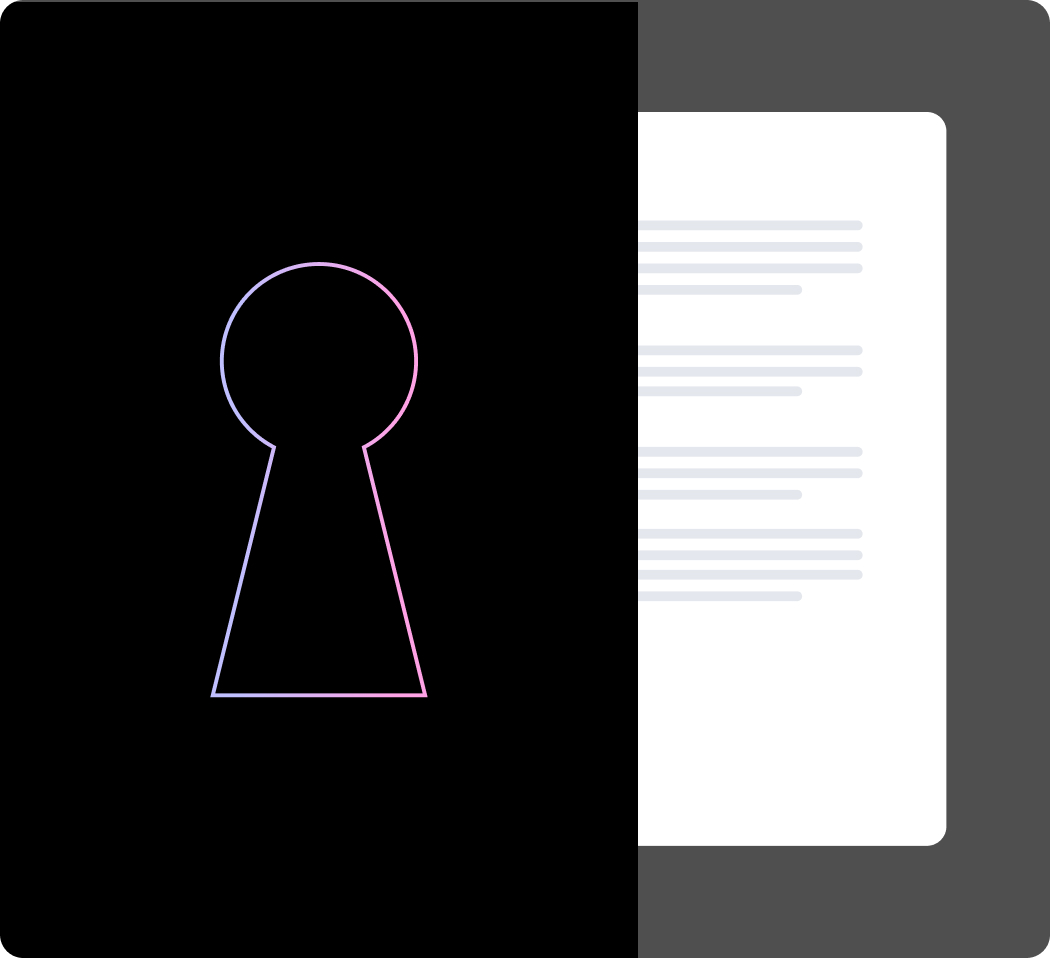 Automate repetitive tasks — so your people can focus on quality care
Give every employee an AI assistant, to help automate routine, repetitive tasks, giving you back the time to focus on the things that really matter: your patients.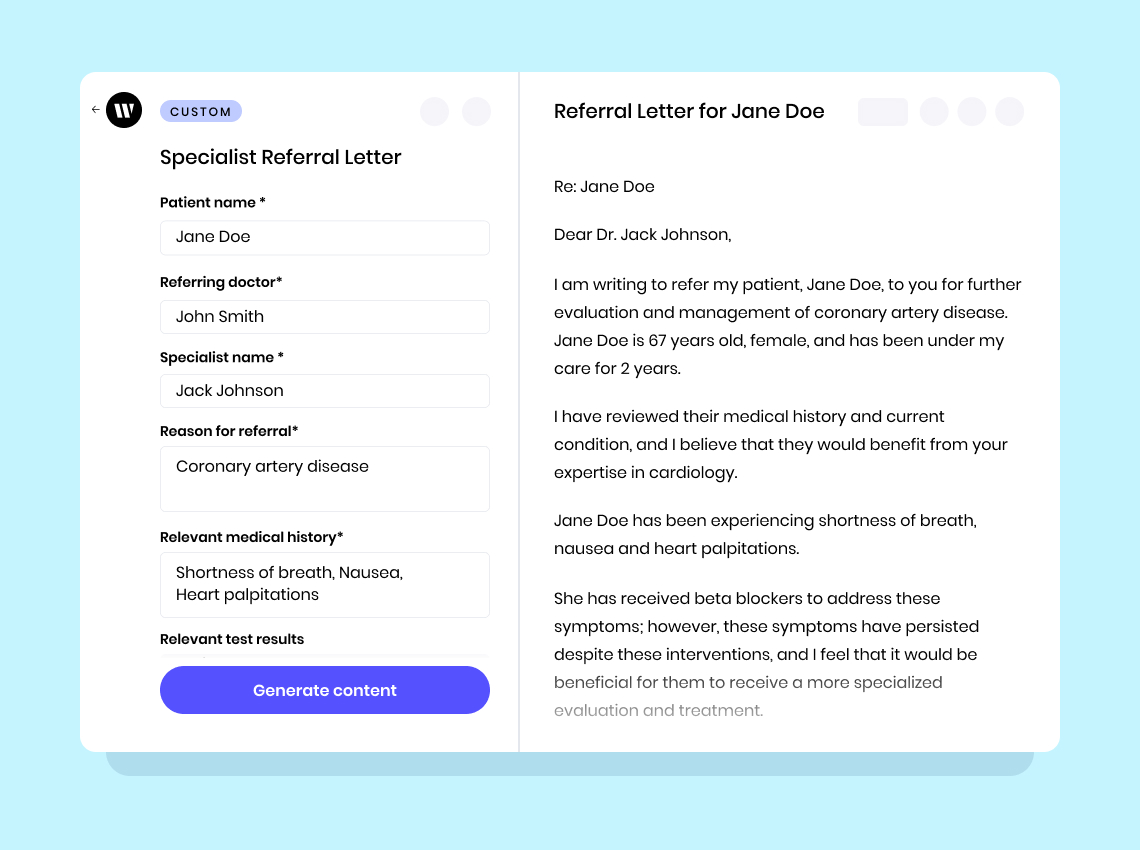 Drive lower operating costs with personalized communication
Achieve next-generation operational efficiencies with personalized communication at scale with consumers, facilitating better access to the right care at the right time at the right place.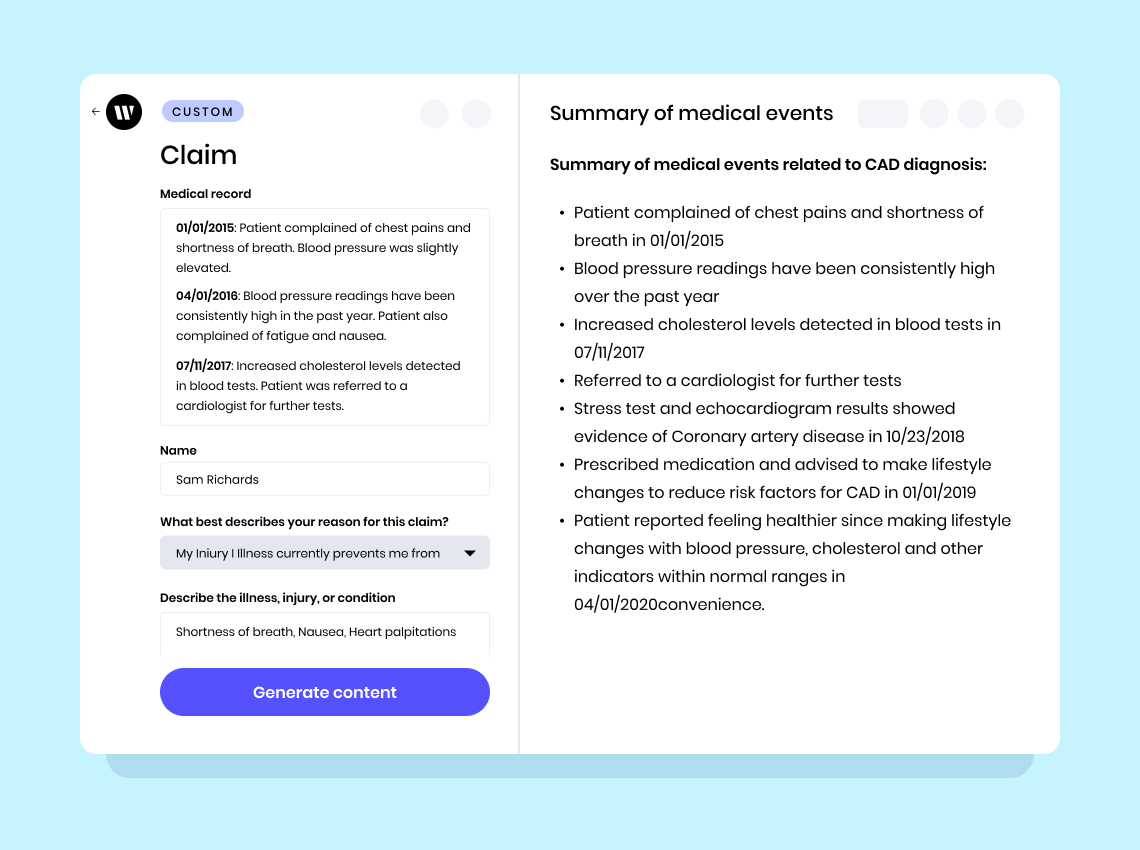 Deliver a stronger customer experience
Get clearer and more consistent communication with all healthcare constituents (care providers, consumers, family members, plan sponsors, and regulators), leading to an easier-to-navigate environment and a higher NPS.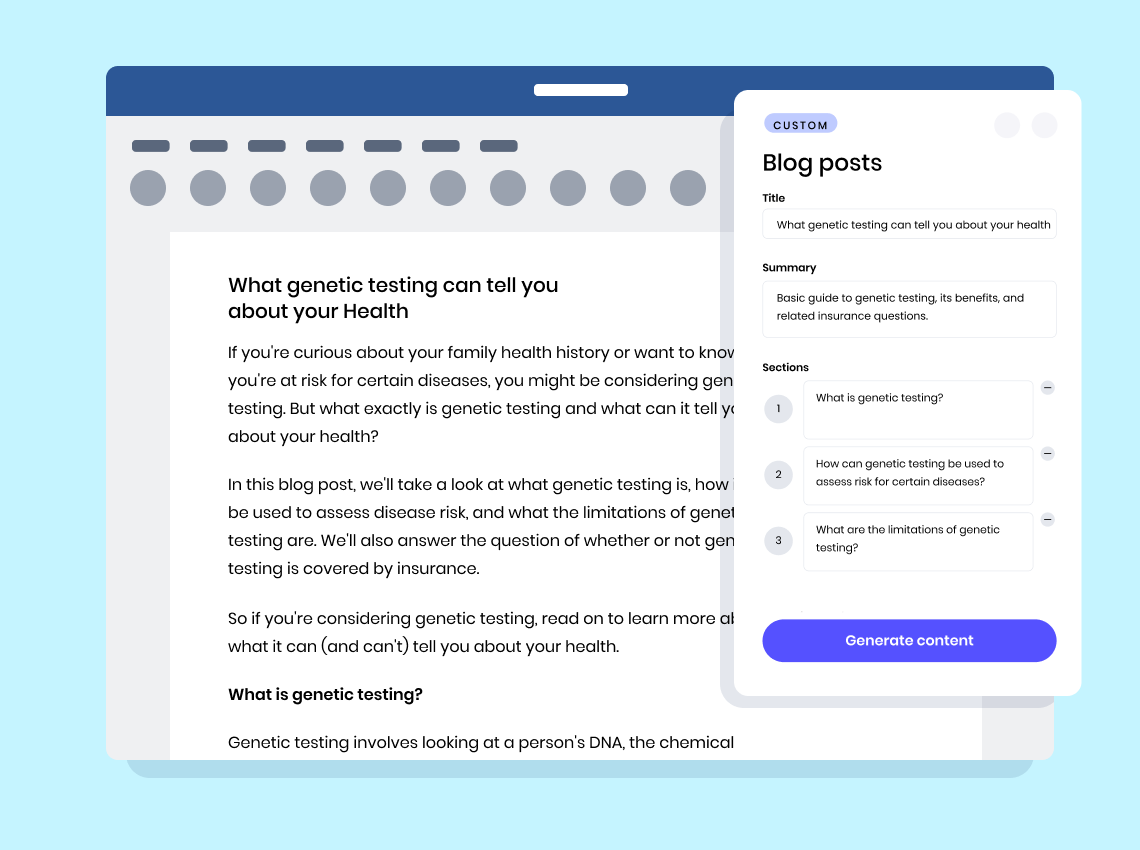 Achieve compliance across all teams
Mitigate risk and accelerate
customer communication by giving team members access to the correct pre-vetted language. Data loss prevention settings also automatically flag risky content.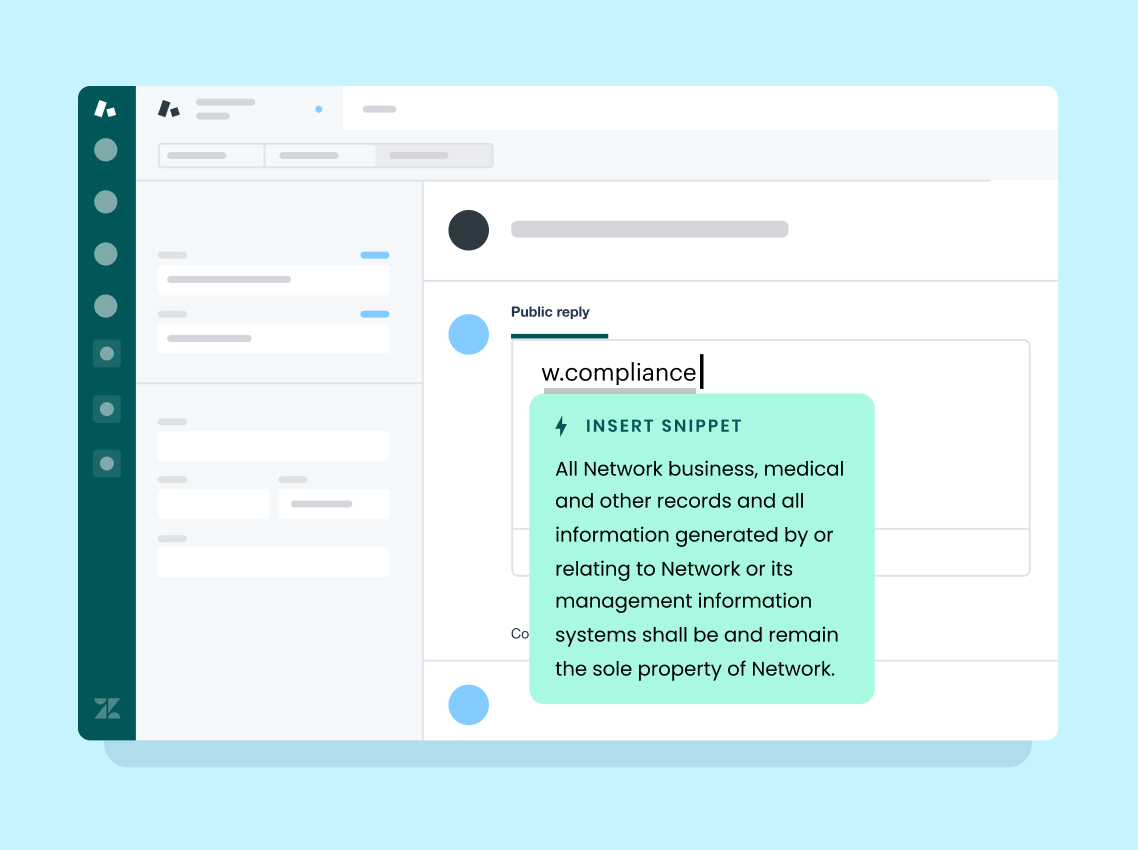 AI everywhere
Augment healthcare and life sciences workflows across every function
We can help you quickly embed transformational AI into
your workflows; we know the use cases in healthcare and help with building, implementing, and training on them.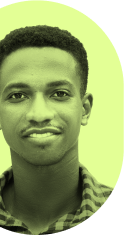 Marketing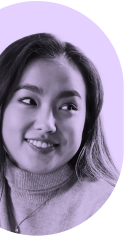 Support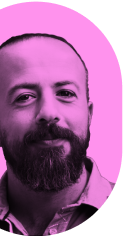 Operations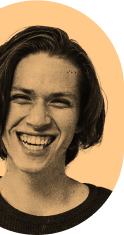 L&D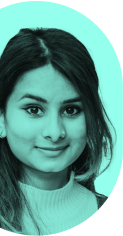 HR
Write a blog post about the benefits of genetic testing.
Write a knowledge base article explaining prior authorization.
Automatically create onboarding documents for new providers.
Generate an outline for a course on working cross-functionally in care teams.
Write interview questions for hiring new case managers.
What are the top tactics for raising patient awareness in pharma?
What are the most common support issues with a patient portal?
What are the best practices for reducing readmissions?
What are the best resources for HIPAA training?
How do EHRs affect physician burnout?
Give me key takeaways from this new device promo video.
Create an email for this support article on submitting a claim.
Create a summary of this spreadsheet containing patient and provider insights.
Create a quiz for this training article on medical error prevention.
Automatically write summaries from clinician job interviews.
How do I make this care provider comparison more engaging?
Audit these advocate call logs to ensure compliance.
Identify which sections in this article on compliance need updating.
How do I rewrite this content on compliance to improve readability?
Based on employee engagement surveys, what are the top concerns of the R&D teams?
Personalize communications for each at-risk population based on categorization.
Turn these member survey responses into personalized support messages.
Create event summaries based on claims data.
Create a workshop for marketing and sales teams based on device regulation documents from the FDA.
Write a new onboarding email nurture based on this report of top employee resources.