Terminology

All the language that defines your brand
Your just-right words
Create a single source of truth for brand terms that is easy to build, edit, and share.
Examples and usage
Make brand compliance drop-dead simple with detailed descriptions, guidance, and examples.
Terms taxonomy
Use tags, filters, statuses, and edit history to organize your terms into a true taxonomy.
In-context coaching
Teach team members your terms with easy-to-follow guidance in the apps they use every day.
with Jordan Craig & Lisa Jennings Young
Read the article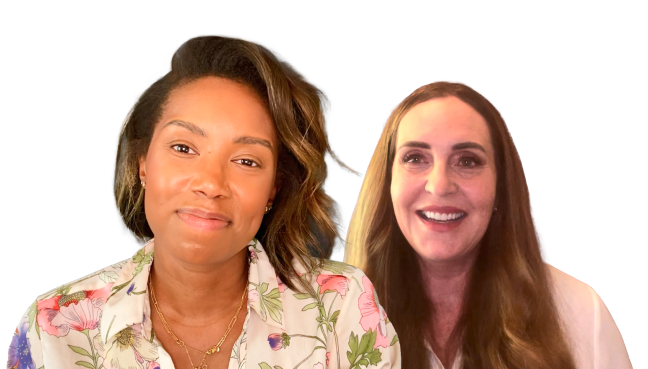 Snippets

Write once,
use on repeat
Team Snippets
From single sentences to page-long templates, make it easy for your team to reuse your approved content.
Formatting & variables
Preserve formatting, lists, and links and include variable placeholders for dynamic content.
Organization
Organize your snippets into a library with tags, filters, and statuses so they're easily findable.
Snippet shortcuts
Users can call up a Snippet anywhere they write with a simple shortcut. Forget the shortcut? Users can search in-line for the content they need.
"With Snippet libraries, support agents are many times more effective than before. We can give them the exact right thing to say."

Sara Rayment
Founder
Inkling
Suggestions

The same writing
rules for everyone
Writing style
Set editorial style rules for punctuation and capitalization so everyone's on the same page.
Healthy communication
Encourage confident, positive, unbiased, and inclusive writing across your team.
Clarity and grade level
Enforce clarity and reading grade level requirements across your organization.
Create custom rules
Are we missing a content rule you need?
Use our flexible rules builder to write your own.