WRITER FOR FINANCIAL SERVICES
Drive innovation with AI you can trust — and your people will love
The world's most trusted financial services companies use Writer to hit the ground running with generative AI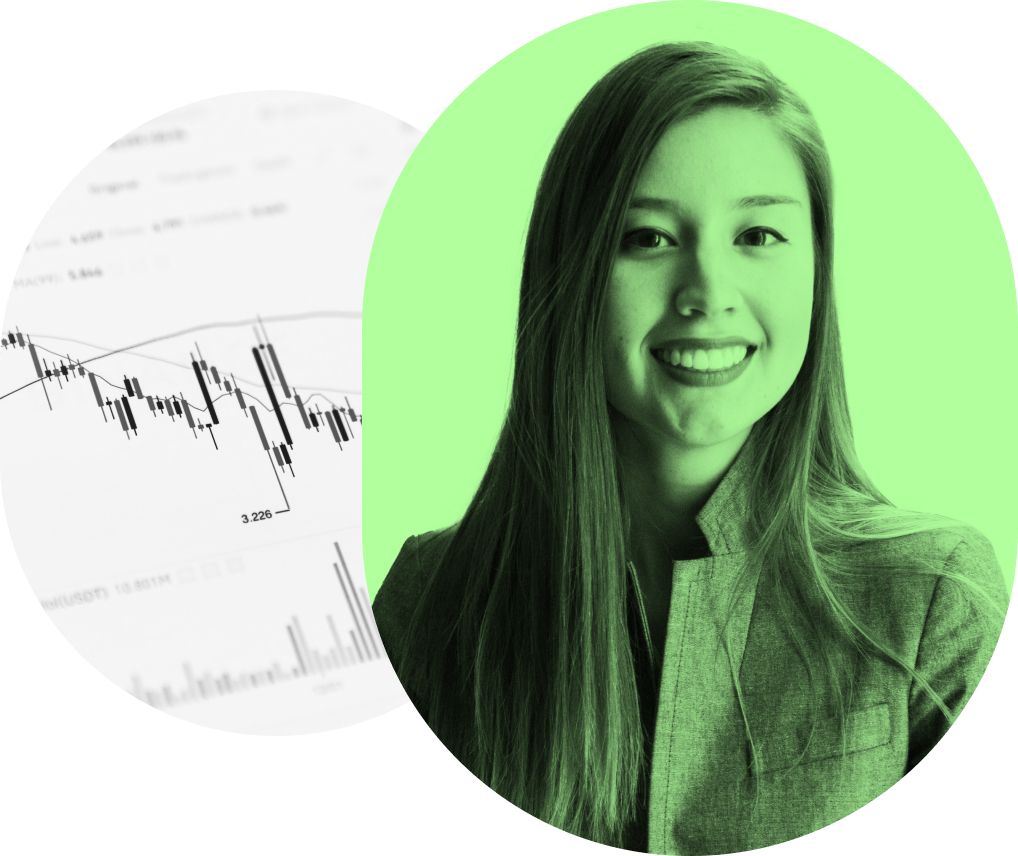 Accelerate revenue with personalized communication
From sales and marketing to client service and research, create all types of content faster with a fully customizable, secure, large language model trained on your data, brand voice, and audience segments.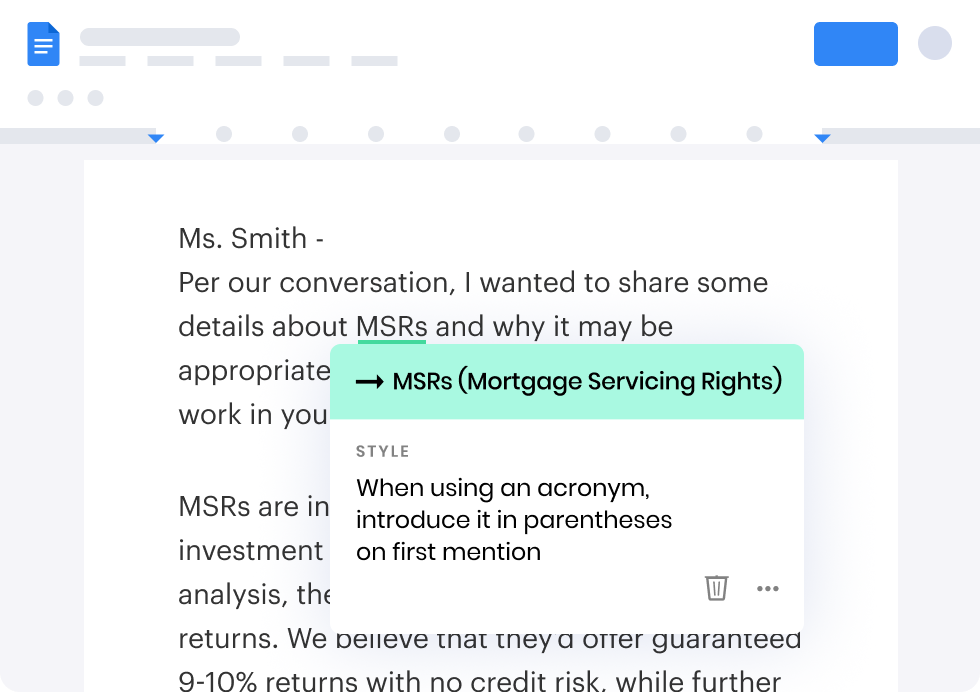 Automate legal governance and compliance
Enforce compliance by giving every team member a customized AI writing assistant with pre-vetted language for sensitive subjects. Create better, more consistent content — without the feedback loops.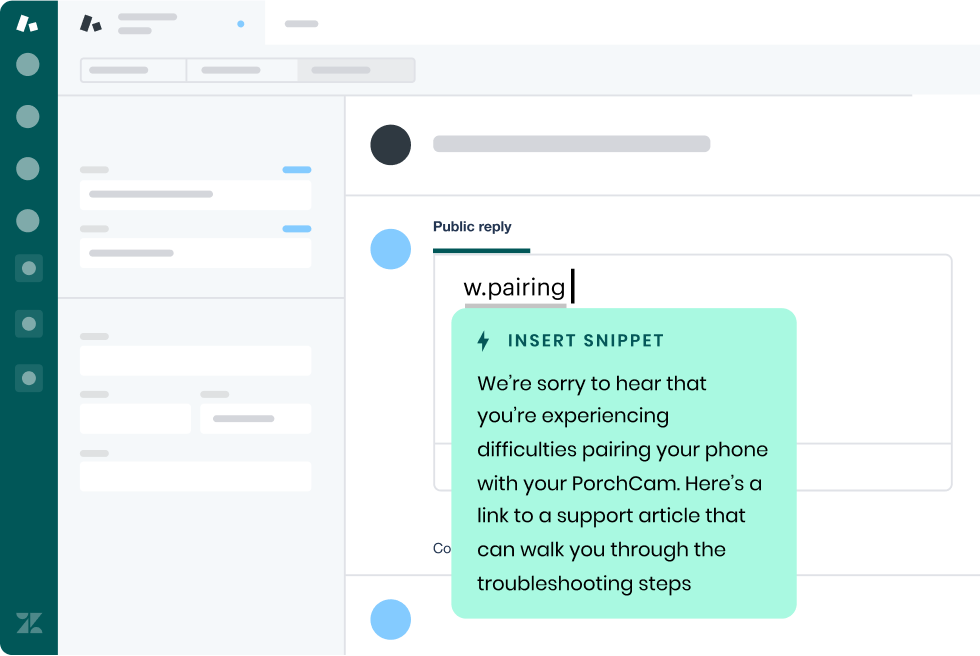 Give every employee an AI research assistant
Instantly surface insights and narratives that matter across all documents, video and audio — and use those insights to develop narratives to support internal decision-making.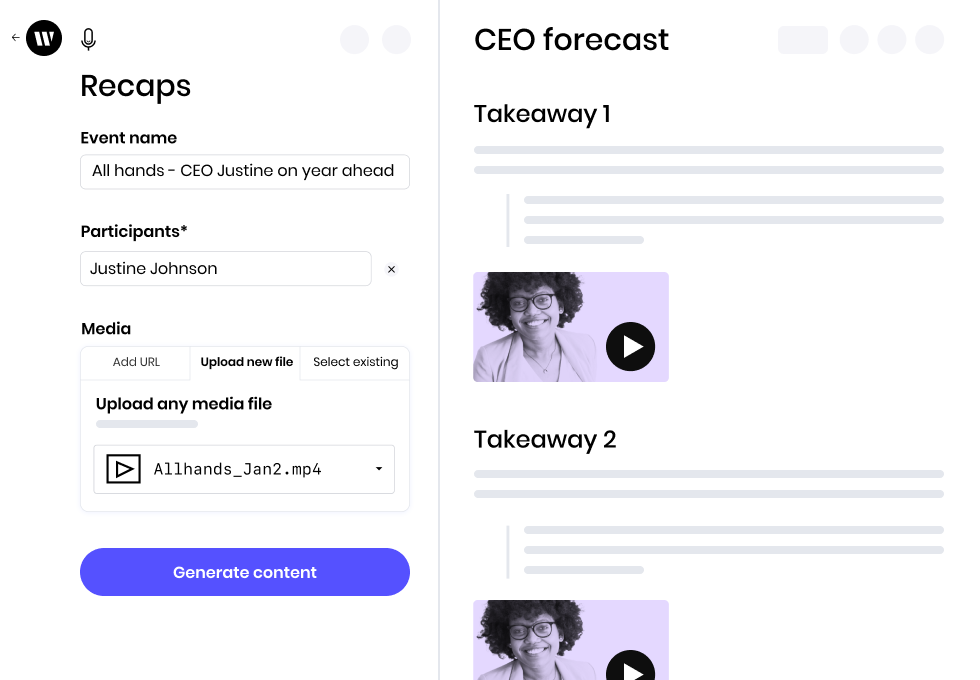 Writer is the most customizable generative AI platform for banking, asset and wealth management, and insurance.
Banking
Connected banking
Deliver personalized, relevant campaigns to improve cross-selling and customer acquisition.
Document creation
Easily spin up new documents from existing data and content to scale quickly and increase operational efficiency.
Wealth & asset management
Executive and market summaries
Instantly surface high-level insights and takeaways from longform written or audiovisual content.
Thought leadership
From brainstorming to outlining to drafting to revisions, accelerate the process of getting your most innovative ideas out into the world.
Insurance
Knowledge management
Create clear and engaging content that facilitates better internal communication and customer relationships.
Disclosures
Deliver transparency to customers and mitigate risk by creating a single source of truth for regulatory disclosures.
AI everywhere
Augment financial services workflows across every function
We can help you quickly embed transformational AI into
your workflows; we know the use cases in financial services and help with building, implementing, and training on them.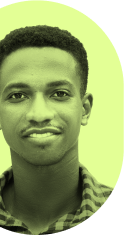 Marketing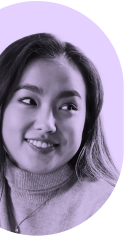 Support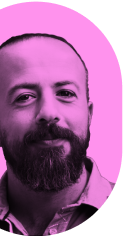 Operations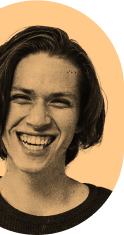 L&D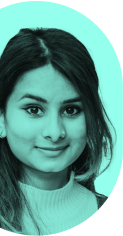 HR
Write the introduction to a guide on the benefits of online banking.
Write a knowledge base article about uploading identification documentation.
Automatically create copy for mail offer redemption.
Generate an onboarding document for new financial advisors.
Write inclusive job descriptions for insurance brokers.
What have been the best social media campaigns in the insurance industry?
What are the most common support issues for card holders?
Which loan products are most popular with consumers?
What are the best resources for compliance training?
What are biggest employee productivity trends in banking?
Give me a blog post on this Money20/20 session recording.
Create an email for this support article on credit scores.
Rewrite this content for compliance with MLA regulation.
Create a FAQ document for this training manual.
Automatically write meeting summaries from department meetings.
What legal disclaimers are missing from this article?
What features should we prioritize based on feedback on our app?
What are the weakest parts of this investment summary?
How do I make this document more advanced for managers?
Based on these engagement feedback surveys, what are employees' top concerns?
Personalize marketing for our prime and sub-prime credit audiences.
Turn SKU information into a step-by-step how-to guide.
Create a summary narrative of this spreadsheet containing collections data.
Create a workshop itinerary based on these training materials.
Create new employee welcome emails based on these onboarding processes.
ENTERPRISE-GRADE AI
Your clients demand the best. So should you.
ChatGPT
Meets the compliance needs of secure organizations
SOC 2 Type II, PCI, and HIPAA compliance
Protects everyone's data (yours and your customers')
Keeps your org data and IP from being fodder for other models by default

Builds brand trust and loyalty at every touchpoint
Knows your brand and products for up-to-date, tailored output
Eliminates risk of "plausible BS" in highly regulated industries
Ensures accuracy with fact checks on every claim
Excels at enterprise use cases
Embeds into workflows and scales across an organization
Aligns with your content strategy
Supports multi-modal inputs (PDFs, video, audio, etc) to create content
THE API
Writer is the most customizable
generative AI platform for financial services
Your model, your use cases — at a fraction of the time and cost
When you use Writer, you get an API to your own fine-tuned model and customized applications.
Generated output takes into account everything from brand voice and word and character length to fact verification, and includes up-to-date information.
It's generative AI that's ready for at-scale enterprise use cases — without needing to build an internal ML and NLP team or application layer yourself.
Learn more about the API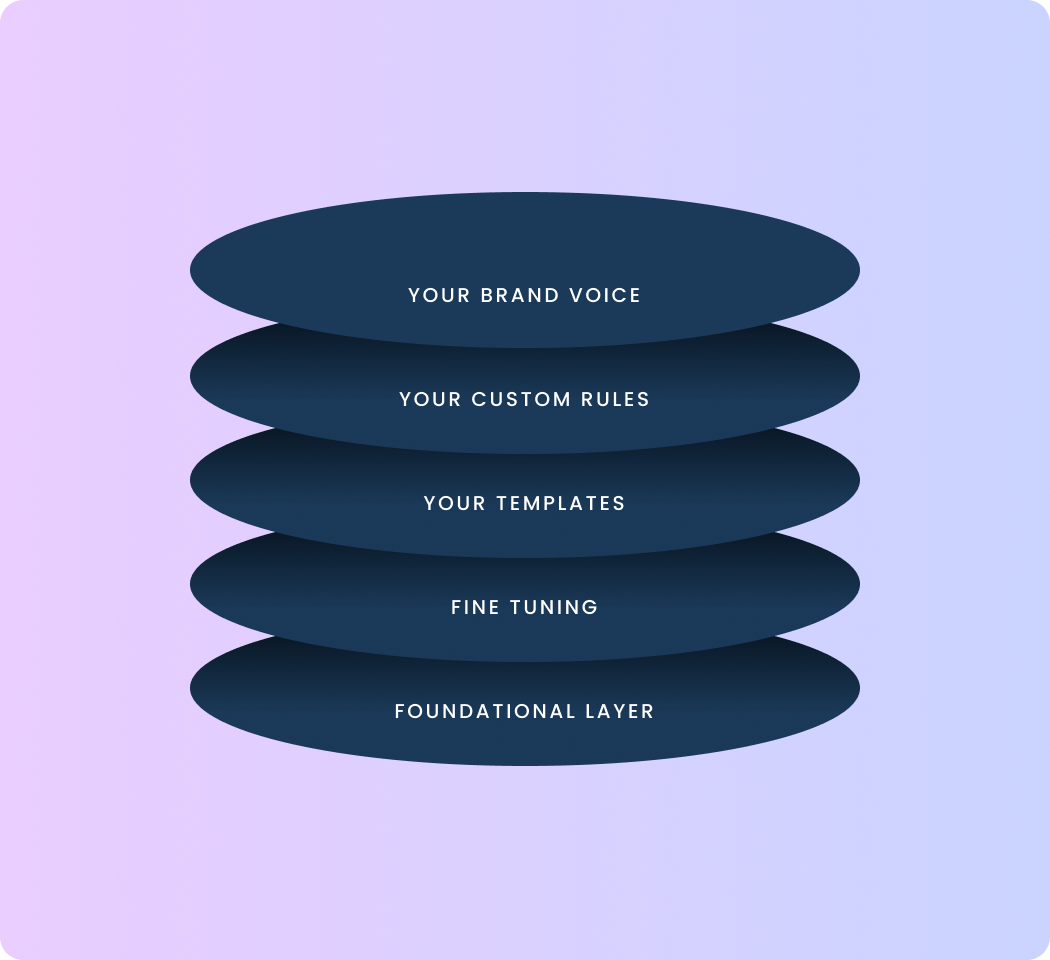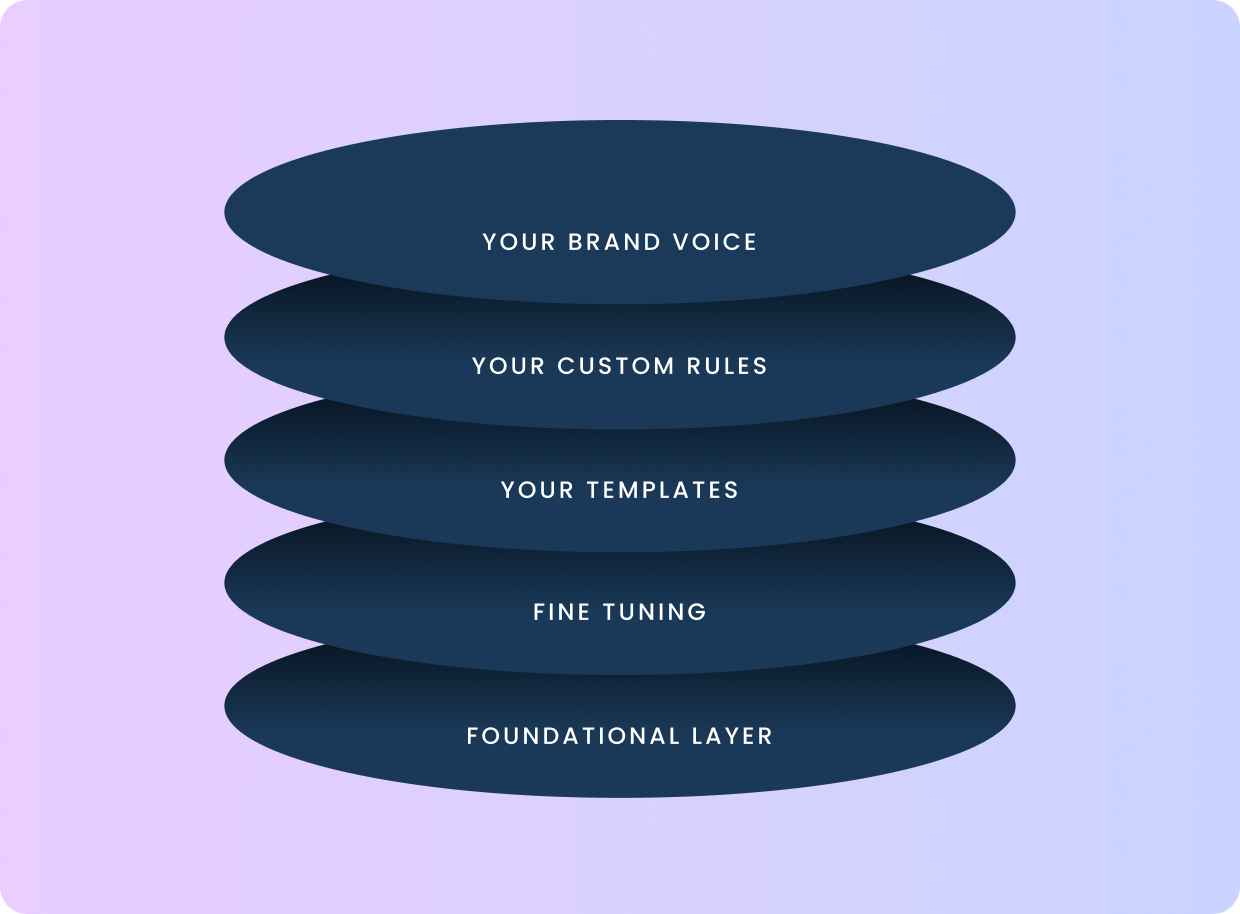 SECURITY
The most trusted and secure generative AI platform
Your data will never make it into our machine learning models: your data is analyzed transiently, so what you edit or generate isn't collected or used by Writer. Writer is compliant with the latest privacy and security standards, so you can confidently deliver secure customer experiences at scale.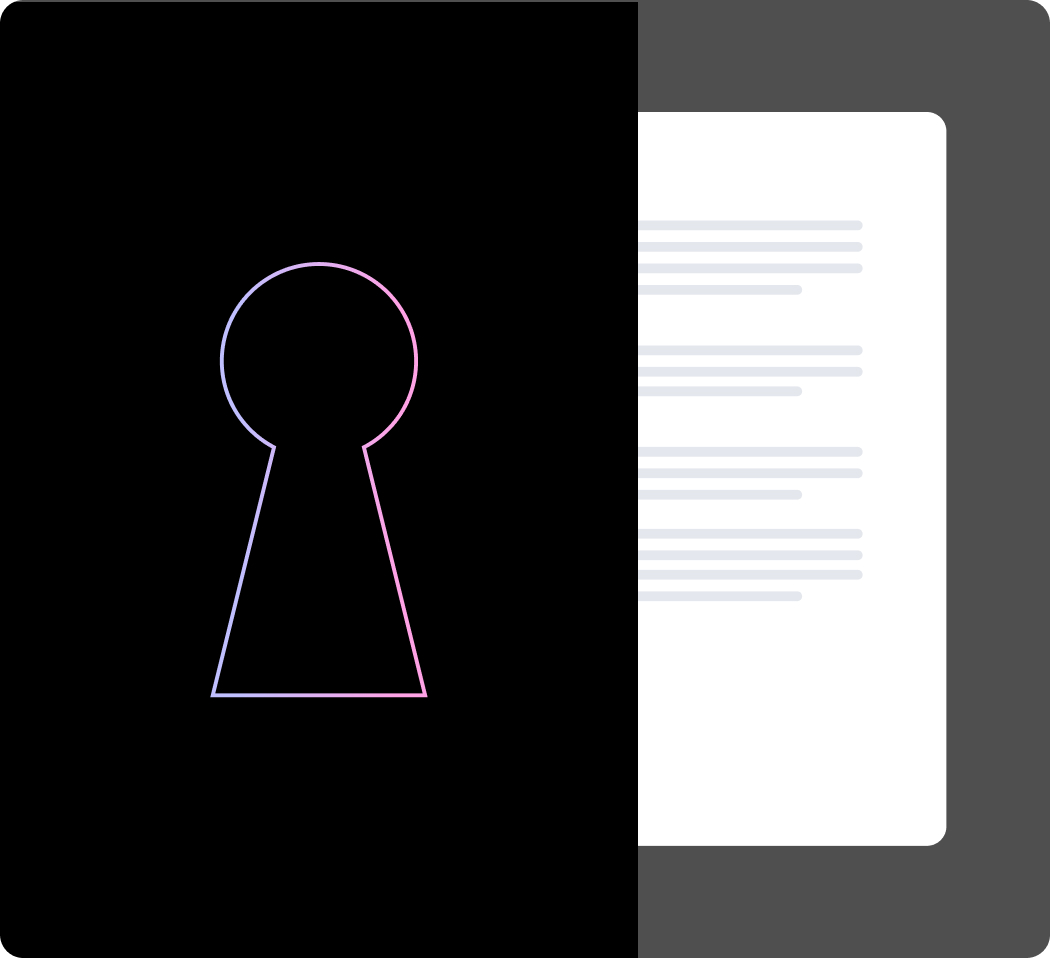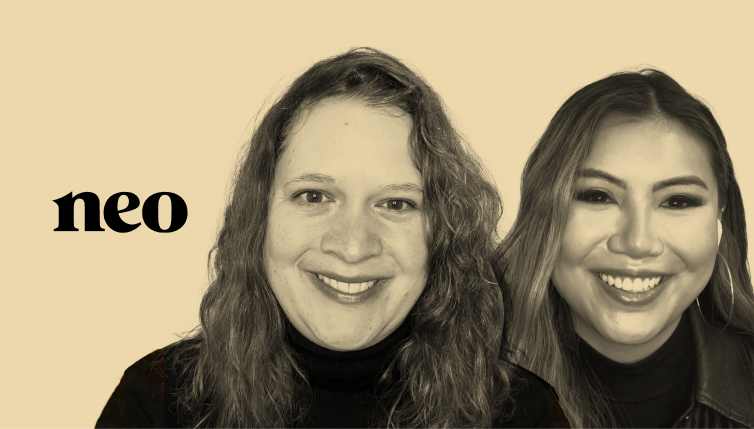 Neo Financial overcomes legal and compliance bottlenecks
Neo Financial uses Writer's style guide, terms, and snippets features to automatically enforce compliant language and create a single source of truth for disclaimers, freeing up resources to use CoWrite for brand-driven content creation.
Building Neo from the brand up
Delphine Lavy & Sam Cheung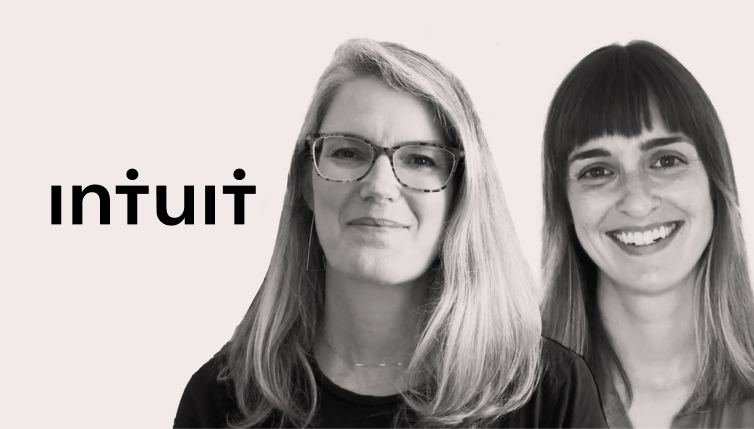 Intuit creates consistent, unified customer experiences
Intuit uses Writer's style guide and terms features to create a consistent, unified voice across their product portfolio. With the API and Figma plugin, they empower everyone to use the language that differentiates them in a competitive industry.
Unifying voice across Intuit
Tina O'Shea & Sarah Mohs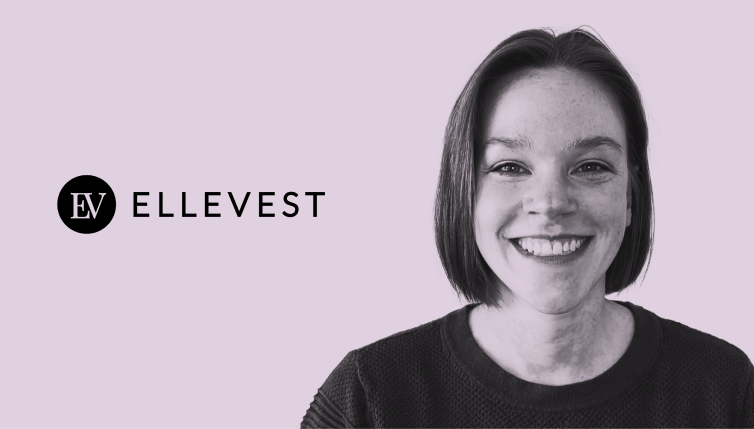 Ellevest scales on-brand, compliant content
Ellevest, a registered investment advisor, uses Writer's style guide to train everyone on their inclusive brand voice, and snippets to follow strict compliance regulations and efficiently include disclosures in their Sales and Marketing.
Building a community-driven content strategy
Deedi Brown
Drive financial innovation with
AI you can trust – and your people will love