WRITER FOR TECHNOLOGY
Execute at the speed of thought
The world's most innovative technology companies use Writer to power content-led growth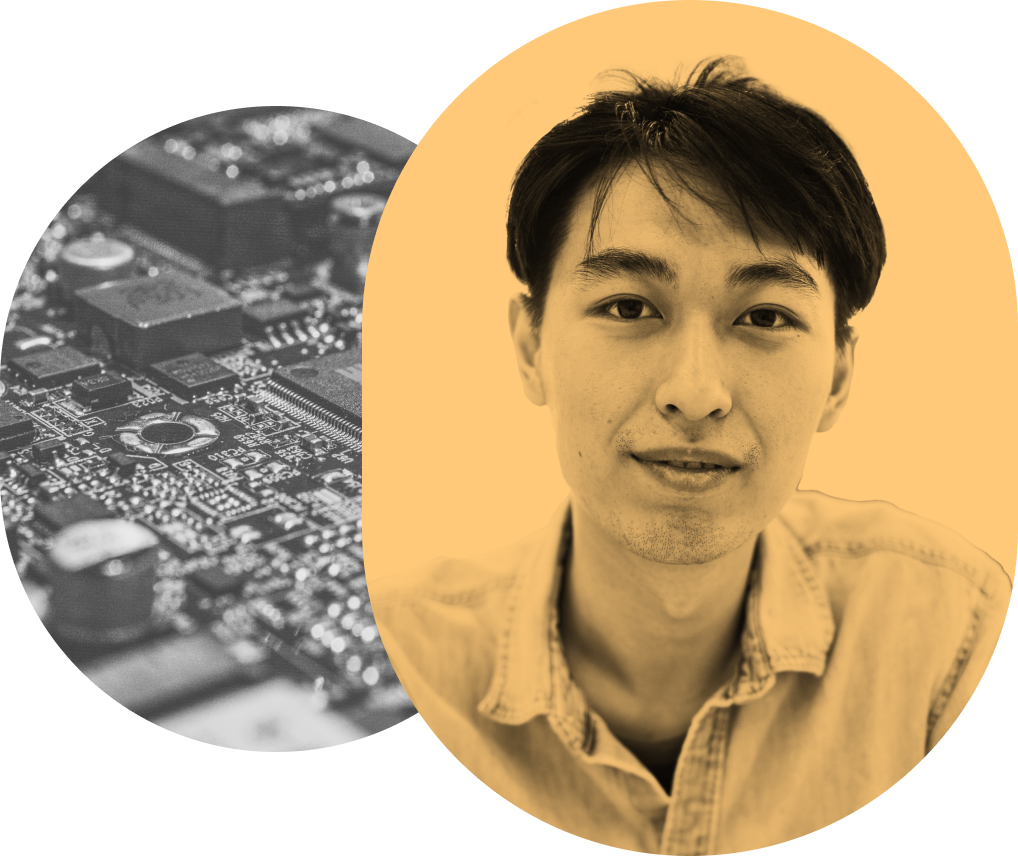 Results even your board will like
USE CASES
Automate through content bottlenecks
Writer accelerates critical writing workflows, from
ideation drafting distribution
Ideate faster
Use AI as your brainstorming partner
Draft faster
Generate first drafts in seconds
Edit faster
Automate brand, editorial, and style edits
Distribute faster
Instantly produce distribution content
Repurpose faster
Turn a blog post into a case study — or vice versa
Accelerate revenue with personalized,
on-brand experiences
Make every touchpoint count. From top-of-funnel blog posts to upsell emails, drive results with content that nails it every time — in your brand voice, personalized for the audience, and optimized for the format.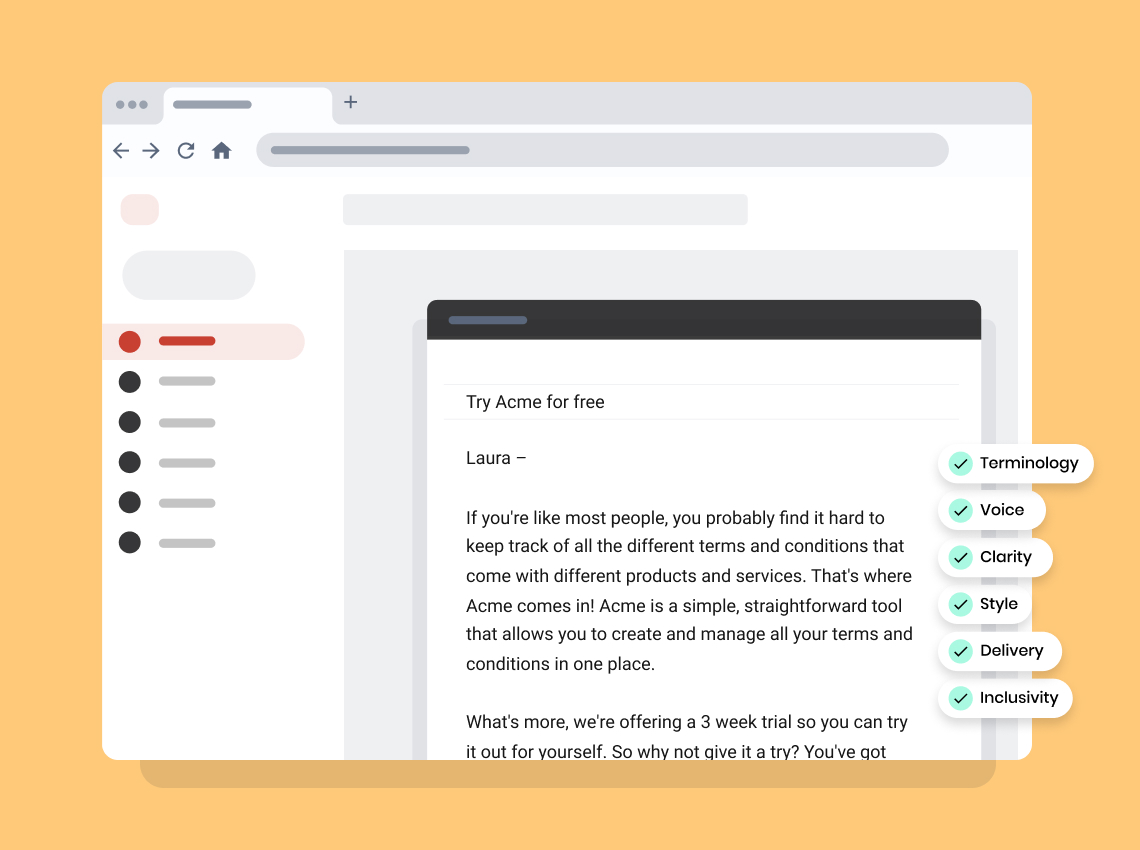 Scale your team with AI in your workflow
Make your team massively more efficient with AI right in your workflows. Remove bottlenecks and get your content to market faster, no matter who's writing.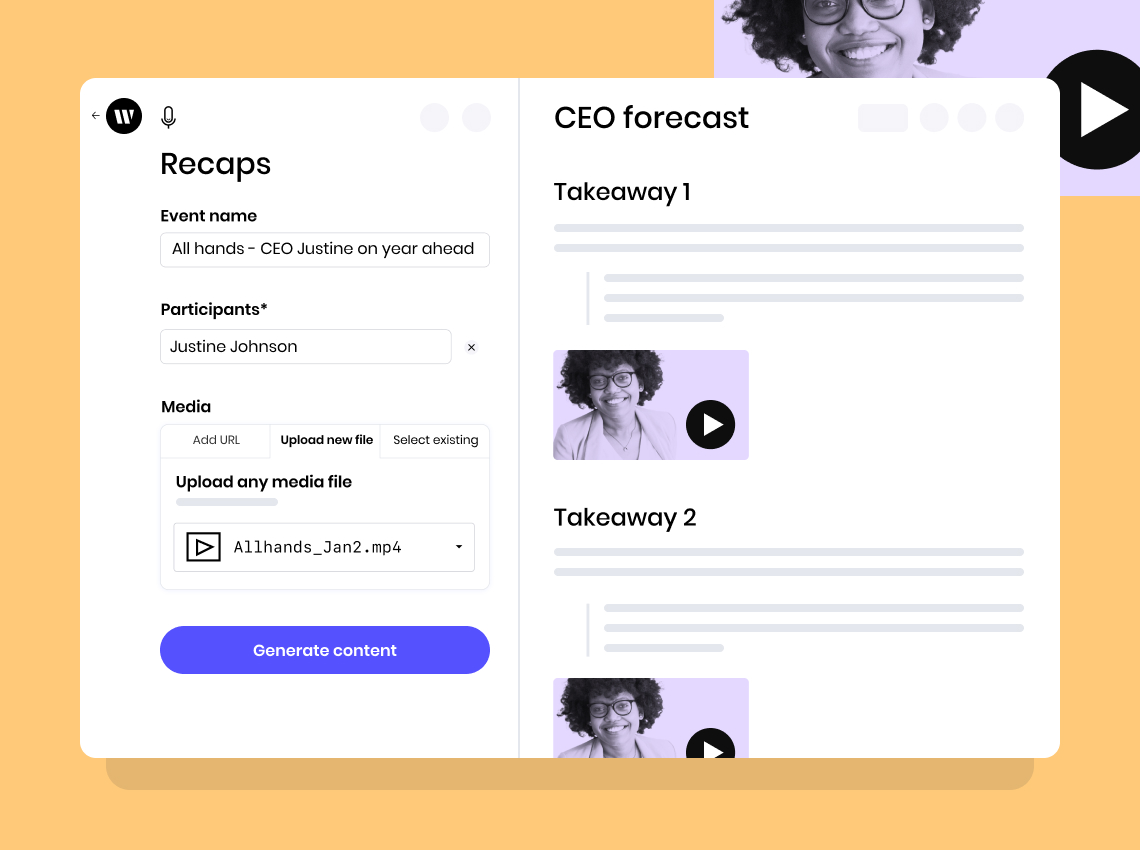 Make AI your competitive advantage
Differentiate your brand with consistent, engaging experiences across the customer journey. Optimize your customer acquisition efforts and build relationships better than your competitors.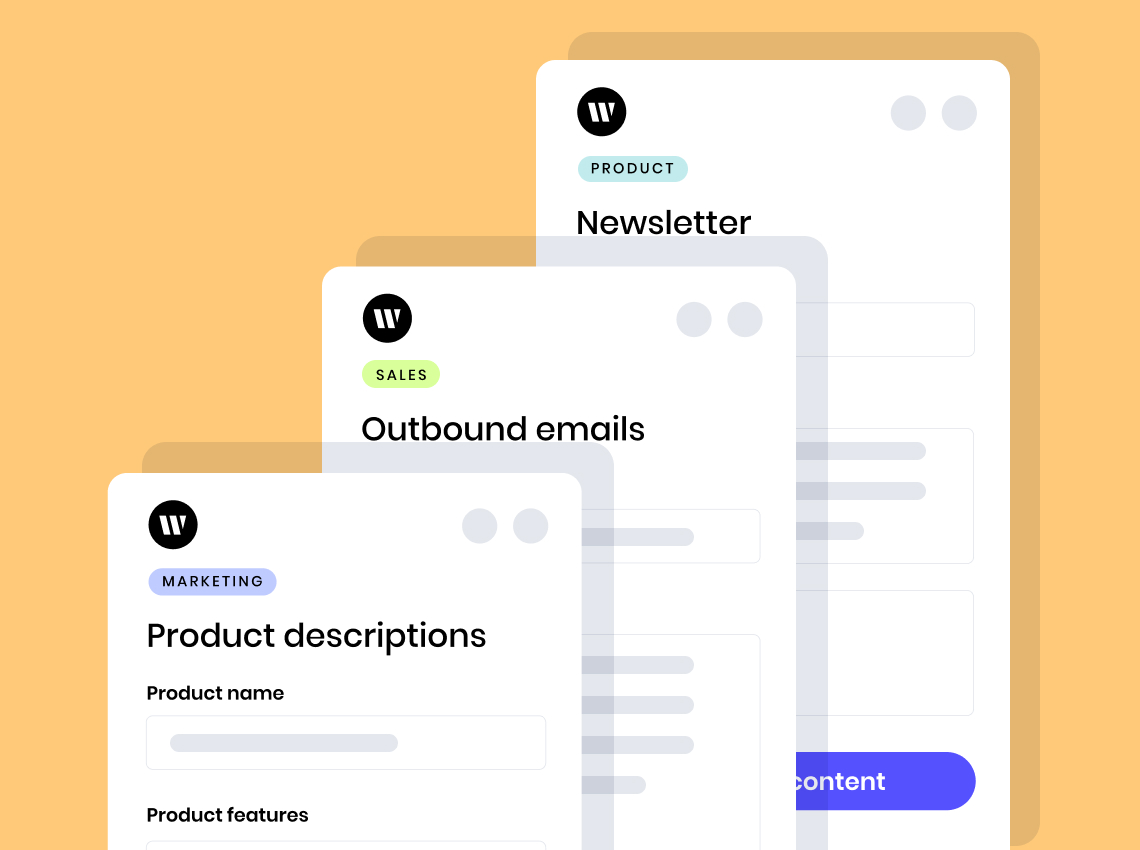 AI everywhere
Augment technology workflows across every function
We can help you quickly embed transformational AI into your workflows to accelerate revenue, scale teams, and create connected journeys.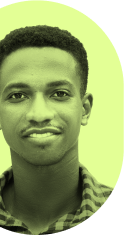 Marketing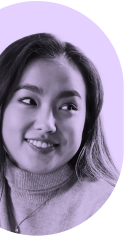 Support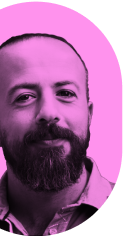 Operations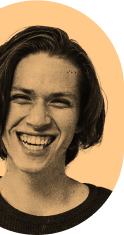 L&D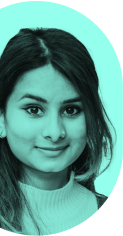 HR
Write the introduction to a "state of" report in our space.
Write a KB article about getting started with the product.
Automatically write personalized copy for transactional emails.
Generate an onboarding document for new customer success specialists.
Write inclusive job descriptions for sales reps.
What are the best social media campaigns targeting our executive buyer?
What should I do if my customer champion leaves?
What are the most common reasons for self-service customer churn?
What are the best resources for DEI training?
What are the top requested benefits in tech?
Give me a blog post on this thought leadership webinar recording.
Create an FAQ based on this article.
Write a Slack message on the new strategic planning framework.
Create a FAQ document for this training manual.
Automatically write summaries from these performance reviews.
What data points could be added to this article?
How can I improve this support ticket response?
What are the weakest parts of this forecast summary?
How do I make this document more advanced for managers?
How can I update these job postings to reflect our brand voice?
Personalize these emails based on user adoption metrics.
Turn these feedback survey results into a to-do list.
Create an exec summary of this spreadsheet of expansion data.
Create a workshop itinerary based on these training materials.
Turn these "pulse check" responses into recommendations for leadership.
ENTERPRISE-GRADE AI
You built the best product for your
customers. So did we.
ChatGPT
Meets the compliance needs of secure organizations
SOC 2 Type II, PCI, and HIPAA compliance
Protects everyone's data (yours and your customers')
Keeps your org data and IP from being fodder for other models
Builds brand trust and loyalty at every touchpoint
Knows your brand and products for up-to-date, tailored output
Eliminates risk of "plausible BS" in highly regulated industries
Ensures accuracy with fact checks on every claim
Supports enterprise use cases
Embeds into workflows and scales across an organization
Aligns with your content strategy
Supports multi-modal inputs (PDFs, video, audio, etc) to create content
THE API
Writer is the most customizable
generative AI platform for technology companies
Your model, your use cases — at a fraction of the time and cost
When you use Writer, you get an API to your own fine-tuned model and customized applications.
Generated output takes into account everything from brand voice and word and character length to fact verification, and includes up-to-date information.
It's generative AI that's ready for at-scale enterprise use cases — without needing to build an internal ML and NLP team or application layer yourself.
Learn more about the API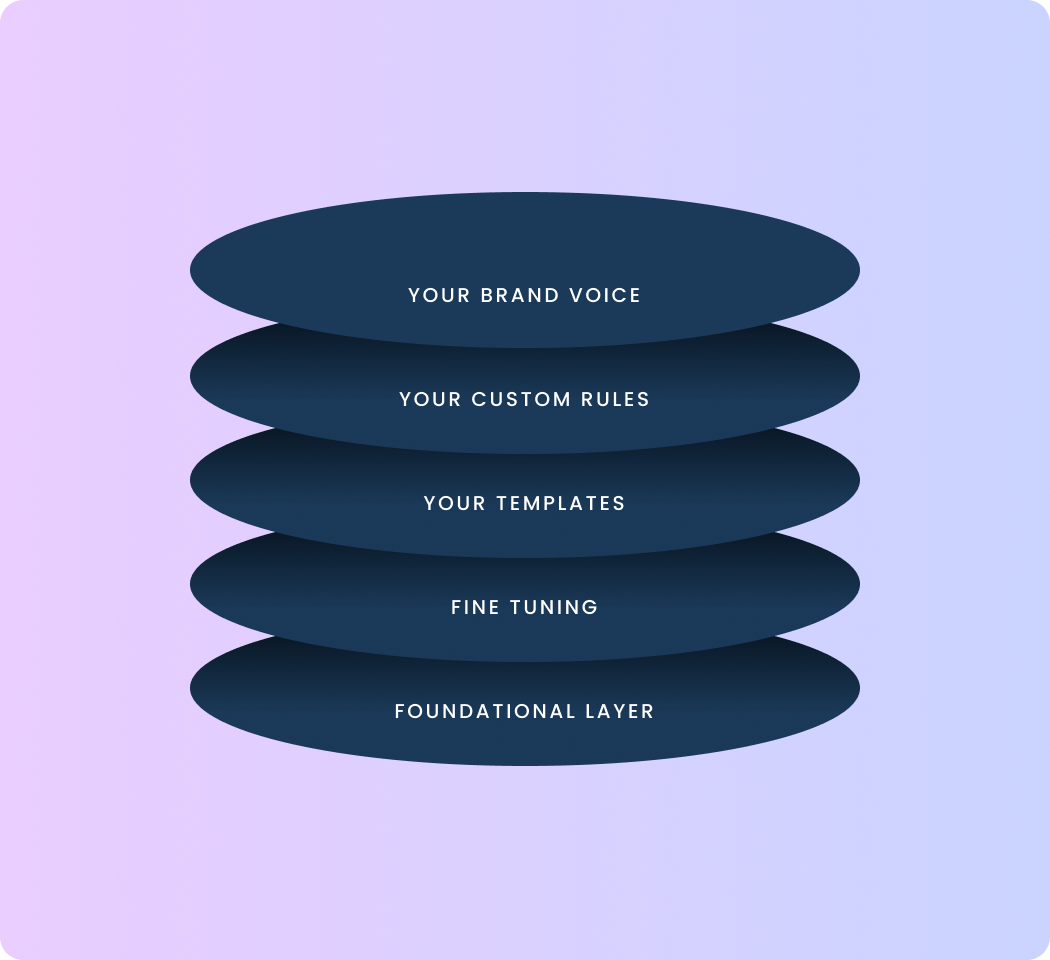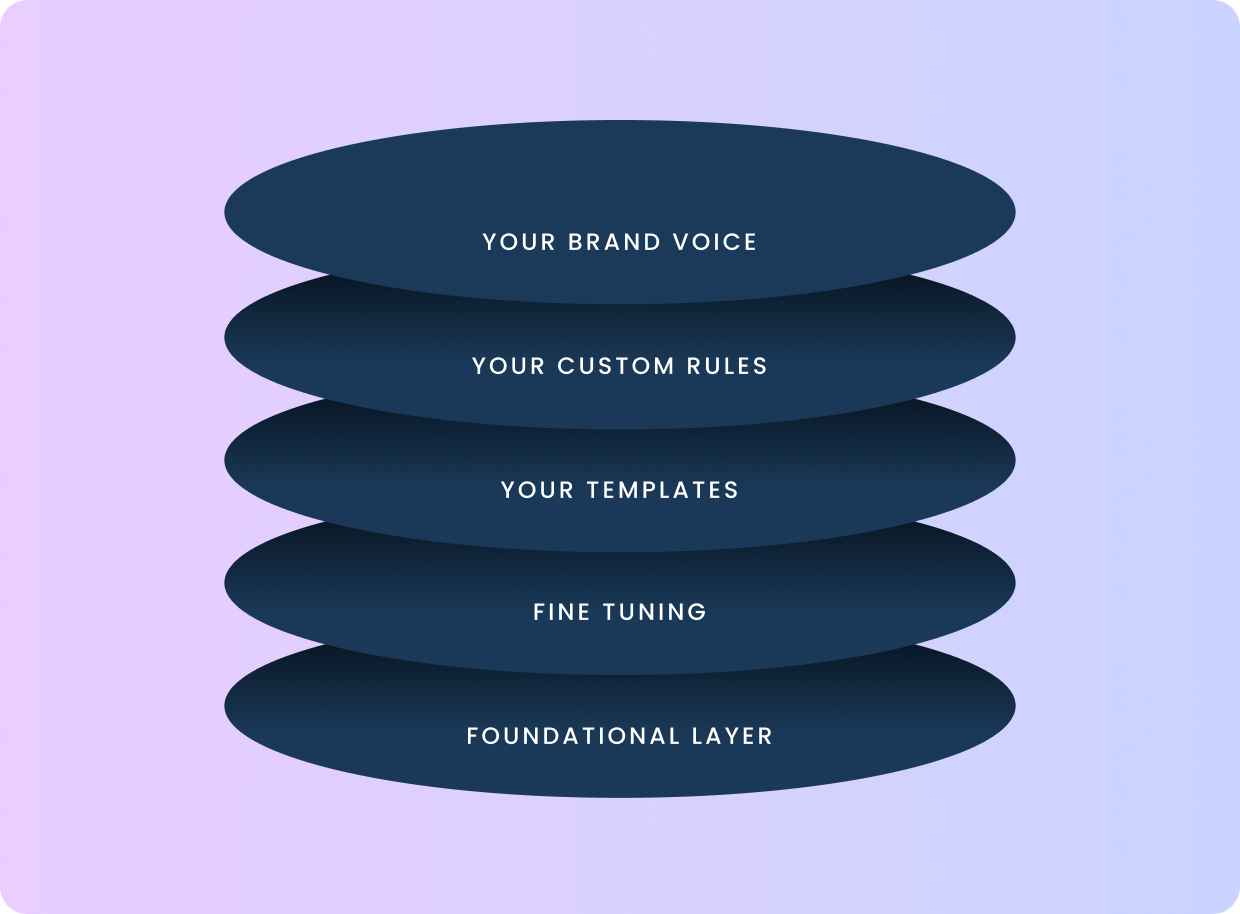 SECURITY
The most trusted and secure generative AI platform
Your data will never make it into our machine learning models: your data is analyzed transiently, so what you edit or generate isn't collected or used by Writer. Writer is compliant with the latest privacy and security standards, so you can confidently deliver secure customer experiences at scale.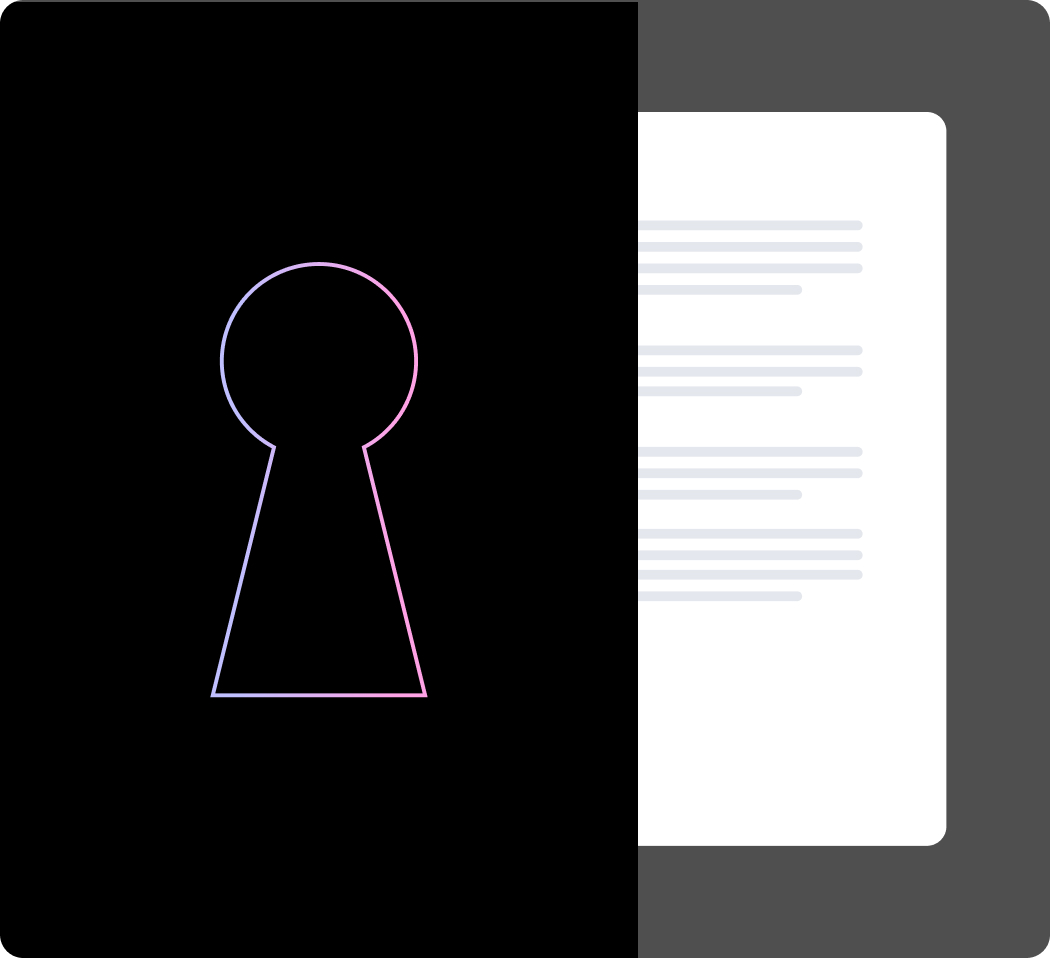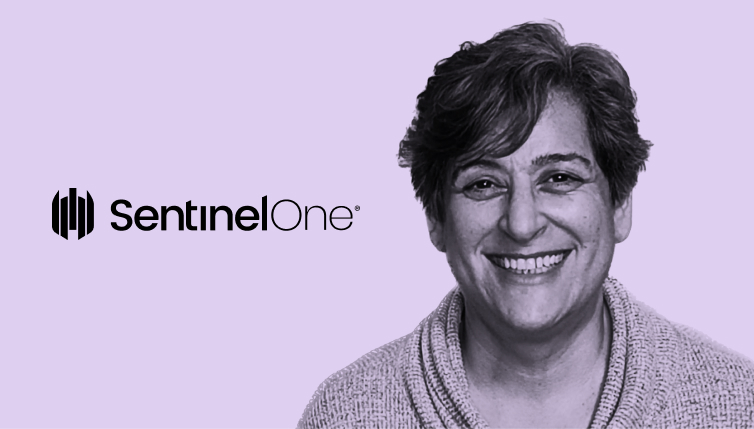 SentinelOne secures global content at scale
SentinelOne uses the Writer CoWrite and recaps features to generate release notes and video highlights, and style guide, terms, and snippets features to enforce brand and compliance requirements.
Securing global content at scale at SentinelOne
Rochelle Fisher