Writer for eCommerce & Retail
Generative AI that speaks commerce
— and revenue
The world's most innovative eCommerce and retail companies use Writer to create on-brand content that works, from first touch to sale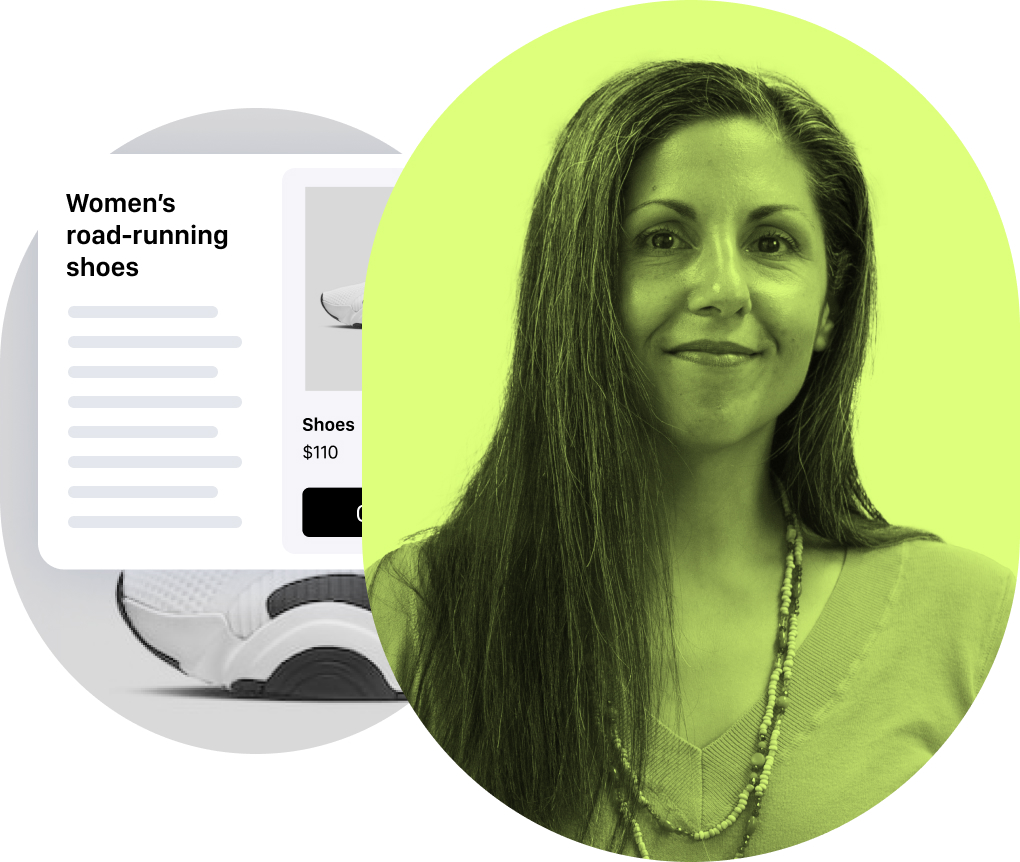 Results that everyone can buy into
Use cases
The only AI solution that delivers revenue, fast
Writer is the most customizable generative AI platform for retail and eCommerce businesses.
Unlike other AI products, the Writer model is securely trained on your highest-converting copy — which helps you produce on-brand product and digital marketing content 10x faster.
Product
descriptions
Generate on-brand product descriptions in seconds, from just a product name and list of features.
Google, Meta,
& Instagram ads
Rapidly iterate on ad variations based
on specific search keywords.
SMS and push
notifications
Consistently engage your customers with more frequent, more performant, and always-on-brand notifications.
Email
marketing
From body copy to subject lines to
pre-headers, create high-converting email marketing campaigns in a fraction of the time.
Landing
pages
Create hyper-specific, personalized landing pages at scale.
Help content
and FAQs
Make customer support scalable by generating clear and concise help resources.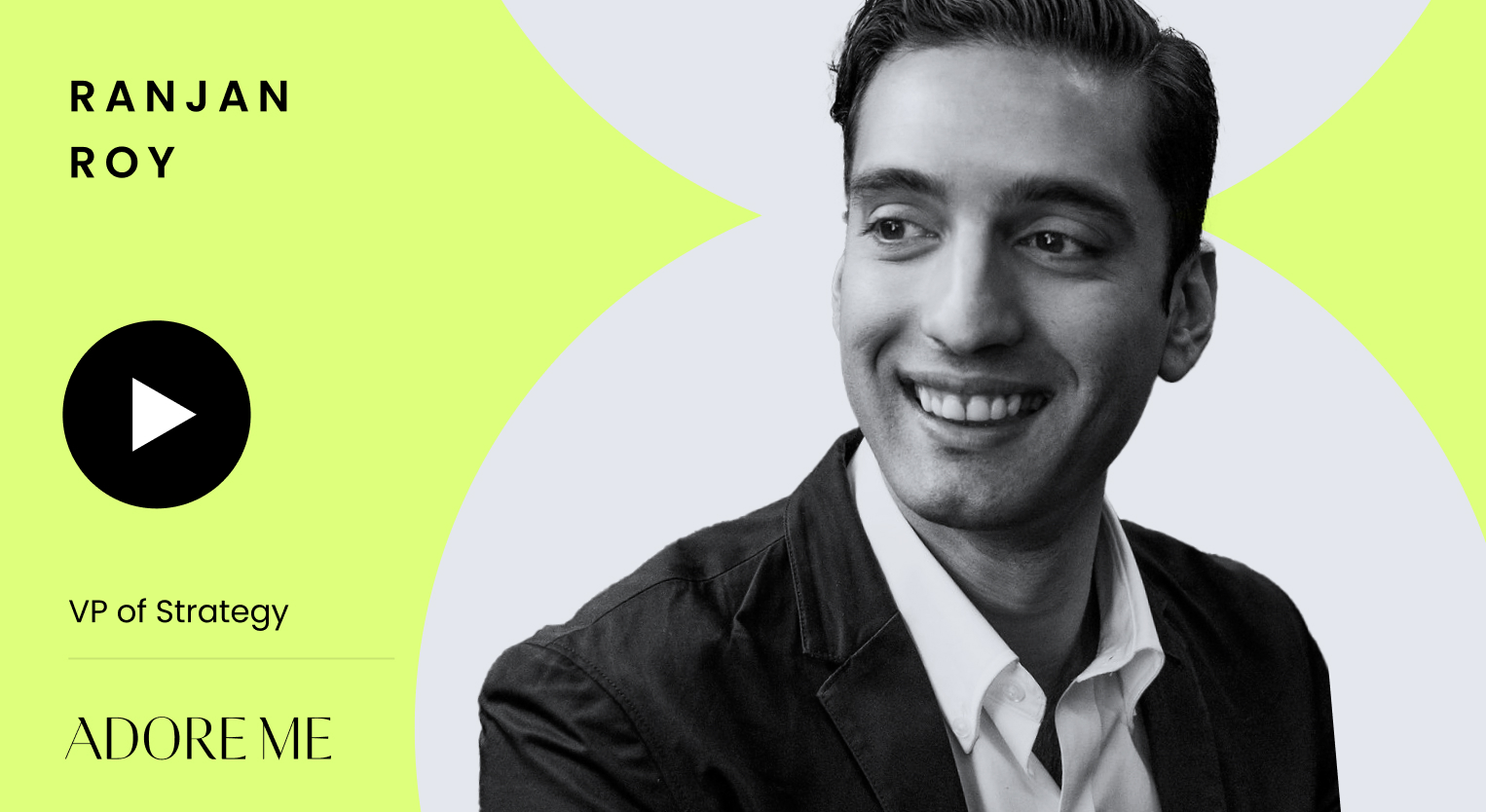 "The first thing that attracted us to Writer was seeing how well-tailored it was to actually solving real business problems."
AI everywhere
Augment eCommerce and retail workflows across every function
We can help you quickly embed transformational AI into your workflows to increase digital engagement, drive shopper loyalty, and improve ROI.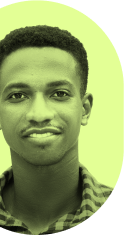 Marketing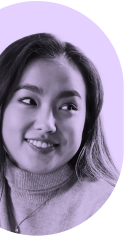 Support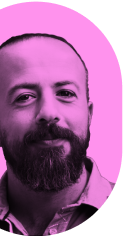 Operations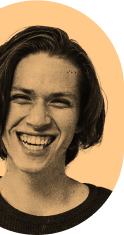 L&D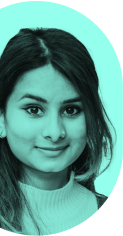 HR
Write the introduction to a guide on holiday shopping.
Write a KB article on getting a refund.
Automatically create a product description once SKU details hit the database.
Generate an onboarding document for new support specialists.
Write an inclusive job description for a brand manager.
What are the best DTC influencer campaigns?
What are the most common support issues with online payments?
What is the average length for a return policy?
What are the best resources for remote workforce management?
How do you prevent employee burnout during peak selling times?
Give me an IG post from this event recording.
Create an email to send with this support article.
Create a summary narrative of this affiliate data spreadsheet.
Create a knowledge-testing quiz for this training article.
Automatically write meeting summaries from our team meetings.
What is missing in this article on the benefits of sustainability?
Is this article the right readability level for teenage shoppers?
What are the weakest parts of our current policy documents?
What topics can I add to this document to make it more advanced for managers?
What are the top concerns in these employee survey feedback responses?
Personalize an email campaign for our audiences.
Turn this help article into an FAQ format for the Gen Z audience.
Audit all of our content for mentions of discontinued products.
Create a workshop based on these training materials.
Create new employee welcome emails based on these bullets.
Benefits for ecommerce & retail
Train your own brand-specific AI
Your brand is your biggest asset. That's why Writer lets you fine tune a custom language model on your best content, style guide, and voice — so it produces on-brand content, every time.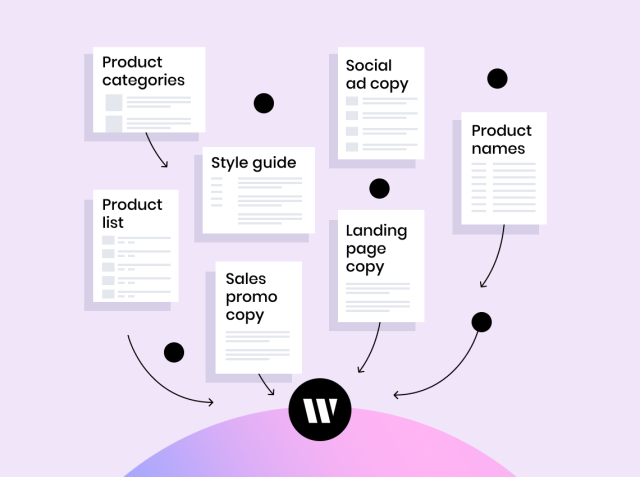 Create content
10x faster
Empower your team with on-demand, quality content at scale — so they can experiment faster.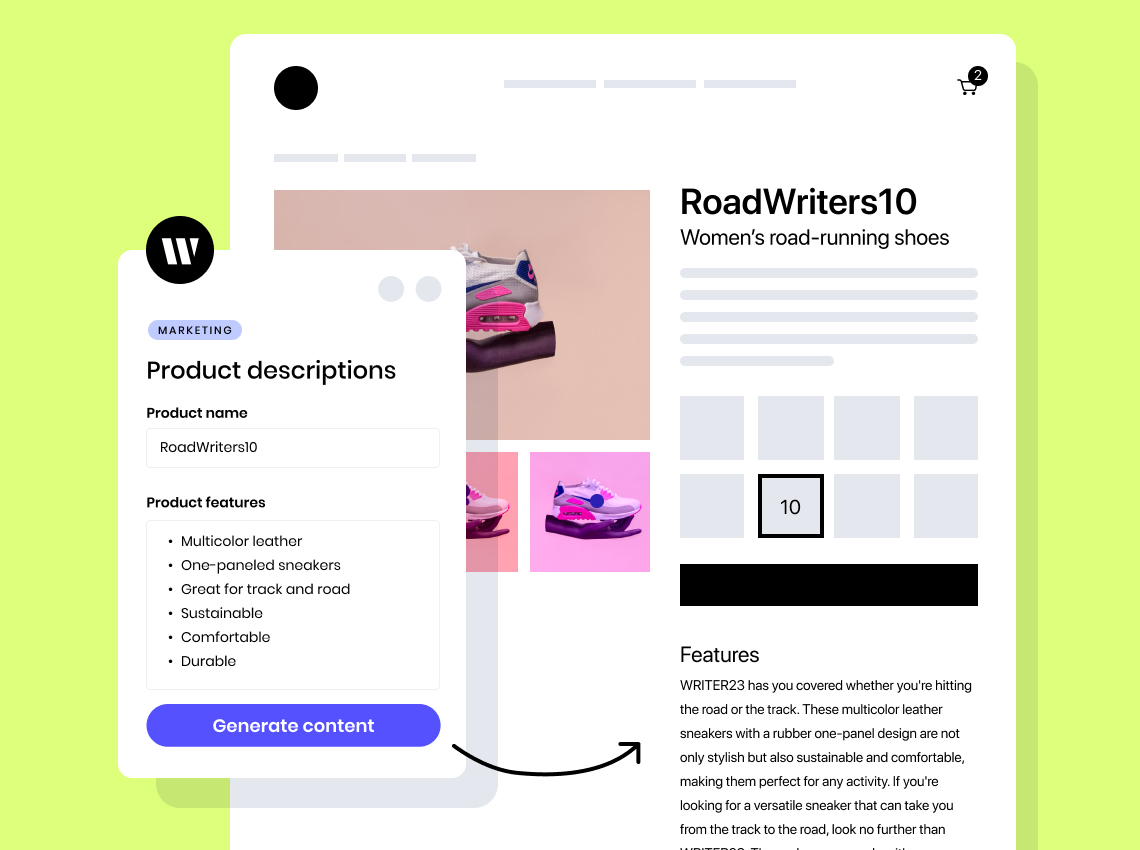 Deploy omnichannel experiences
Integrate with your existing tools and workflows to enable creators across all channels.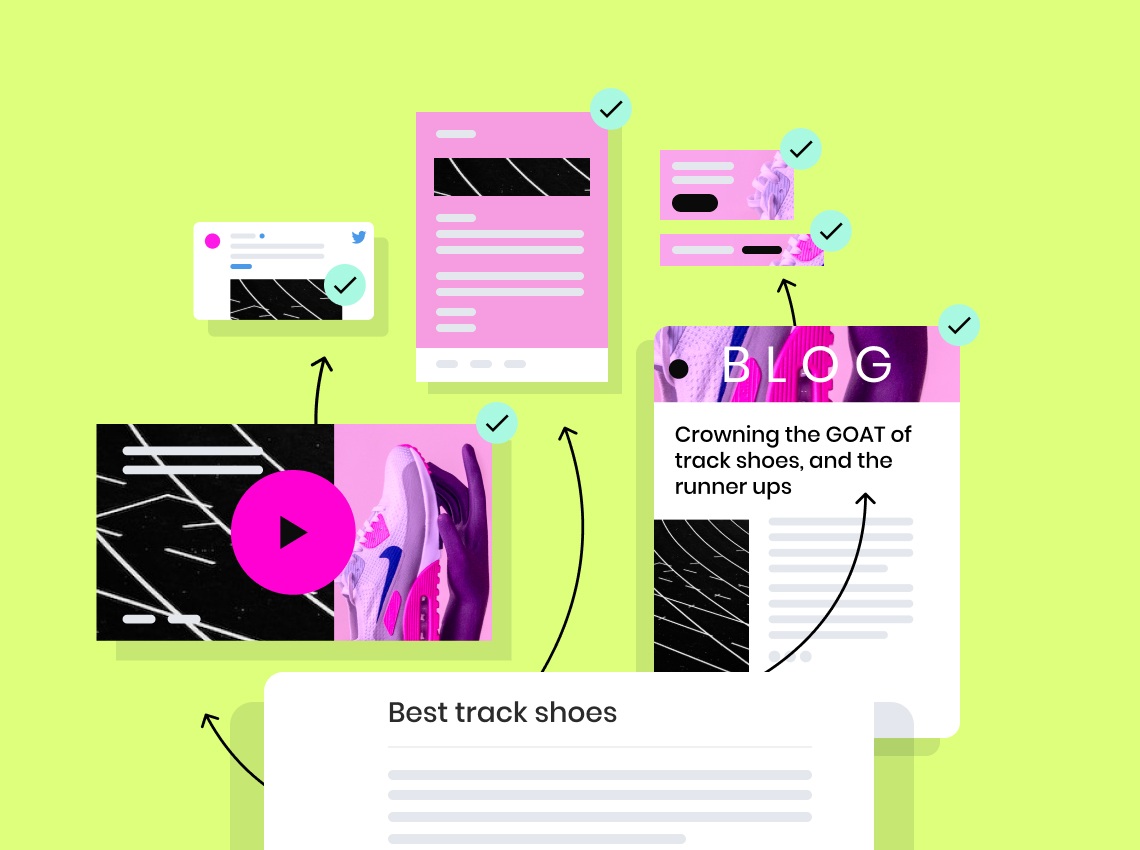 Build brand
loyalty with consistent style
Create a consistent, unified, and memorable brand impression at every customer touchpoint.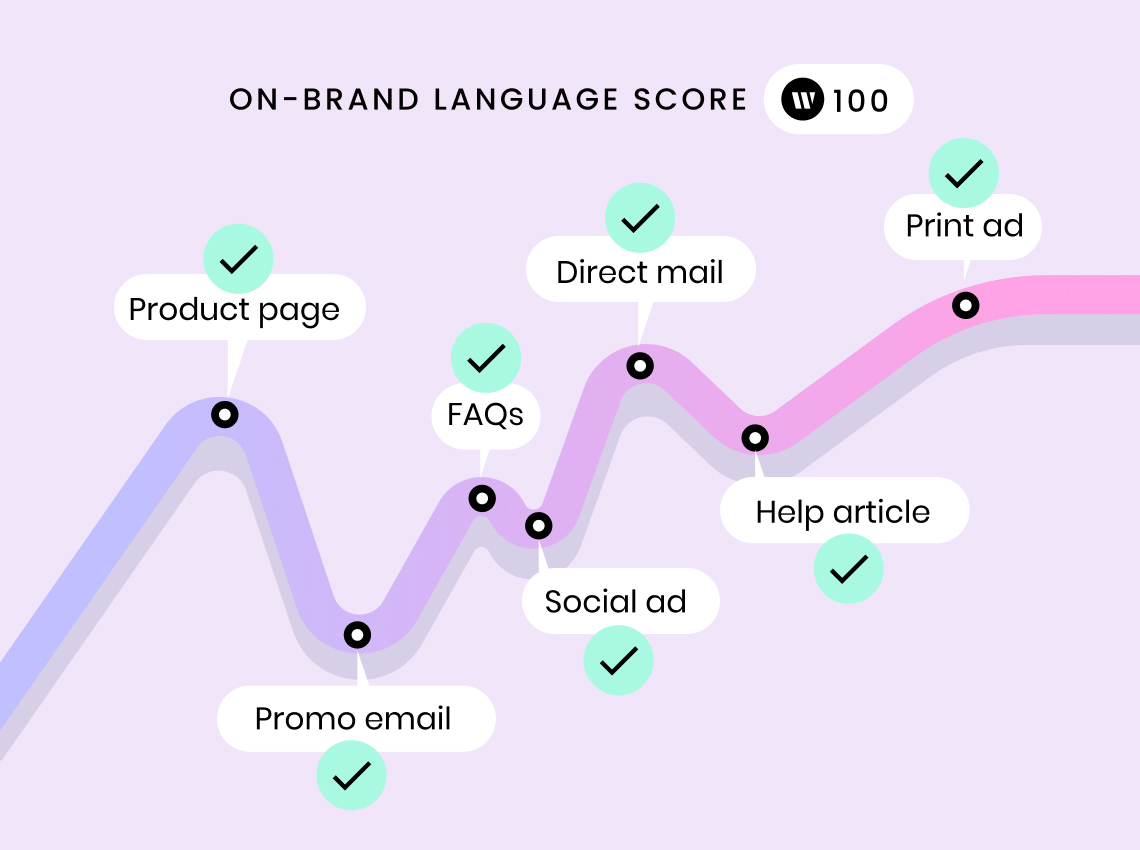 THE API
Writer is the most customizable
generative AI platform for eCommerce and retail
Your model, your use cases — at a fraction of the time and cost
When you use Writer, you get an API to your own fine-tuned model and customized applications.
Generated output takes into account everything from brand voice and word and character length to fact verification, and includes up-to-date information.
It's generative AI that's ready for at-scale retail use cases — without needing to build an internal ML and NLP team or application layer yourself.
Learn more about the API