Writer vs. Jasper AI
Writer is the #1 AI writing platform for professional writers and writing teams. It's more than just content generation — Writer is a whole system to manage quality content creation, across every team, at scale.
LET'S COMPARE
When words matter, the pros choose Writer
Content generation
Jasper AI
AI tuned on highest-quality writing
Your own model training and app creation
Multimodal input (web/audio/video/PDFs)
Claim detection (facts are facts!)
Content consistency
Your own style guide, writing rules,
and editorial requirements
Your own terminology manager, with preferred,
banned, and brand terms and phrases
Your own snippets repository, for the language
you need to use the same way, every time
Writing assistant extensibility
Chrome extension built and QA'd for +100 B2B apps
Google Docs
Microsoft Office 365
Microsoft Word
Microsoft Outlook
Figma
Contentful
API
Enterprise readiness
Enterprise- grade organization, team, and user management
Detailed reporting across usage, quality, extension use, and error categories at both the user and team level
SSO (SAML 2.0, Google / Okta / Ping / Azure, AD FS)
SCIM-based automated provisioning
Customized AI training workshops
Enterprise security
Does not store or use your customizations or generations
You own the copyright to your generations
Proprietary foundational large language model
Compliance
SOC 2 Type II compliant
HIPAA compliant
Privacy Shield compliant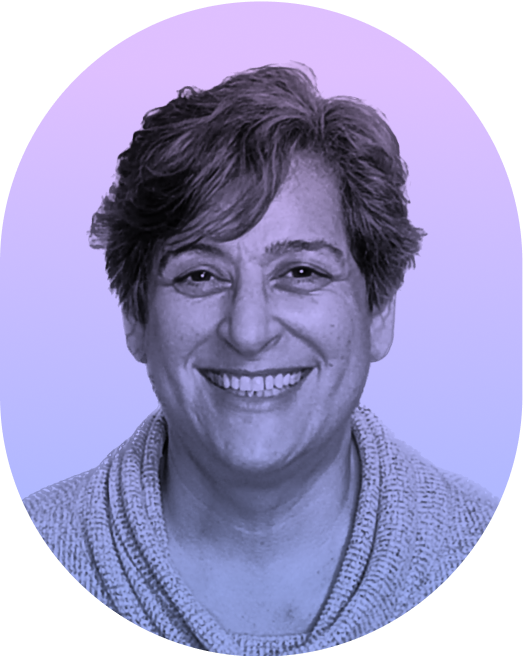 "Writer is better than Jasper for the kind of writing where specific words really matter. My team wouldn't use any other tool."

Rochelle Fisher
Director of Knowledge
& Technical Writing

Why Writer wins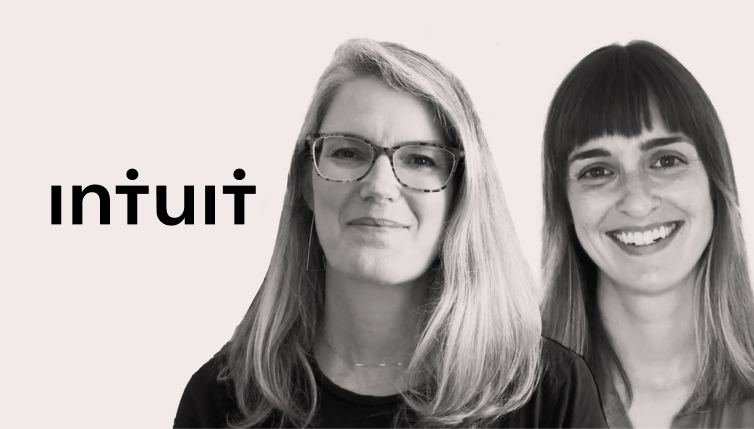 Unlike Jasper, Writer has an API, and built-in inclusive language features.
Intuit used the Writer API to build a Slack bot to flag non-inclusive language, helping create an employee experience that reflected Intuit's company value, Stronger Together.
QuickBooks content leadership unifies voice
Tina O'Shea & Sarah Mohs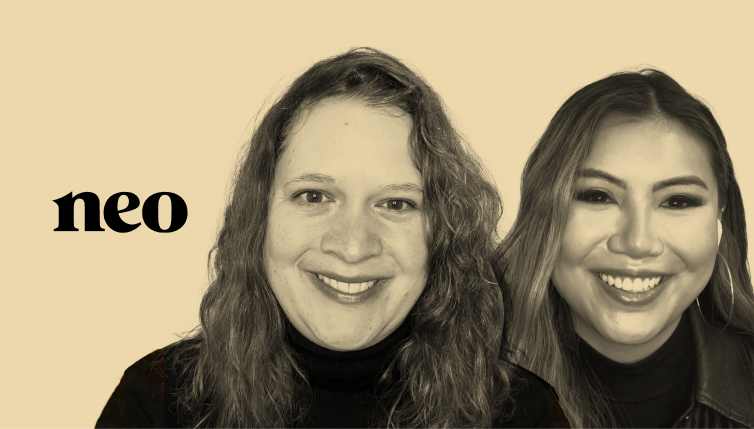 Unlike Jasper, Writer has built-in brand consistency features.
Neo Financial uses Writer's templates, style guide, terms, and snippets features to automatically enforce brand, terminology, and compliance requirements across marketing and product content.
Building Neo from the brand up
Delphine Lavy & Sam Cheung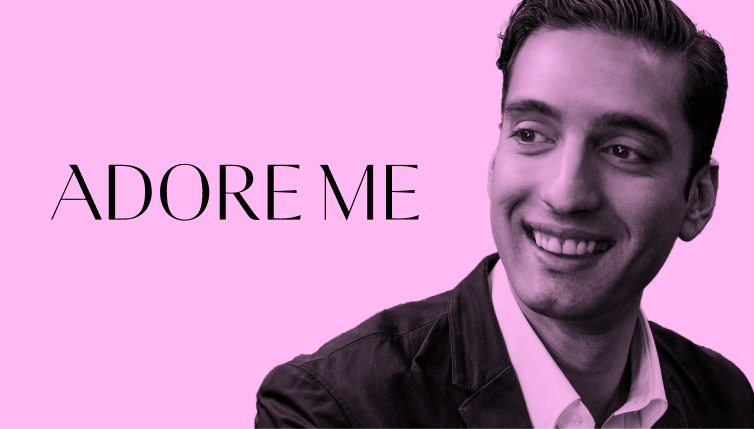 Unlike Jasper, Writer lets you custom-train your own large language model, and build custom AI apps to meet your content needs.
Adore Me used Writer to create a custom app that not only generates product descriptions in seconds, but does so in their signature "spirited wing woman" brand voice.
Adore Me's strategic shift to AI
Ranjan Roy
FAQs
Writer compared to Jasper
How much does Jasper AI cost compared to Writer?
When purchased annually, Jasper's Boss Mode starts at $49 per month for 50,000 words per month.
When purchased annually, Writer's Team plan is $13.50 per month for 15,000 words per user per month, which is equivalent to $45 per month for 50,000 words per user per month. This means that Writer not only has a cheaper initial offering, but it is also slightly cheaper overall.
Does Jasper AI use GPT-3?
Jasper is essentially a UI layer built on top of GPT-3, the LLM from OpenAI. Therefore, Jasper is, at minimum, vulnerable to the same security risks as OpenAI is.
Writer is built on a secure, proprietary foundation model that we develop and maintain ourselves.
Is Jasper safe?
There are significant privacy and security risks associated with OpenAI-based products like Jasper. Jasper and OpenAI both reserve the right to retain, access, and use your data. This makes it extremely risky to use Jasper for any confidential or customer data. And because Jasper can use your data to train their model, their other customers can profit off your proprietary training data.
Jasper is not compliant with most major privacy and security certifications, including SOC 2, HIPAA, PCI, or Privacy Shield.
Writer's approach is simple: your data is your data. With Writer, you own the input and the output: any training data you provide or content you generate will never go into Writer's proprietary foundational model.
How do Jasper AI Recipes work compared to Writer?
Jasper Recipes are premade sets of text commands that Jasper can use to generate writing in a particular format. Most of them work by manually replacing variables in a command with content, copying and pasting the output from one location to another, and then manually running each command step-by-step. For example, you can have a Recipe for a blog post.
Writer's templates can ingest audio or video as well as text in order to generate, repurpose, research, analyze, or transform data for new contexts. So you can create a blog post with a Writer template, but you can also automatically summarize key takeaways from a video, generate social media posts for a piece of content, or audit data for compliance.
Is Jasper AI worth it?
The privacy and security risks associated with using Jasper/OpenAI mean that Jasper is not a viable choice for most enterprise customers. Even if the security and privacy risks associated with using Jasper are not a concern to you, then you are better off using OpenAI directly, rather than paying extra to use a reskinned version of OpenAI's technology.